Pep Guardiola says the careful management of Sergio Aguero's return will pay dividends.
The Club's record goal-scorer has played just 190 minutes of football in five months and is being eased back into the team gently.
Gabriel Jesus' return to fitness means there is no urgent rush to bring Aguero back – but Guardiola is keen to have him back to his best when he does begin playing regularly again.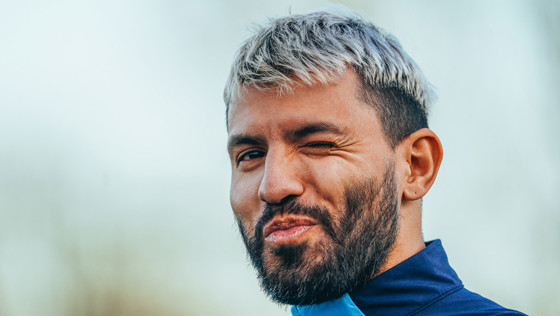 "Sergio puts everything to be at best condition but he was a long time injured," said Pep.
"He is 32 and needs time. He will train well, get minutes and week by week will be better.
"We try and avoid the muscle injury he got when he came out.
SUBSCRIBE TO THE MAN CITY PODCAST
"We will give him training sessions he needs in his specific schedule - we have seven months remaining, a lot of games to play and of course we need him.
"In crucial moments he will be there. Vincent was always important when he played - Sergio the same.
"But he came from a long time out and needs more time. More training, more minutes at high level. Week by week, if he's not injured, every week he will be better.
"In fact, he will be back better than ever!"
Pep also praised John Stones who impressed against Olympiakos in midweek.
The City boss says increased competition for places in central defence is bringing out the best in Stones and says he will have many more opportunities to impress.
"The guys who play well will continue to play," said Pep.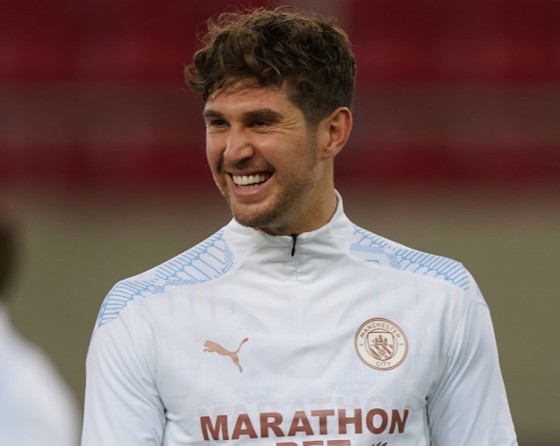 "I judge the players about what they do right now in the present - John played well with Ruben in midweek.
"I am especially happy for John.  He is a special guy for me. He arrived here with me, was injured, had personal issues but is settled again.
"He will have chances to show quality in this team.
"When players play good, they have more chances to continue on the pitch."