The official Club tribute book to David Silva's 10 years with City is now available through our online store.
'El Mago – A Decade of Magic' is an extensive homage to one of Manchester City's greatest players of all time.
Told in words and pictures by those closest to him, from his humble beginnings in Arguineguín, Gran Canaria, to World Cup winner and midfield legend for Spain.
Featuring many rarely seen family pictures and action shots from his early years to the present day, this is a book every City fan will want to own as our captain comes towards the end of his glittering time with the Club.
CITY+ | Free to Cityzens until football resumes
With the views of Pep Guardiola, Andres Iniesta, Kevin De Bruyne, Vincent Kompany, Pablo Zabaleta and many, many more, we also hear from David's mother and father as well as his cherished and proud grandparents.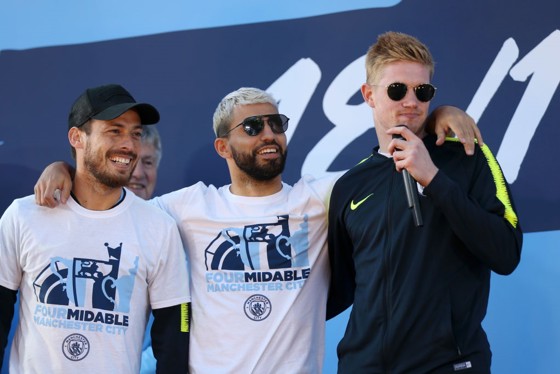 And another City legend, Sergio Aguero, has provided an emotive foreword for the book.
Explaining how grateful he is for all the assists, memories and Kun pays tribute to the fantastic example he has set off the pitch since he joined City, Sergio says: "To assist means to give, to deliver, to tag along. All of that becomes more valuable if you can do that in a natural, genuine way.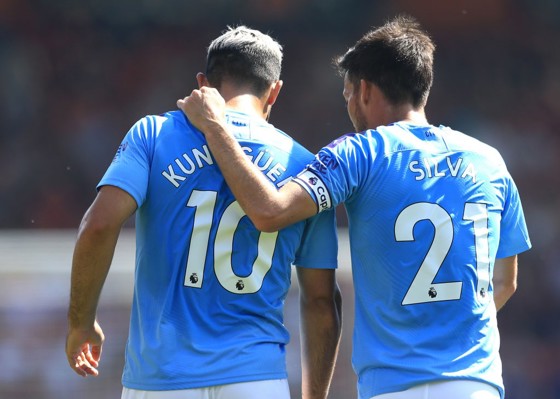 "When you factor in the competitiveness of the modern football scene, a whole new dimension is added - it evidences the generosity of those who assist. 
"That's who you are, David. That's your brand and your values. What really enlarges your accomplishments is that what you do in the playing field is a truthful reflection of your personality outside of it.
"That's the real magic, the kind of magic those who are close to you have witnessed throughout the years. The kind of magic that football fans enjoy when they watch you play."
"For each picture-perfect assist, for each subtle pass, for each cunning play, in each goal, that's where you'll be.
"When anyone wants to learn what it really means to put the team over the self, that's where you'll be too."