It is fascinating to see the selection of one of our stars of the future for our latest My City XI...
Tommy Doyle is following in the footsteps of grandfathers Mike Doyle and Glyn Pardoe – but will they make the cut in this team? Of course they will…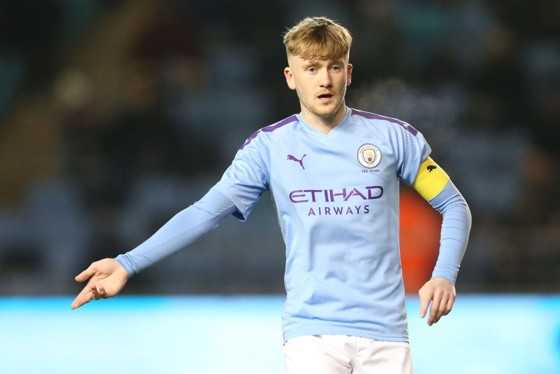 Take it away Tommy…
"I'm going with Ederson as my keeper – I've been lucky enough to play and train with him and I think he has taken goalkeeping to another level.
"In defence I'm having Pablo Zabaleta at right-back – a warrior who had the heart of a lion, and Glyn Pardoe at left-back – yes he was my granddad, but I believe him to be the best left-back the club has ever had.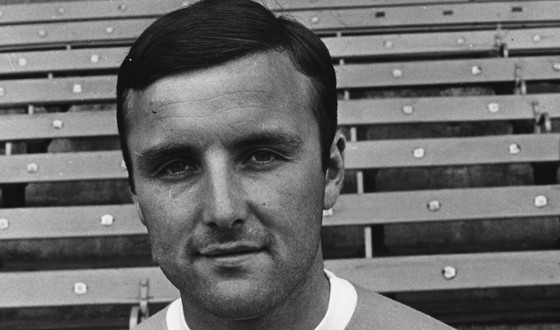 "In central defence, I'm going for Vinnie Kompany and Mike Doyle. Vincent was a leader and was an inspirational captain and – just as with Glyn Pardoe – Mike Doyle was Manchester City through and through.
"While Vinnie would deal with the aerial threat, my granddad Mike could start moves from the back – what you'd call a cultured defender.
"My midfield trio – Yaya, KDB and David Silva – I don't need to explain why.  They are all City legends.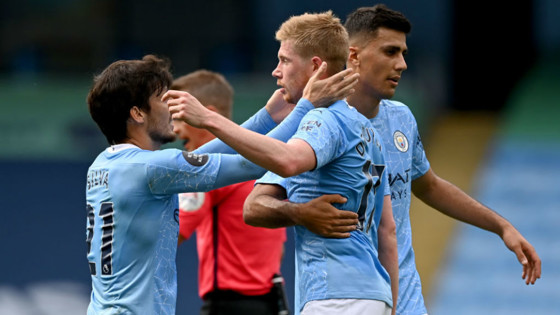 "Up front, I'd have loved to have seen Mike Summerbee flank Sergio Aguero with Raheem on the other side. Plenty of goals there!
"My bench includes three Brazilians – all fantastic players, plus Joe Hart, Aleks Kolarov, Wrighty and Nigel De Jong.
"The gaffer is easy – Pep Guardiola. Our most successful manager ever and the man who gave me my City debut, so any easy choice."