City fans will be spoiled for choice when the delayed Euro 2020 tournament kicks off this weekend.
With 16 players representing our club and their country, there is a City interest in the majority of group matches that will take place in the coming fortnight.
24 teams will compete over the month-long tournament, which is being hosted in 11 countries, with the semi-finals and final being held at Wembley.
In alphabetical order, here are the nations, their matches and the City players involved.
Belgium: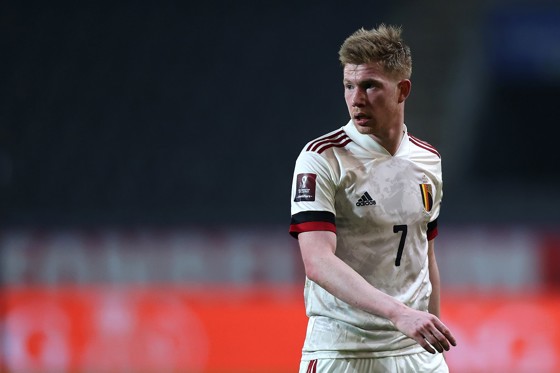 Saturday 12 June: Russia v Belgium - 8pm
Thursday 17 June: Denmark v Belgium - 5pm
Monday 21 June: Finland v Belgium - 8pm
Notes:
Belgium boss Roberto Martinez is hopeful that Kevin De Bruyne will be available for the Red Devils' second game against Finland.
He said: "Kevin has joined the group and that's fantastic news.
"He looks ready, he looks fresh and just for him walking into the dining room was a real highlight of the day.
"He watched the Croatia game and he's already in the mood of the team and is looking forward to slowly taking his own pace with the medical team.
"But it makes a big difference when he's with the players and is part of the group."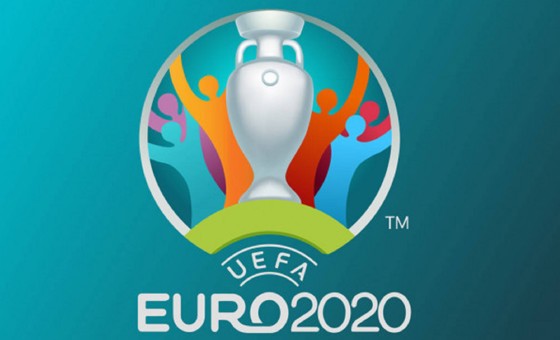 England: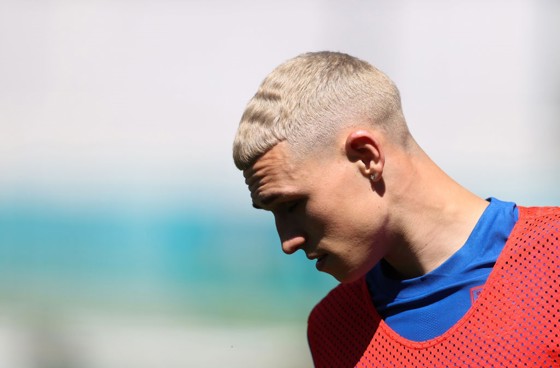 Sunday 13 June: England v Croatia- 2pm
Friday 18 June: England v Scotland - 8pm
Tuesday 22 June: Czech Republic v England - 8pm
Germany: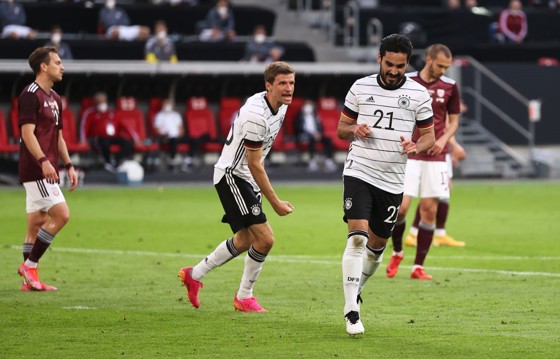 Tuesday 15 June: France v Germany - 8pm
Saturday 19 June: Portugal v Germany - 5pm
Wednesday 23 June: Germany v Hungary-  8pm
Netherlands: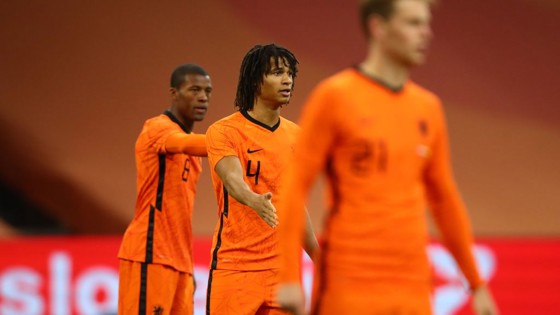 Sunday 13 June:  Netherlands v Ukraine- 8pm
Thursday 17 June: Netherlands v Austria - 8pm
Monday 21 June: Netherlands v North Macedonia - 5pm
Portugal: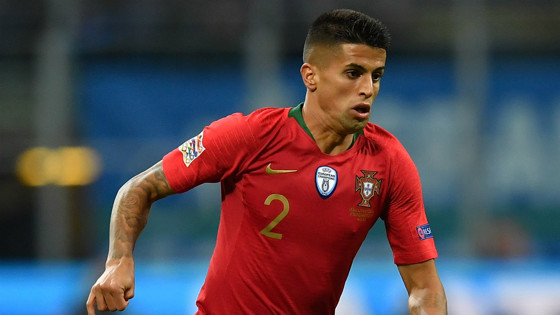 Tuesday 15 June: Portugal v Hungary - 5pm
Saturday 19 June: Portugal v Germany - 5pm
Wednesday 23 June: Portugal v France 8pm
Spain: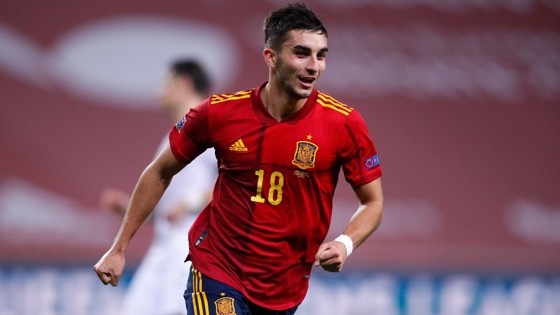 Monday 14 June: Spain v Sweden - 8pm
Saturday 19 June: Spain v Poland -  8pm
Wednesday 23 June: Slovakia v Spain- 5pm
Ukraine: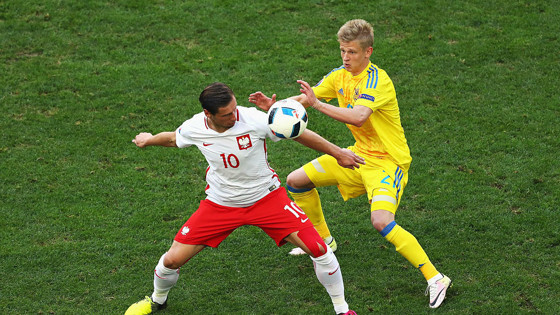 Sunday 13 June:  Netherlands v Ukraine- 8pm
Thursday 17 June: Ukraine v North Macedonia - 2pm
Monday 21 June: Ukraine v Austria - 5pm
Wales: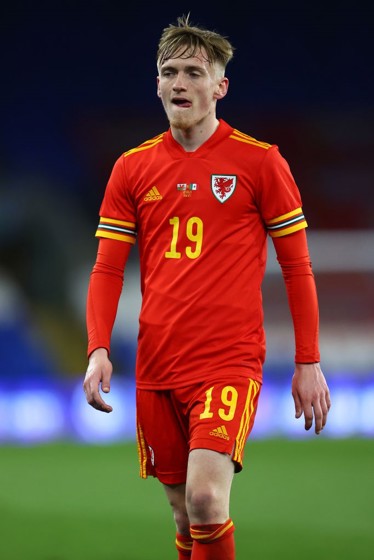 Saturday 12 June:  Wales v Switzerland - 2pm
Wednesday 16 June: Turkey v Wales - 5pm
Sunday 20 June: Italy v Wales - 5pm