The poll for the Etihad Player of the Season in association with the Official Supporters Club is still open - but time is running out.
Erling Haaland, Kevin De Bruyne and Nathan Ake have all made the shortlist.
Thousands of Cityzens from all around the world joined in the long list vote and anyone who took part in the Stage 1 vote is now eligible to vote again.
And thousands of you have already voted for your chosen player with the poll closing next Monday at noon, 29 May.
Here is why you chose the final three...
Erling Haaland
Erling Haaland has enjoyed an incredible first season with City.
Ahead of the weekend game against Everton, the Norwegian striker had bagged an incredible 51 goals as well as making eight assists for his team-mates.
Haaland has smashed numerous Club and Premier League records along the way and is bound to be a strong contender.
Already voted the Football Writers' Association Footballer of the Year, can Erling win the Etihad Player of the Season as well?
Kevin De Bruyne
Kevin De Bruyne has been his usual magnificent self.
The Belgian maestro has clocked up an incredible 24 assists in all competitions and scored 10 goals – many of them Goal of the Season contenders.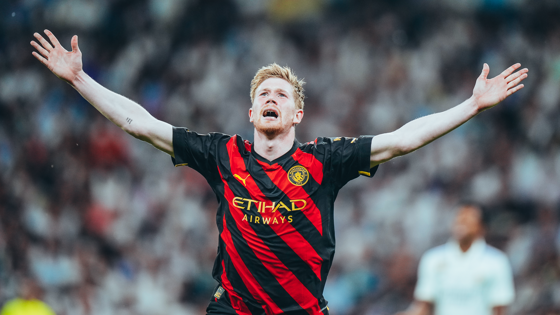 An irreplaceable creative force in the City team, De Bruyne is integral to Pep Guardiola's side and without doubt one of the finest players to ever play for the Club.
He is also now in contention for a record fifth Etihad Player of the Season vote, having equalled Richard Dunne's record of four.
Nathan Ake
Nathan Ake has fought off a number of incredibly talented team-mates to win a place on the three-man shortlist.
The popular Dutch defender has been outstanding all season for the Blues, and regularly touted in the media as one of our players of the season.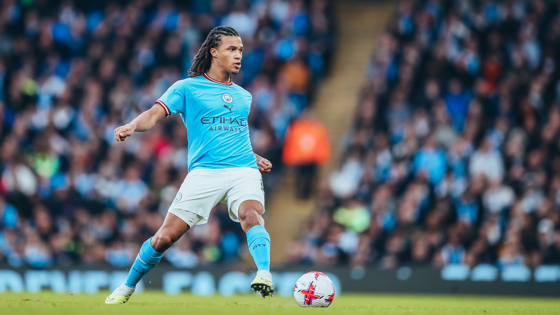 What's been even more impressive is he has played for most of the campaign out of position at left-back, making that berth his own.
Ahead of our trip to Everton, Ake had made 38 appearances this season for City – just two shy of equalling the most games in a campaign in his career.
Reaching the shortlist of the Manchester City Etihad Player of the Season is an achievement in itself and nobody would disagree Nathan is a worthy candidate for this prestigious honour.
So, cast your vote now – will it be Erling, Kevin, or Nathan?
You decide!