Nathan Ake says the City fans have a huge role to play in this evening's Champions League second leg against RB Leipzig.
With the tie finely balanced at 1-1 and a place in the quarter-finals up for grabs, Ake says anything that can help the team on the night could make all the difference against the Bundesliga side.
"We're excited about it," said Ake.
"You want to play these kind of matches. It's a very important game and Leipzig are a very tough opponent.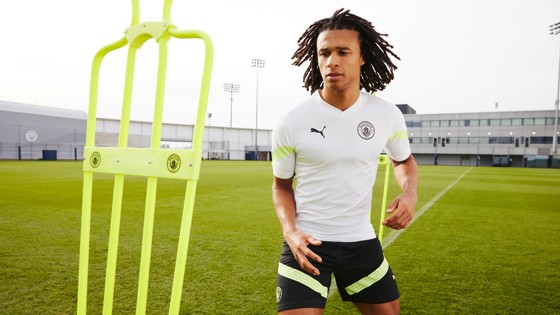 "In Leipzig, their crowd got behind them after half-time and those situations can be difficult for the away team.
"I hope we can recreate that with our fans at the Etihad and do even better because they can make such a big difference in games like this.
"We saw how the Chelsea fans really lifted their team against Dortmund last week - the crowd was there, the atmosphere was there and that really makes a difference."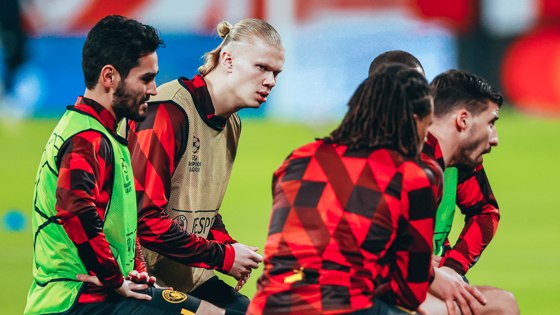 RB Leipzig arrive at the Etihad still in contention for the Bundesliga title, but with work to do.
They are currently joint-third in the table and trail leaders Bayern Munich by seven points.
"They are very energetic, which we could see in the first leg," said Ake.
"We dominated the first-half, but in the second half they came out and played differently.
"They put us under a lot of pressure, and it was difficult, so we know they have good players, and they are dangerous on the counter-attacks.
CITY+ | SUBSCRIBE TO ACCESS EXCLUSIVE CONTENT
"They play good football and they put a lot of people in the middle, so they attack in numbers and that's not easy to defend against, sometimes.
"But we are at home, we have our fans behind us, and we know what we have to do.
"We will go into the game with the same amount of energy and try and start from the first minute with the mindset of trying to win the game and progressing to the next round."