Voting for the January Etihad Player of the Month award is now open.
The three players up for the award are Nathan Ake, Jack Grealish and Riyad Mahrez after a stellar month for all three.
The polls are open now and will close on Friday afternoon (13:00 UK), so get your votes registered below – but before you do, here are the reasons that Nathan, Jack and Riyad have been nominated…
Nathan Ake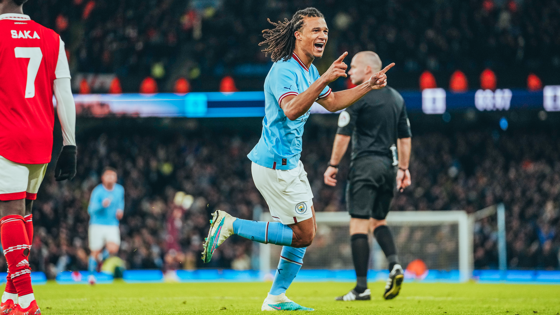 Ake goes from strength to strength this season.
He made six appearances during January, with his performances of a consistently high level.
Our Dutch central defender has also filled in at left-back as and when needed and Pep Guardiola says he is "exceeding expectations" with his form this campaign.
And, of course, he capped a fine month of with the winning goal against Arsenal to put City in the last 16 of the FA Cup.
Jack Grealish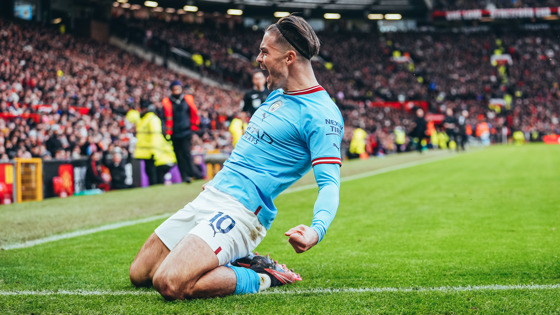 A super month for Grealish who found his best form yet during January.
Dynamic and hard-working, Jack has added a new dimension down the left flank in recent weeks, with his dribbling, power, and vision.
He played six games in January, starting the month by assisting Riyad Mahrez's winning goal away to Chelsea.
Jack also came off the bench to give City the lead in the Manchester derby and ended the month by setting up Nathan Ake's winner against Arsenal.
Riyad Mahrez
Can our Algerian winger make it back-to-back Etihad Player of the Month awards?
Riyad has been in scintillating form since domestic football resumed after the World Cup and January proved to be another wonderful month.
Mahrez scored the winner away to Chelsea, then bagged a brace against the same side in the FA Cup before scoring another double in the 4-2 win over Tottenham.
He also assisted goals for Erling Haaland in the wins over Wolves and Spurs.
USE THE VOTING FORM BELOW TO SELECT YOUR PLAYER!