GOAL50 is back and after more than 13 years of being voted for by GOAL journalists, this year there's a twist, because the results are in the hands of the fans.
The vote is for the best player of 2020/21 and, as you'd expect, City are well represented.
Ruben Dias, Kevin De Bruyne, Jack Grealish, Riyad Mahrez, Raheem Sterling, Phil Foden and Ilkay Gundogan are all up for the award.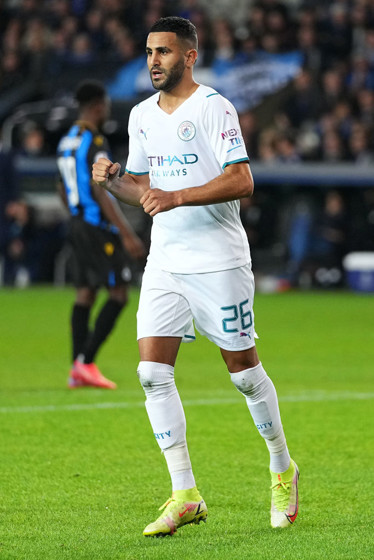 No City player has won the prize, with Robert Lewandowski the last winner in 2019/20..
GOAL50 is promoted across all of GOAL's global editions and covered by more than 100 publishers every year.

The poll closes today so vote now!