Bernardo Silva says Liverpool winning the title last season is driving City on this campaign.
Jurgen Klopp's side ended their 30-year wait to be top flight champions in style last year, winning the title by 18 points and Bernardo says that pain made the City players doubly determined to try and win the crown back at the first attempt.
"It felt bad. It was frustrating," said Bernardo.
"When you are used to winning it is never good to be second. We don't want to be second. We want to be first and stay there.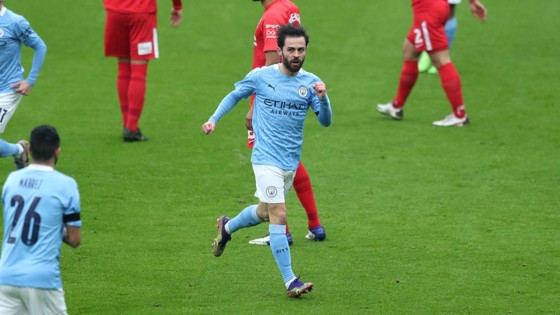 "Of course. the feeling when you win is much better than the feeling when you lose.
"This season we promised each other that we would give not 100% but 200% to come back stronger and to win again this important title that is the Premier League."
City go to Fulham on Saturday 14 points clear at the top with a chance to increase the advantage with the chasing pack not in action until Sunday.
But the popular Portuguese star says only when it is impossible to catch City will he believe the battle is won.
"We are in a very good position, but until it is mathematically over, I don't like to think we have already won," he said.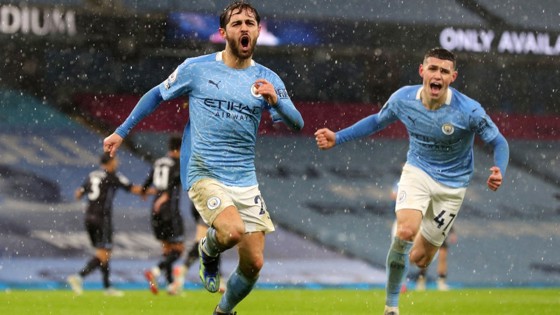 "I'm not going to lie. We are not going to say we are not in a very good position because of course, we are.
"Nine games to go for us and we have fourteen more points, even playing one more game than our opponents. The position is very good, but it is not over yet."
"We are a very solid team at the back with the number of clean sheets that we had this season. It shows how solid this team is – but it's not only the defenders. It's everyone that works a lot so our pressing works.
"We don't concede goals, from the goalkeeper to our strikers. It's a team that at the start of the season was not easy for us.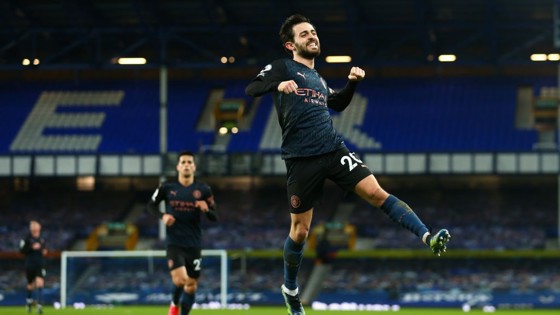 "But we have been very competitive with each other and we set the standards very high so that we could win 21 games in a row.
"That put us in this position that is very good to win some titles. I don't like to compare with previous years, because until we know what happens at the end of the season and whether we win titles or not.
"For example, the last time we won the Premier League we won four titles that year. So, until the season is over, I prefer not to compare the teams.
"Fulham are in a difficult position because they need points to stay in the Premier League. We need points to win the Premier League.
"They have had some very good results lately. I have watched them. They just beat Liverpool away.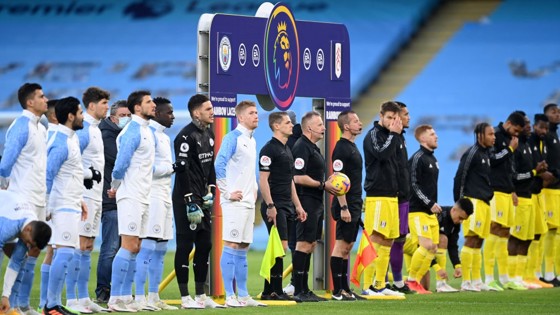 "They have a good team, a team that wants to play, a team that wants to attack.
"It's never easy. If you think that they are in one of the last positions on the table and it's going to be an easy game, it's a mistake in the Premier League.
"We have plenty of examples of that, so we are expecting a tough game. We need the three points to continue our way to winning the title. We are expecting a difficult game."
You can watch exclusive CityTV productions, including the recently released Shaun Goater feature, with a CITY+ subscription.