Ederson's clean sheet against Chelsea created another piece of Premier League history for our Brazilian goalkeeper.
His superb - and crucial - save last Saturday from Romelu Lukaku with the score at 0-0 ensured City didn't fall behind and instead went on to win 1-0.
It also meant that Ederson had kept a clean sheet in exactly 50% of his  Premier League games so far – an incredible statistic.
CITY+ | SIGN UP TO ACCESS EXCLUSIVE CONTENT
With 83 shutouts in 166 appearances for City, Opta confirmed he is now the only goalkeeper with 100-plus appearances in Premier League history to record a clean sheet in as many as half of them.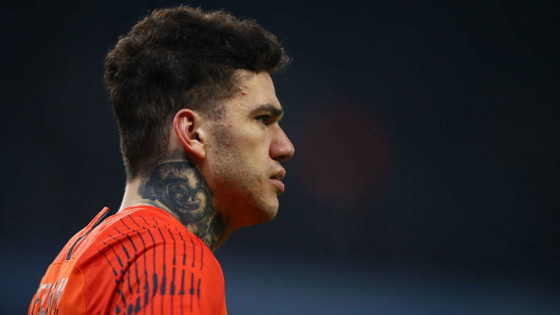 He currently leads the 2021/22 Premier League clean sheets chart with 12 so far this campaign and is two clear of compatriot Alisson Becker of Liverpool as he chases a third successive Golden Glove award.
To date, Ederson's overall stats make for very satisfying reading.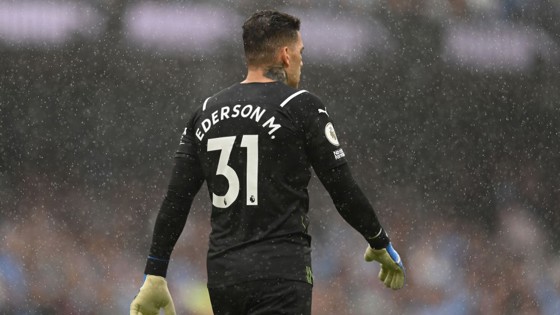 In 166 games, he's racked up 14817 minutes of Premier League football and conceded just 118 goals at an average of 125 minutes and six seconds per goal.
He has also made 285 saves in that time, with a save percentage of 70.4%.
For many, Ederson is the ultimate goalkeeper with the ball at his feet – supremely gifted with the technique of a creative midfielder.
And his passing stats back that up, too.
He has a pass accuracy of 85% and has assisted two goals and created six other goal-scoring opportunities for his team-mates.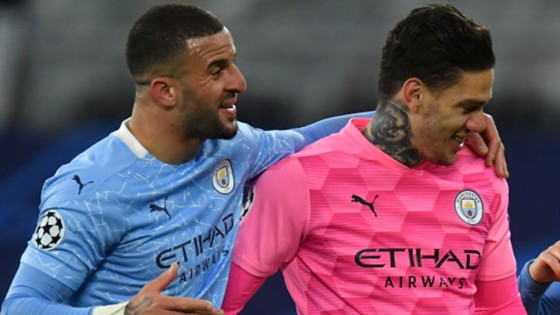 His record of 128 Premier League victories mean City have won 77% of the games when Ederson has started.
All in all, a fantastic record our No.1 who is setting new standards for Premier League goalkeepers.