Pep Guardiola admits he has no idea of who might be available for next Thursday's Carabao Cup fourth round tie against Liverpool.
With 16 City stars taking part in the World Cup, only Ilkay Gundogan and Kevin De Bruyne – who returned after Germany and Belgium's first phase exits – took part in the 2-0 friendly win over Girona.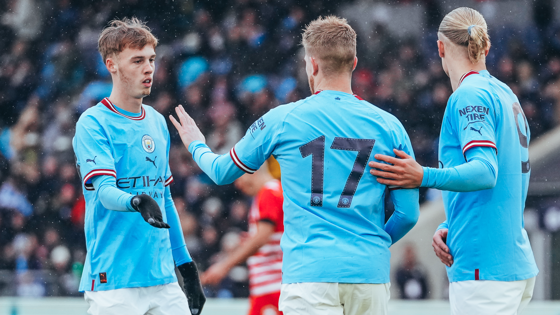 Erling Haaland, Riyad Mahrez and Sergio Gomez all featured as well, but there are still 14 players yet to begin training again having been knocked out at later stages – and one of them, Julian Alvarez, still has the World Cup final to play in on Sunday.
"At the moment, we have four or five players, and we will have to wait and see how the others come back," said Guardiola.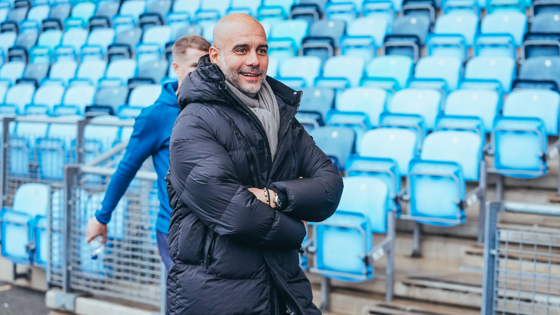 "But we just don't have players because the big brains of football decided this schedule and we are going to play this game (against Liverpool).
"Some players are coming back now and in the next few days and step by step, they will re-join their team-mates here.
"People are coming back soon. Nathan, Aymer, and Rodri, and later the players from the England and Portugal teams."
And the City boss admitted he is proud of Alvarez's performances at the World Cup for Argentina.
"We are all so happy for him, all of us," he said.
"He is going to play the final, have a few days' rest and then come back to us."