Bernardo and Joao Cancelo have been shortlisted for the PFA Vertu Motors Fans' Player of the Month award for November.
The Portuguese duo have been outstanding all season and were also among the three City stars nominated for the Etihad Player of the Month for last month as well – the other being Rodrigo.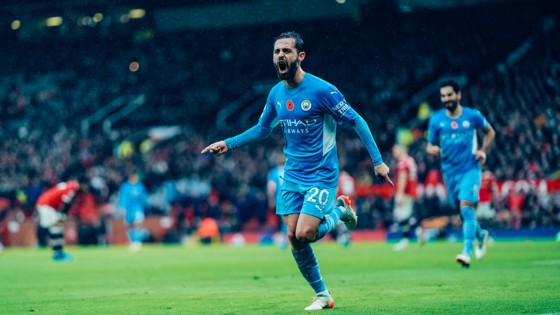 And earlier this week, they were nominated for the Premier League Player of the Month for November – a unique hat-trick!
Liverpool's Diogo Jota, Chelsea defender Reece James, Arsenal goalkeeper Aaron Ramsdale and Norwich City striker Teemu Pukki are also in the running for the award.
SUBSCRIBE NOW & WATCH 'EDERSON: EUROPE' ON CITY+
Bernardo scored twice last month for City and continued his outstanding form as the Premier League champions won all five matches.
Cancelo managed an incredible six assists, with three in the same against Brugge, plus a sublime pass that Raheem Sterling profited from against Everton - and both City's goals in the 2-0 win over Manchester United came from his crosses.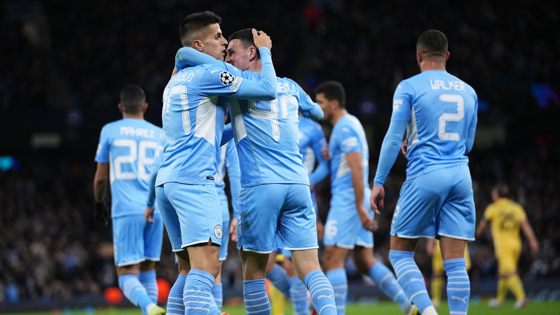 This is a fan poll only, so make sure you get your vote in to give our players the chance of picking up this award - but the opportunity is small with voting ending at 11:59pm on Wednesday 8 December.