Picture Special
10
Boost for the Blues: Megan Campbell returns!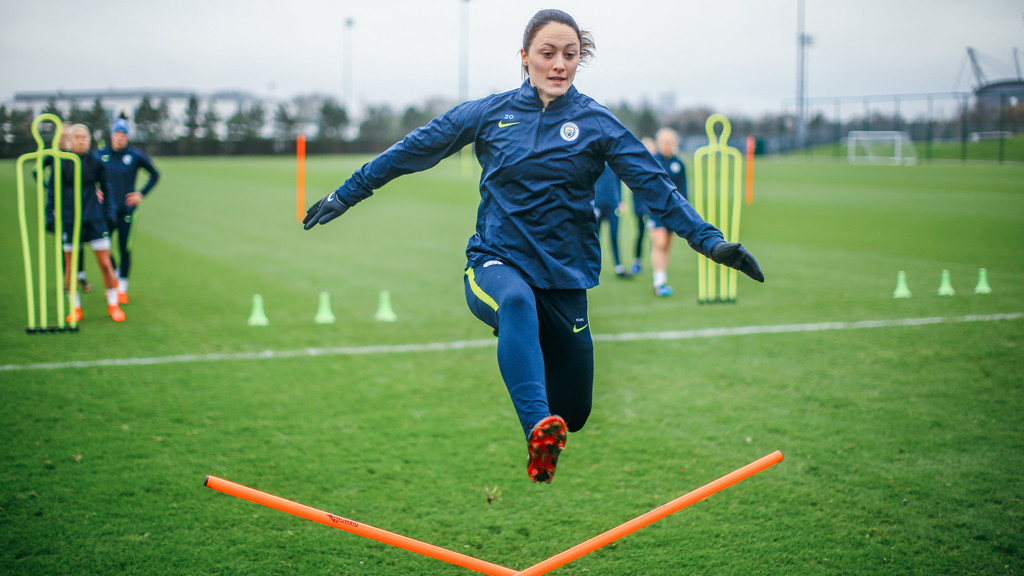 LEAPING INTO ACTION LIKE... Megan Campbell!
City have received a welcome boost, ahead of our return to FA Women's Super League action, as Megan Campbell returned to training.
The Irish left-back has endured a lengthy spell on the sidelines, having suffered an ACL tear in November 2017, but is back amongst the squad on the City Football Academy pitches, handing Nick Cushing's side a timely tonic as we enter 'the business end' of the season.
The Blues are still in contention for a domestic treble and host Brighton and Hove Albion at the Academy Stadium on Sunday at 2pm, looking to continue our fine recent form.
Welcome back, Megan!
TICKETS: Buy online | City v Brighton
READ: City v Burnley | Injury update
WATCH: Pep Guardiola | 'Burnley deserve respect'
GALLERY: City up for the Cup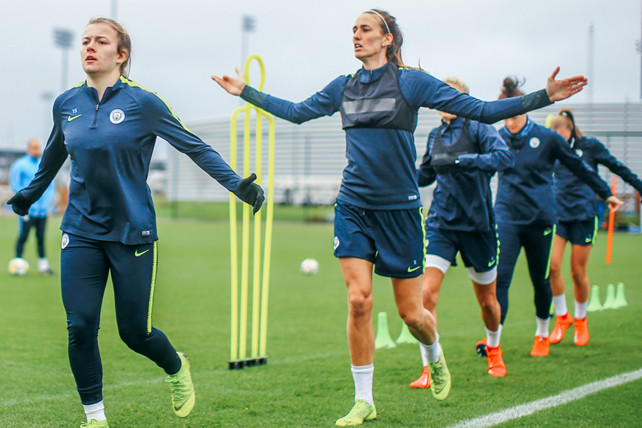 KNEES BENT, ARMS STRETCHED: Stretches and light running to warm up
1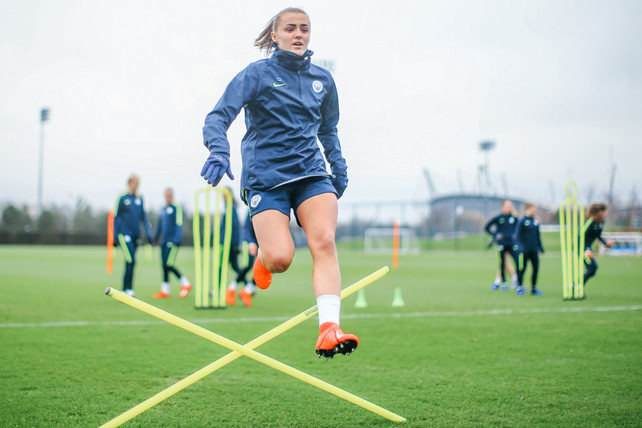 FLYING HIGH: December's FA WSL Player of the Month Georgia Stanway in full flight
2
LEAPING INTO ACTION LIKE... Megan Campbell!
3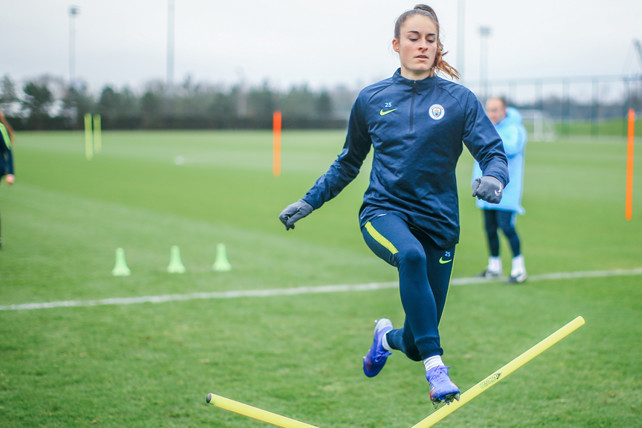 BELGIAN BLUE: Tessa Wullaert in mid-leap
4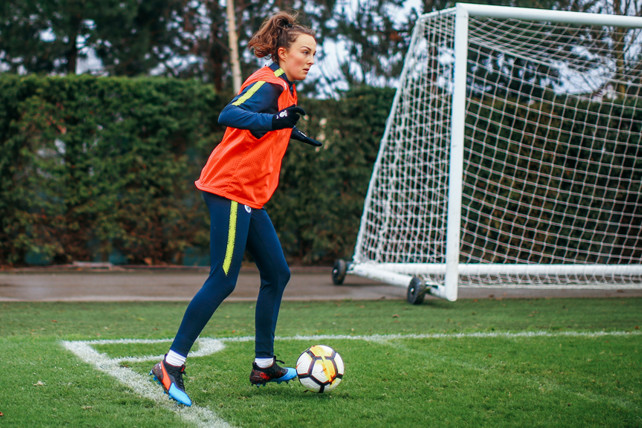 WONDERWEIR: Caroline Weir surveys her options
5
PLEASED AS PUNCH: Back in the thick of it
6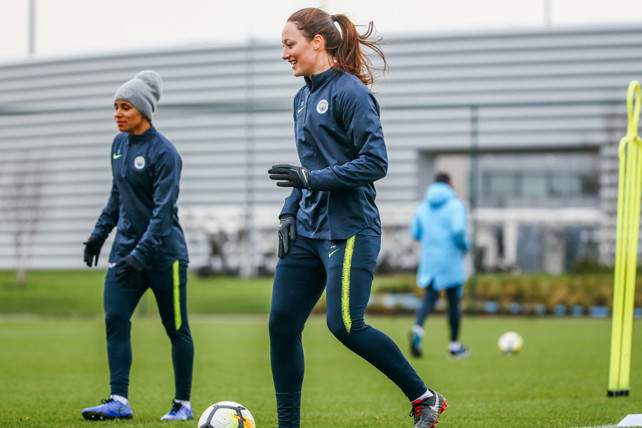 LOOK OF THE IRISH: All smiles
7
PARRIS LIFE: Nikita's on fire!
8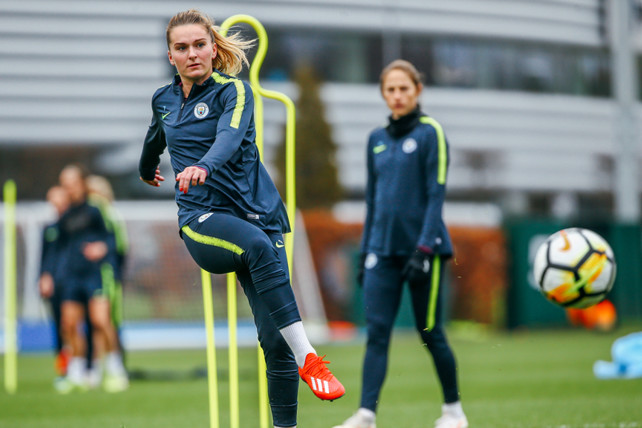 READY, AIM, FIRE!: Mel Lawley unleashes a powerful effort
9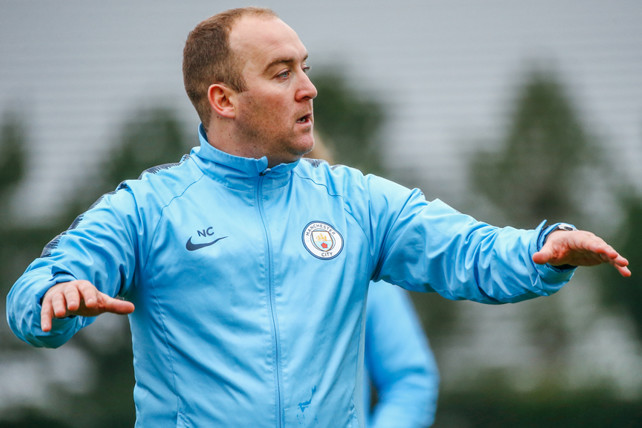 THE BOSS: Nick Cushing delivers instructions