Picture Special
12
Picture special: The University of Magic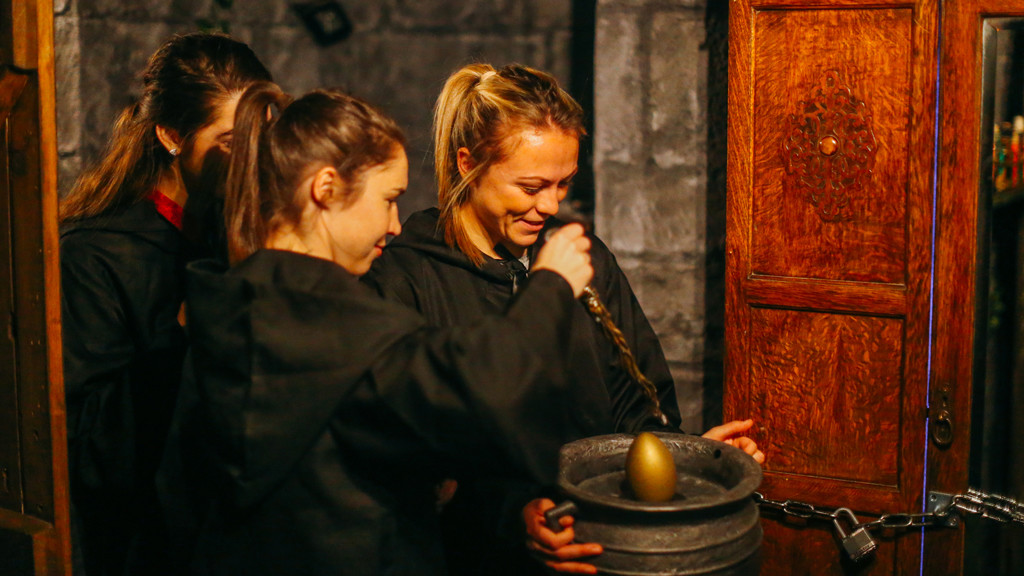 STIR THE POT: Is that where it goes?
The University of Magic is seeking new students...
City stars Claire Emslie, Jane Ross and Tessel Middag want to prove they have what it takes to enrol.
The magic-loving trio visited the mysterious Lucardo Escape Rooms in Manchester to prove their skills by escaping a locked room, casting spells, reciting incantations, mixing potions and battling with dark forces.
Time was of the essence with just 60 minutes on the clock... Did our trio succeed and earn their place?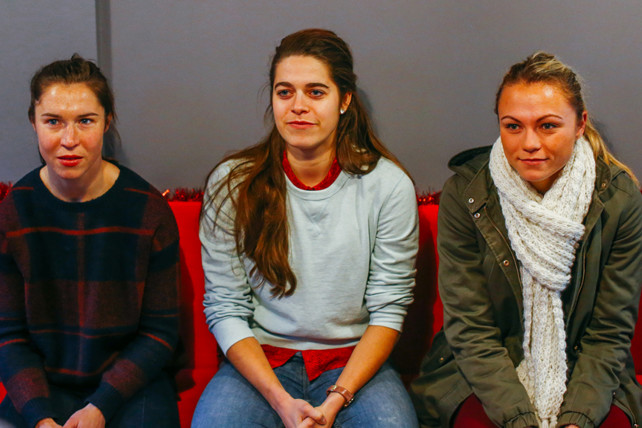 INSTRUCTIONS: Paying close attention to the task at hand
1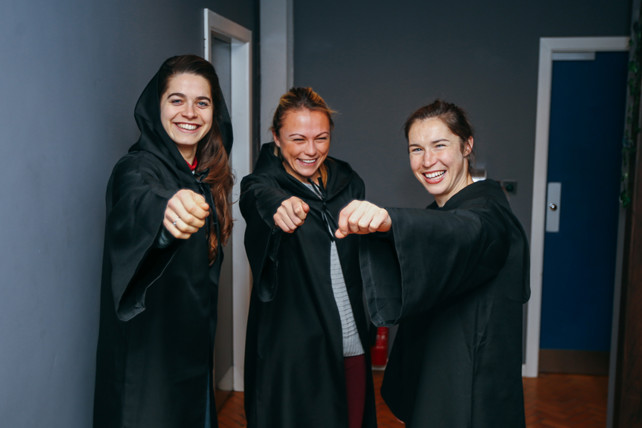 IN THE ZONE: The trio practice their wand-waving skills!
2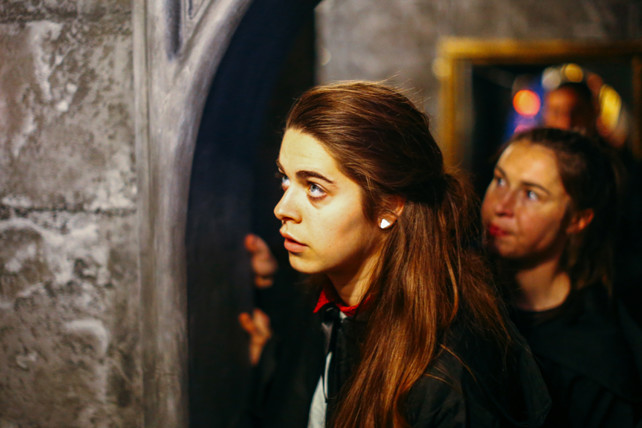 WARY: Tessel Middag keeps an eye out for clues
3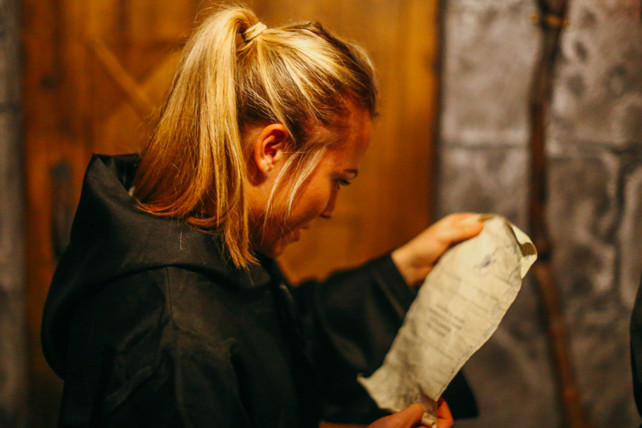 SCROLL: Claire Emslie reads out the scripture in hope of unlocking a clue
5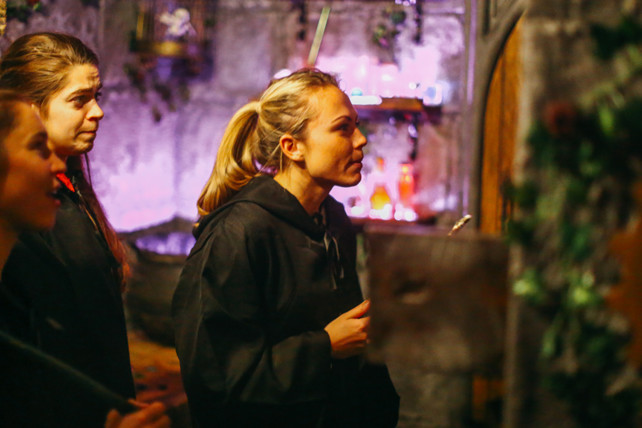 FOCUS: The team take a good look around
6
SPHERE: Is this the key to achieving escape?
7
CLUE: A golden egg... but what is it for?
8
STIR THE POT: Is that where it goes?
9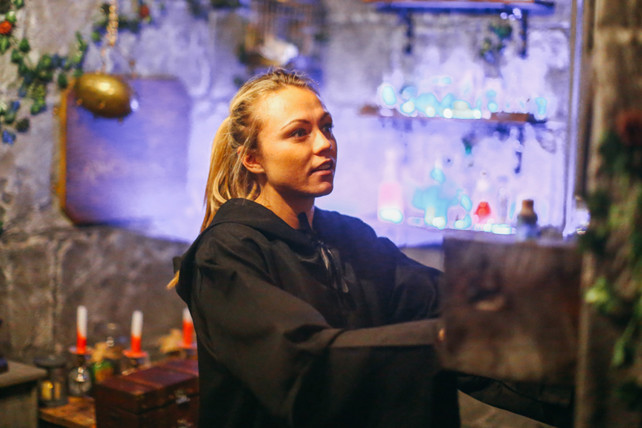 SECRETS: What has Claire Emslie stumbled upon?
10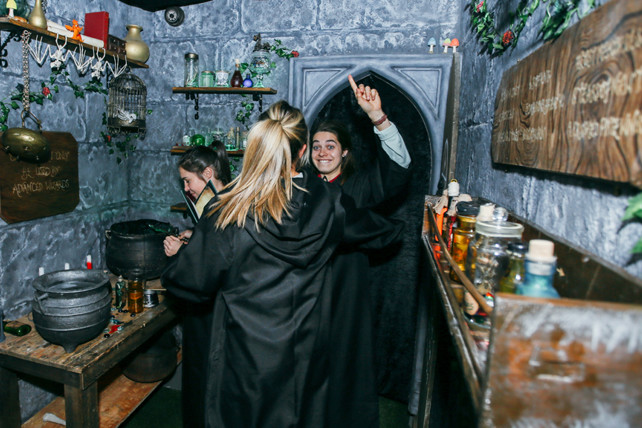 SUCCESS: Tessel Middag celebrates as it's confirmed the exam has been passed!
11
SMASHED IT: Revelling in their success