Picture Special
10
International Women's Day: Inspiring MCWFC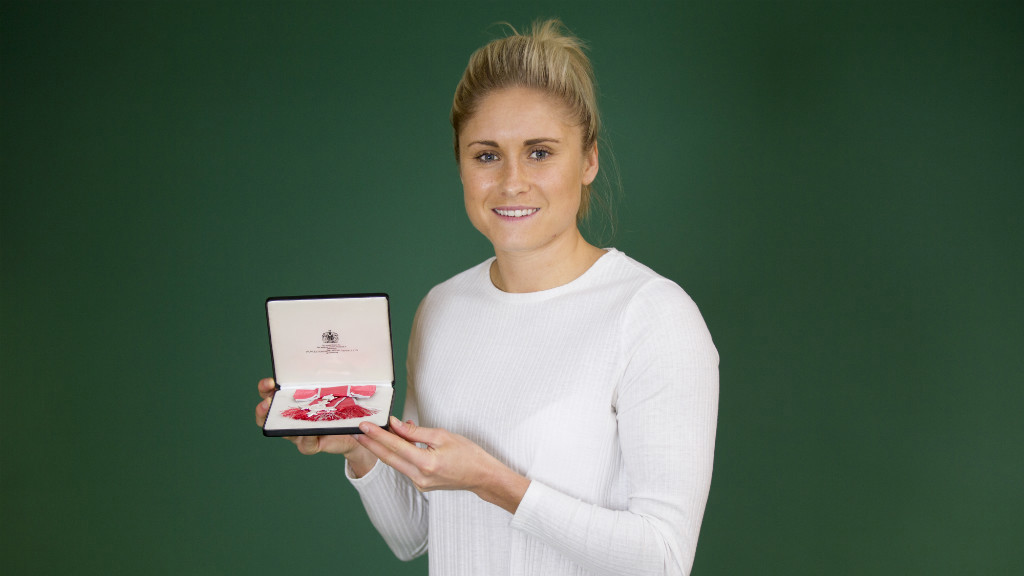 INSPIRING: Steph Houghton and her MBE.
As people around the world mark International Women's Day, we're shining the spotlight on the achievements of our very own double-winning Manchester City Women's team.
Today is all about acknowledging the success of women who inspire the rest of society.
Man City Women certainly do that and as part of the occasion, we spoke to them as they revealed some of their most treasured possessions and explained how they take inspiration from them...
"This is a match attack of Alan Shearer. It means a lot to me personally because my gran was a big fan of his, so having this with me through games and training makes me feel like I have my family close and reminds me that everything you do is because you love the game and you love your family."
1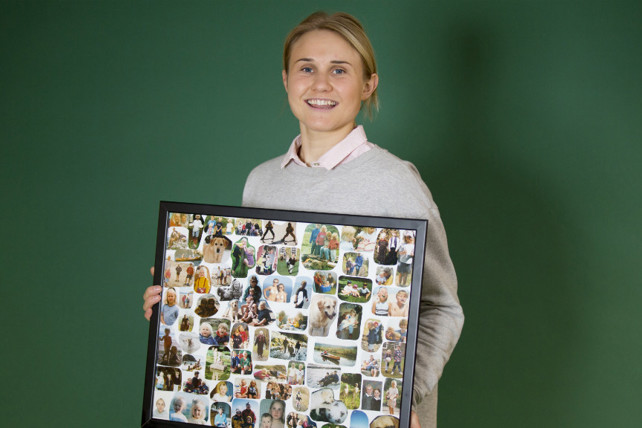 "My sister made this frame for me, which has loads of different pictures of my friends, my family, my dogs and all the things that mean a lot to me. I have it on the wall in my living room so I see it most days and it's a reminder of why I play football and all the people who have played a part in my journey."
2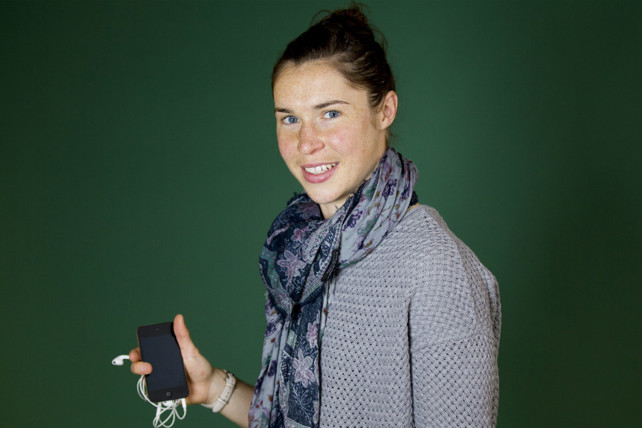 "I chose my iPod because I like to listen to that before games. There's a random selection of songs on there so I usually put it on shuffle and it gets me up for the game and motivates me. I don't have a certain selection, it just depends what mood I'm in and it's different from game to game."
3
"This is a picture of my nephew - I became an aunt for the first time last summer. Family is what motivates me and inspires me to be the best version of myself. Having them in the Stadium is one of the coolest things - if you can look and see your family it's a massive motivation. Making eye contact with them is a real feel good moment."
4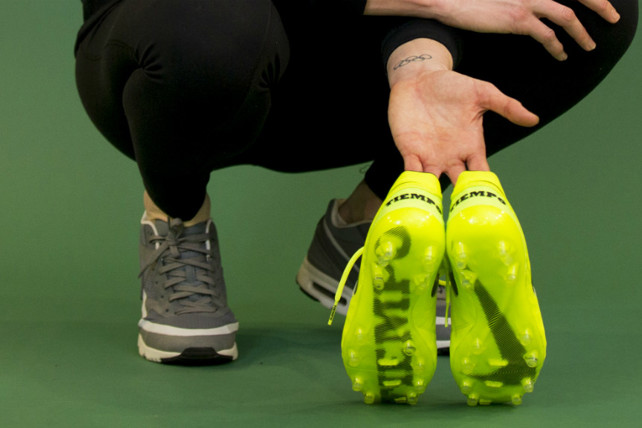 KAREN BARDLSEY: "When I was in high school I had a conversation with my friends at lunch and we were all talking about if we'd ever get a tattoo. We all came to an agreement that if one of us ever made it to the Olympics we'd get one. At the time you don't really think it's ever going to happen, so when it did my 16-year-old self was like 'GET A TATTOO'! That's why I have the Olympic rings on my wrist and every time I see it, it reminds me of my accomplishments, how much I enjoy playing football and how proud I am of what I've done and the big long story about the people who have helped me get to where I am. Every time I catch a glimpse of it, it reminds me to go out and enjoy it every day. It gives me perspective, keeps me humble and gives me confidence."
5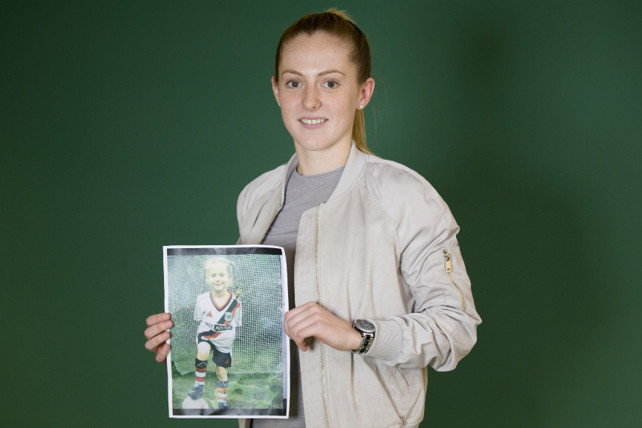 "This is a picture of me in my very first City kit. It reminds me how much the Club has done for me and the journey I've come on to play for the Club I've always supported. It motivates to do my best when I'm on the pitch and to do everything I can to help the team be successful."
6
KOSOVARE ASLLANI: "My tattoo symbolises my country of origin and where my parents grew up - Kosovo. I got it a couple of years and every time I put my boots on, I always see it and it inspires me to go out and enjoy playing football."
7
"I'm with my little sister, my big brother, my mum, my dad and my auntie in this picture, which is from an England game at Wembley. They all came down to support and the only person who couldn't make it was my nan, but this is my close family who do their best to come to as many games as possible. They're always there supporting me. They've been there since the very beginning, wanting me to do well."
8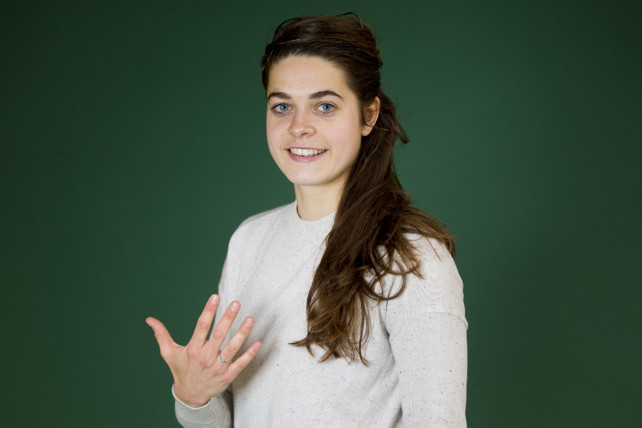 "This is a ring I share with my mother and my sister. We all have the same ring, but each stone is a bit different. Mine is light blue, my sister's is white and my mother's is dark blue. We decided to make these rings when my grandmother went to a nursing home. She has Alzheimers so with her in mind we decided to make these rings. I wear this every day and it definitely inspires me and gives me a nice feeling that my family are always with me."
9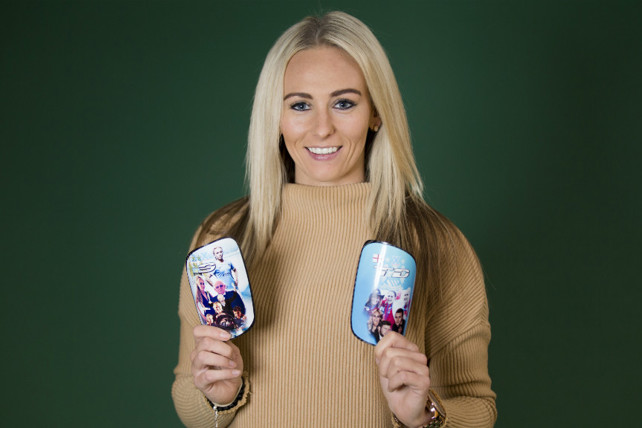 "If you look at my shin pads closely you'll see they've got pictures of my family on, who mean the world to me. There's the kids who come to each game, my grandad, my mum and my two brothers, so if they can't make it to the game it's nice to know that they're still there with me during it."