Women's Team
1
Man City Women pre-season tour details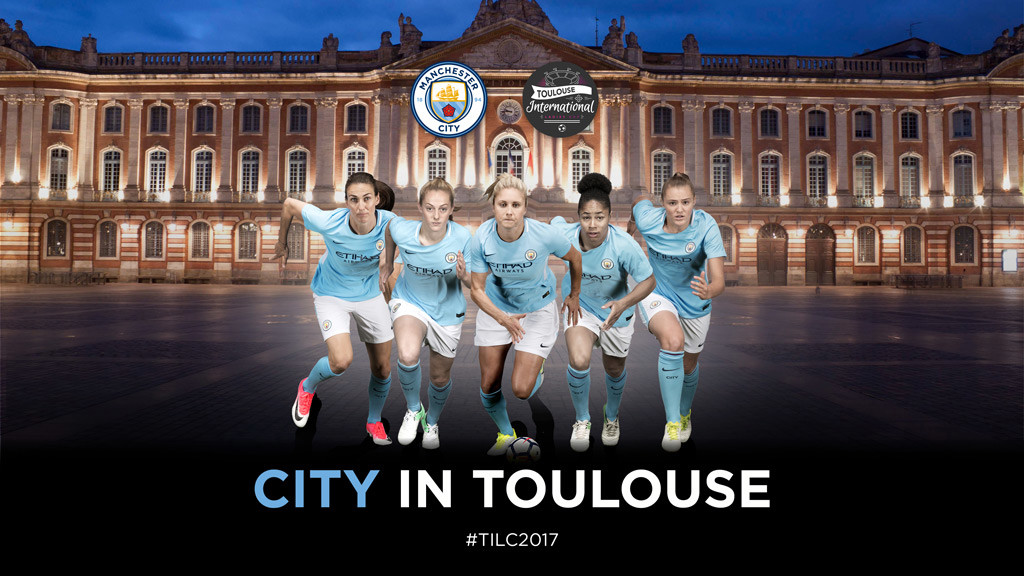 TOUR: Man City Women's pre-season preparations have been confirmed
Manchester City Women FC will travel to France next month to take part in the Toulouse International Ladies Cup.
Taking place over three days between August 25 and 27, the pre-season tournament will feature some of the top teams in the women's European game.
Following a successful 2016/17 campaign which saw City's Women lift the FA Continental Tyres Cup, the FA Women's Super League trophy and the SSE Women's FA Cup, the Toulouse International Ladies Cup will give the club the ideal opportunity to test themselves against several of Europe's elite sides ahead of the new season.
Olympique Lyonnais, who won three trophies last season, including the UEFA Women's Champions League, and Montpellier Hérault Sport Club, runners-up in the 2017 French Women's First Division, will be City's pre-season competition with a fourth top tier club due to be announced before the tournament kicks-off on 25 August.
As well as including two tournament days, the Toulouse International Ladies Cup will also have a day of activities for fans to take part in, including exclusive signing sessions with the players.
Gavin Makel, Head of Women's Football at Manchester City said: "The Toulouse International Ladies Cup is the perfect opportunity for Manchester City Women to not only prepare for the season ahead, but to also connect with our fans in France.
"Being able to play against some of Europe's top clubs will give us the challenge we need to ensure we're ready for another competitive FA WSL and Champions League season. We want to build on the success of last season and take our performance to the next level, competing in a tournament of this calibre will help us do that."
Picture Special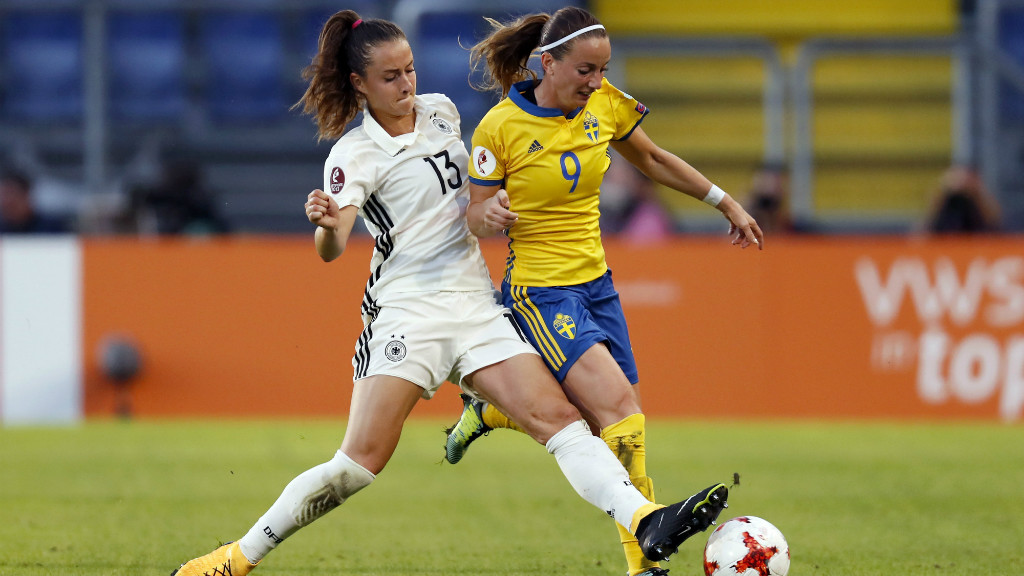 Tara Mac Mahon, co-organiser of the Toulouse International Ladies Cup, added: "We are delighted that Manchester City Women are taking part in the Toulouse International Ladies Cup.
"This tournament is a first of its kind in the country and will provide local and visiting fans with the opportunity to experience the excitement of watching Europe's best women's football clubs go head to head.
"With the English champions and the French Division One champions and runners-up all taking part and more to come, TILC 2017 will be an unforgettable weekend for fans and a perfect way to usher in a new season of women's football."
Tickets for the tournament are on sale now, with a three day pass costing €15 for adult and €12 for children under the age of 14 available from the Ticketmaster website :
https://www.ticketmaster.fr/en/manifestation/toulouse-international-ladies-cup-ticket/idmanif/405703