MCWFC News
1
Live | Lyon v City Champions League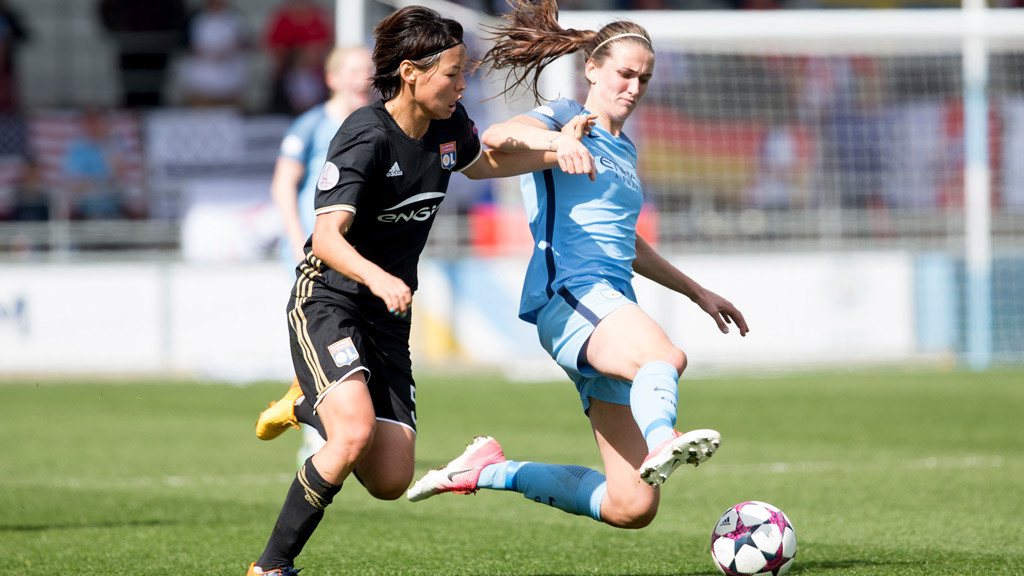 LIVE | Lyon v City Champions League semi-final second leg.
Lyon take on Manchester City in the Women's Champions League semi-final second leg!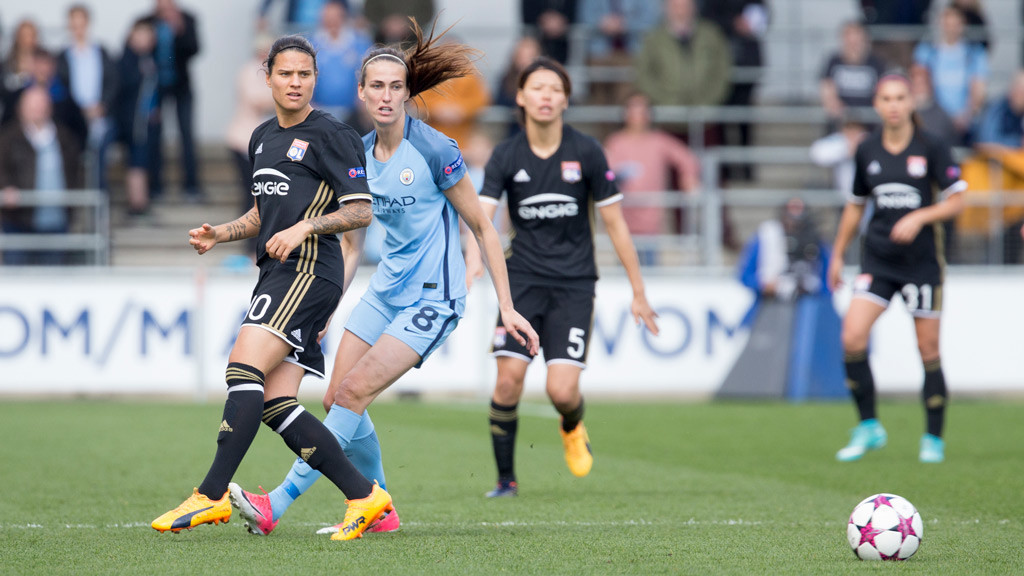 The Blues trail reigning champions Lyon 3-1 from the semi-final first leg but the England star insists her side are determined to overturn that deficit.
"We still believe," she declared. "When you look around the changing rooms, I would never write these players off in any situation.
"Whilst there's still hope in a football match, we'll do everything we can to qualify.
"Everybody wants to fight for this Club and everyone would love to see us in a final.
"It's important that we step up and who knows? It's football…"
Reflecting on the tie in Manchester and the lessons learned, Scott concluded: "Last week was disappointing."We knew we could have played better but we went away and worked on our weaknesses and the areas in which we can exploit them. You have to get back out onto the training pitch.
"It's not about dwelling on the result. We have experienced players in this squad as well as some young players who are a bit carefree so it's a good balance.
"Lyon's strengths speak for themselves. They're very physical and they move the ball very well. We're going to try and exploit their weaknesses but they are one of the best teams in Europe.
"They won the midfield battle and kept the ball very well. We must not show them respect but get in their faces and be physical.
"They were very impressive and they have a very good understanding between themselves. That's exactly what we have as well and it's the level we want to reach.
"We've gone out and put the work in. We're looking to win the game and everyone's looking forward to it."