A look at what a few of our players are getting up to during the holidays... Thanks Instagram!
LIFE'S A BEACH: Asllani enjoying long walks across the beach... Wonder which one?
BROOKLYN BRIDGE: Asllani spends some time in NYC, watching the views.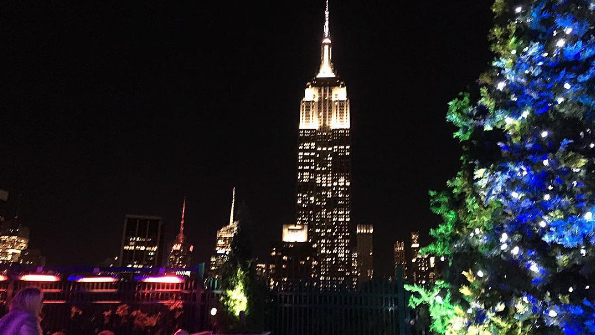 EMPIRE STATE OF MIND: Asllani enjoying a cocktail with a view.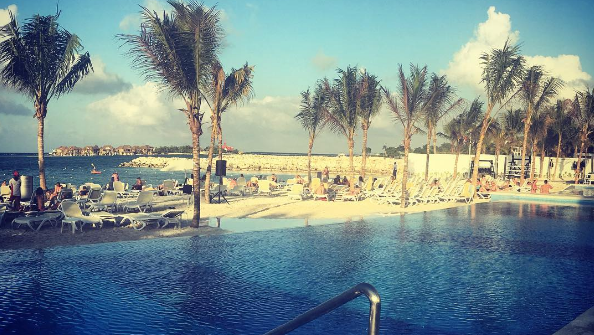 JAMAICA: Duggan chilling in an infinity pool at a Jamaican hotel.
EL CLASICO: Duggan and partner visit the Camp Nou for the El Clasico fixture.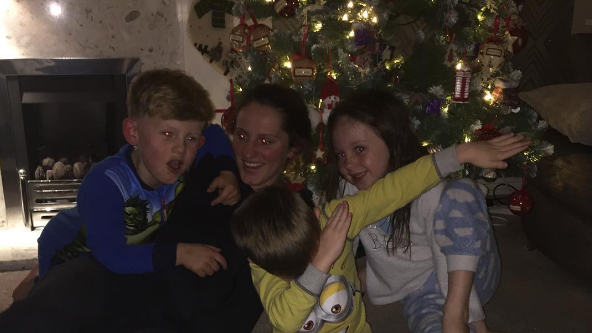 DAB: Abbie McManus uploads a pic of her family!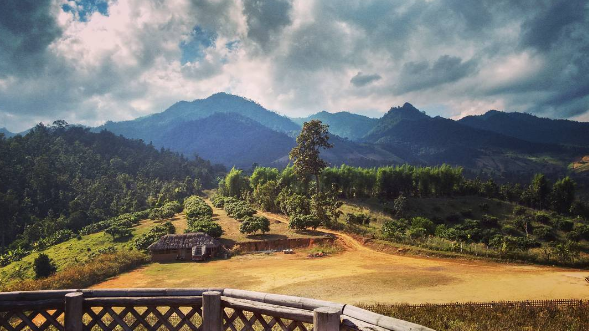 THAILAND: Jane Ross enjoying a wicked view in South East Asia.
VIVA LAS VEGAS: Jill Scott jumps for joy in Sin City.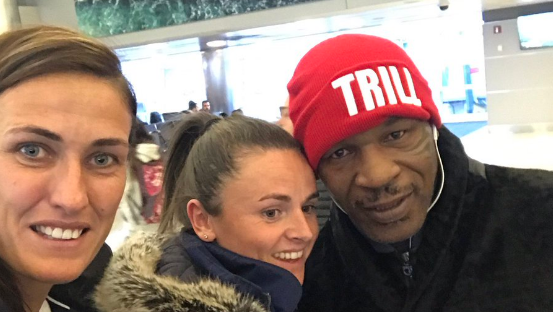 IRON MIKE: Jill Scott meets Mike Tyson in New York.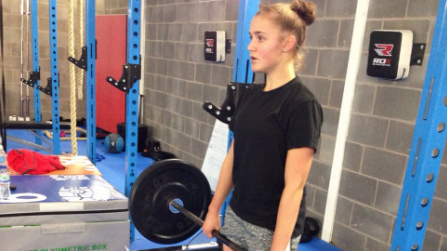 BICEP BUILDING: Georgia Stanway already prepping for March!