Women's Match Report | Season 2017/18
Bristol City 0
City 2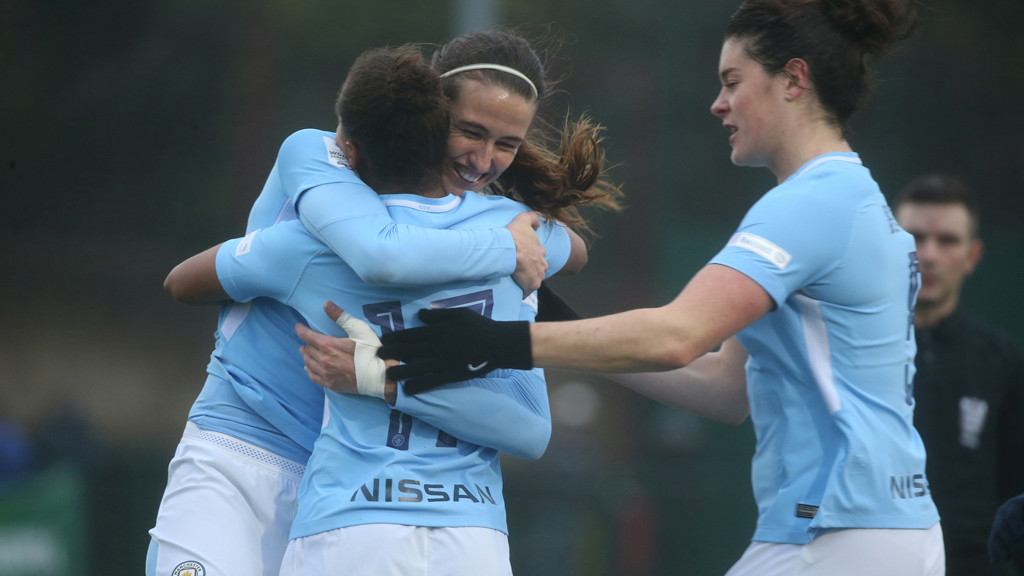 CONTINENTAL CUP: City celebrate after scoring against Bristol.
Continental Cup
Oaklands Park Stadium Att:352 Sunday, December 17, 2017 2:00:00 PM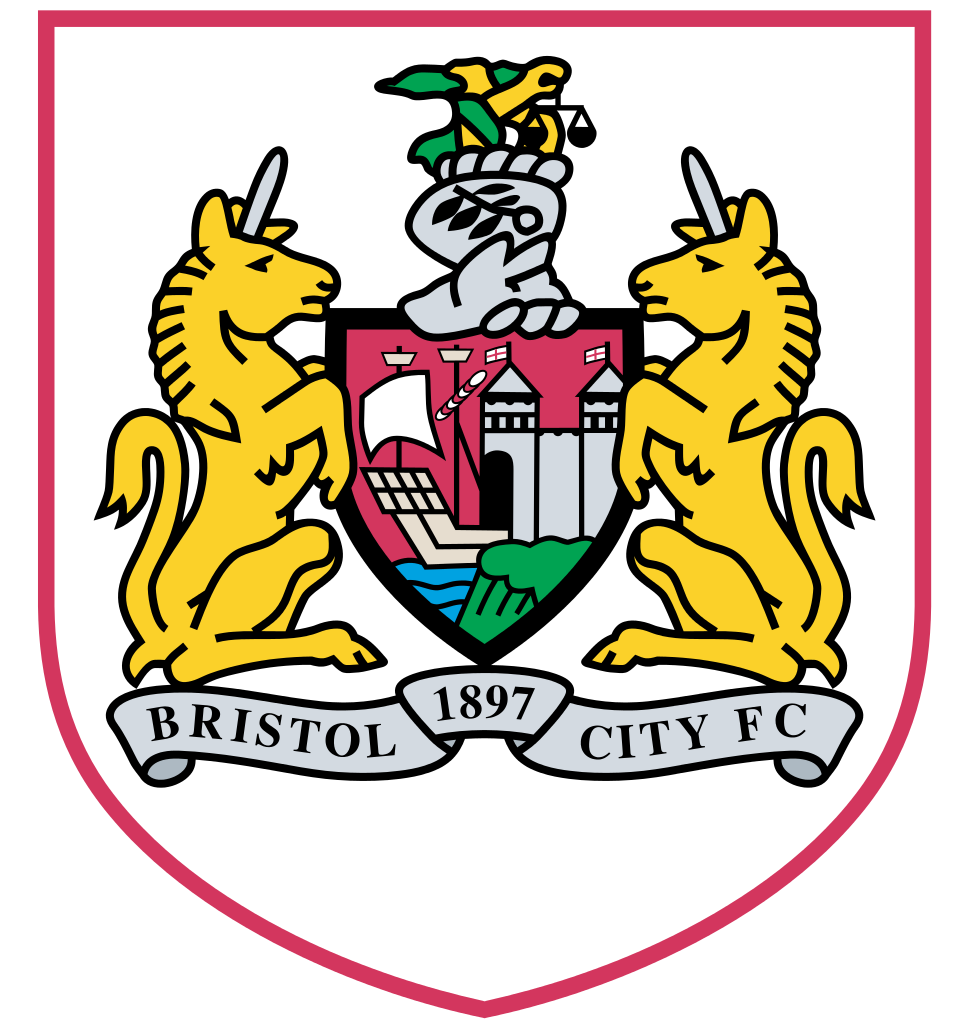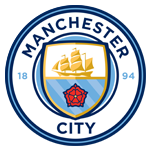 City
2
Parris 60'
Beattie 87'
Bristol City:
Baggaley
Dykes
Matthews
Kerkdijk
Arthur
Humphrey
Daniels
Hemp
Estcourt
Biesmans
Turner (c).
Unused subs

Watson, Brown, Allen, Palmer, Goddard, P Wilson, E Wilson.
City:
Bardsley
Stokes
Beattie
Houghton (c)
McManus
Christiansen
Walsh
Scott
Emslie
Parris
Ross
Unused subs

Hourihan, Stanway, Toone, Morgan, Lawley.
Read what happened as Manchester City took on Bristol City in the quarter-final of the FA Women's Super League Continental Cup.
Nick Cushing's side secured a place in the semi-finals of the competition and added to their 100% winning record.
Goals from Nikita Parris and Jen Beattie sealed the 2-0 win over Bristol City.
What happened
Little happened in the first half of the quarter-final, but Manchester City enjoyed a majority of the possession.
Karen Bardsley was rarely called upon in the first 45 minutes, but her heart was sent racing in the 15th when Charlie Estcourt broke through Man City's backline and freed herself to make a shot but the Vixen's effort fired inches wide of Bardsley's post.
The first goal of the game came on the hour coutesy of a superbly curled cross from Abbie McManus which pinpointed Nikita Parris in the box beautifully to set up her header, the confidence change after the opening goal was huge and Man City took off at a canter.
Following on from her brilliant assist, McManus looked eager to set-up another – constantly weaving around the pitch and finding Parris, Jane Ross and Jill Scott.
City looked close to doubling their lead in the 77th minute when Claire Emslie collected skipper Steph Houghton's well-crafted free-kick and attempted to chip it past Sophie Baggaley, but the Bristol stopper stopped the Scot's effort in it's tracks.
Five minutes later and Scott looked likely to add a goal to the tally as she launched into the air for a well-angled header, but Baggaley knocked it off course, then immediately after Emslie sprinted back towards the Bristol 'keeper and submitted an incredible long-range shot but the goalkeeper's outstretched hand prevented a second goal.
The second and winning goal finally came in the 87th minute.
Jen Beattie was waiting in the box to collect Izzy Christiansen's superb corner kick to head in and seal the victory to take the Blues through to the semi-finals of the Continental Cup.
How they lined up
Bardsley took her place in goal as Demi Stokes returned from injury to build a back four alongside Jen Beattie, Steph Houghton and Abbie McManus.
In midfield, a trio of Izzy Christiansen, Kiera Walsh and Jill Scott.
Up front Claire Emslie and Nikita Parris flanked Jane Ross.
What it means
Man City are through to the next round in the FA Womens Super League Continental Cup and await to discover their next opponents in the competition.
Up next
City now enter the winter break. We then return to action on Sunday 7 January away at Reading in the FA Women's Super League.