Quizzes
1
FA Cup semi-final quiz: Nine to tackle!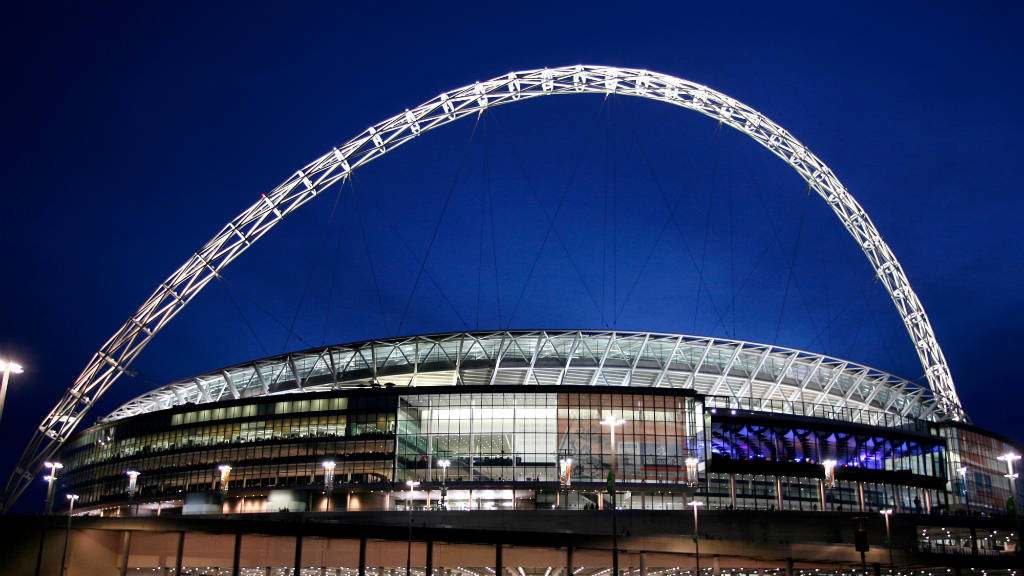 WEMBLEY BOUND: City's FA Cup semi-final date has been confirmed.
Test your FA Cup knowledge ahead of Arsenal v Manchester City at Wembley...
Pep Guardiola's men take on the Gunners in the semi-final with silverware tantalisingly close.
But is your cup half empty, or does it over-flow? Find out with our quick quiz!