Picture Special
8
Training: Focus returns to the Cup!
SQUAD: Preparing for the Cup!
No rest for our Blues as Pep Guardiola's side were back in action straight after Sunday's 3-0 victory over Huddersfield...
City's attention now turns to sealing our place in the Carabao Cup final, as we already head into our semi-final second leg against Burton Albion with an impressive 9-0 lead.
The squad were out in full force, plus we had a visitor!
Claudio Bravo, who was sidelined last year with an Achilles injury, stepped back onto the training pitches at the CFA to watch his fellow team mates as they prepared for Wednesday's game.
WATCH: 102 Goals | How were they scored?
READ: Pep on half-time team talk
READ: Huddersfield 0-3 City | Match Report
Take a look at our training gallery below...
YOUNG GUN: Eric Garcia has impressed in our recent Carabao Cup fixtures.
1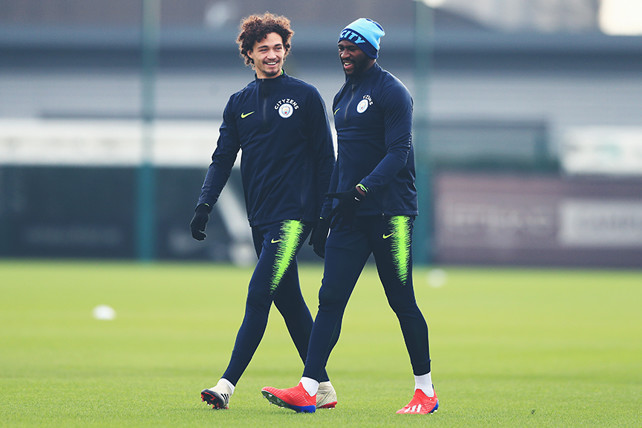 DUO: Sandler and Mangala on the training pitch.
2
SQUAD: Preparing for the Cup!
3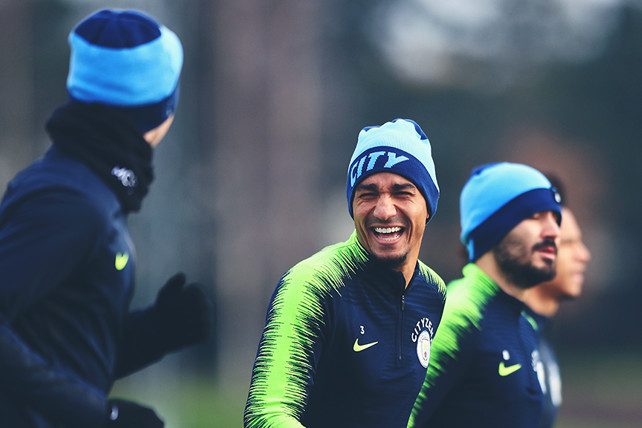 FUN AND GAMES: Smiles at the CFA.
4
LEROY LEROY: Our winger looks focused.
5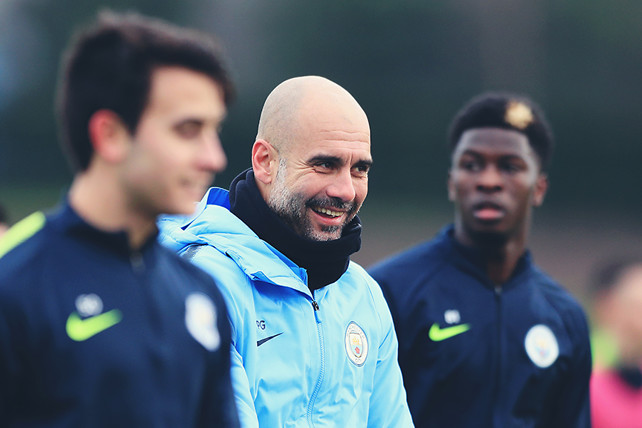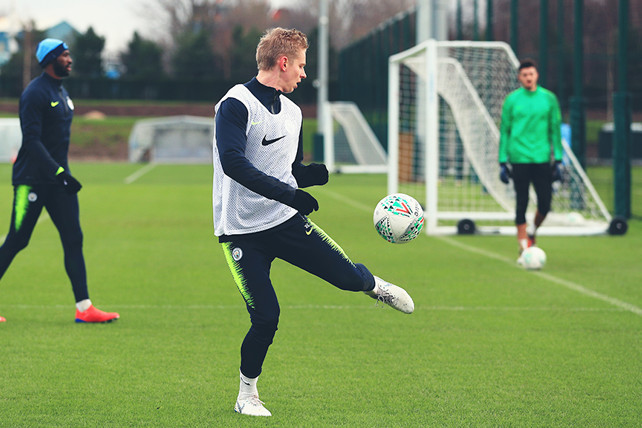 SKILLS: Monday motivation.
7
BRAVO: Good to see our No.1 as he continues with his recovery.