Picture Special
13
In pictures: Guardiola's City career
JUMPING FOR JOY: Pep celebrates a last gasp win over Southampton.
To mark Pep Guardiola's birthday, we're recalling some of his best moments since his arrival at Manchester City in July 2016...
WELCOME: Pep poses in front of the Etihad back in 2016.
1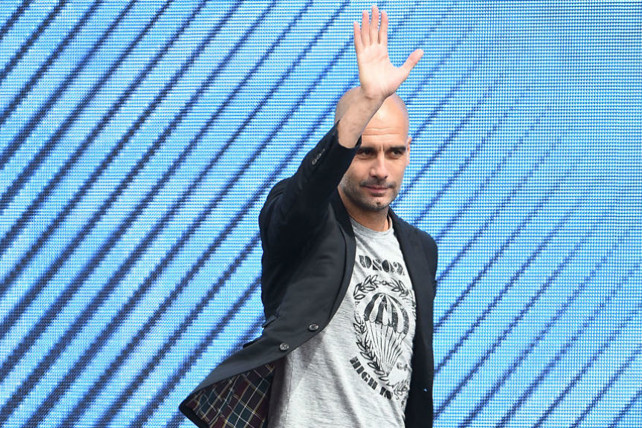 UNVEILING: Pep answers questions at City Square after arriving at the club.
2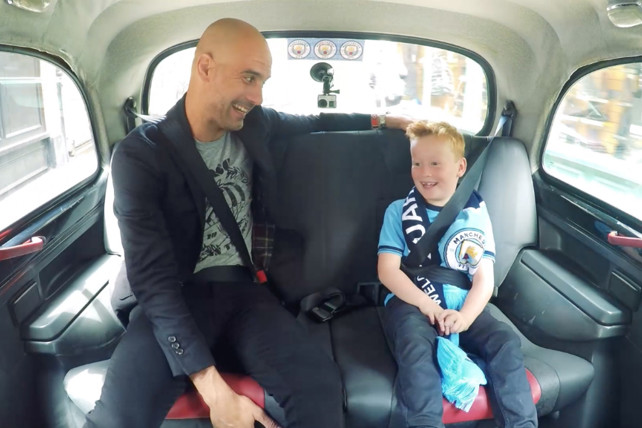 TAXI: Meeting fans during a memorable taxi ride on the day he was unveiled.
3
NEW THREADS: In 2016, Pep receives his personalised kit ready for his new role.
4
TOP FLIGHT: Guardiola celebrates his side's 2-1 win during his first Premier League game in charge v Sunderland.
5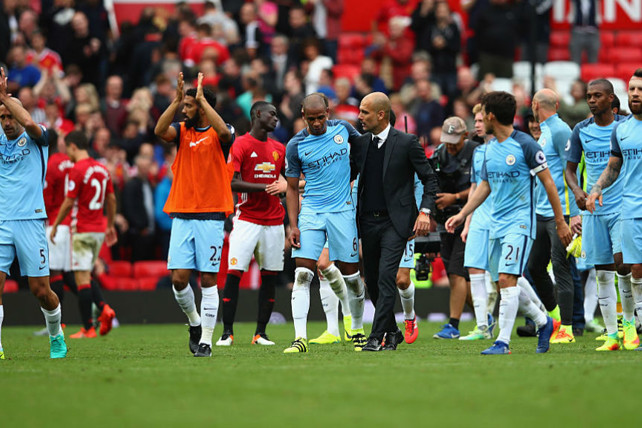 DERBY DEBUT: Guardiola's first Manchester derby ended in a 2-1 win over our near neighbours.
6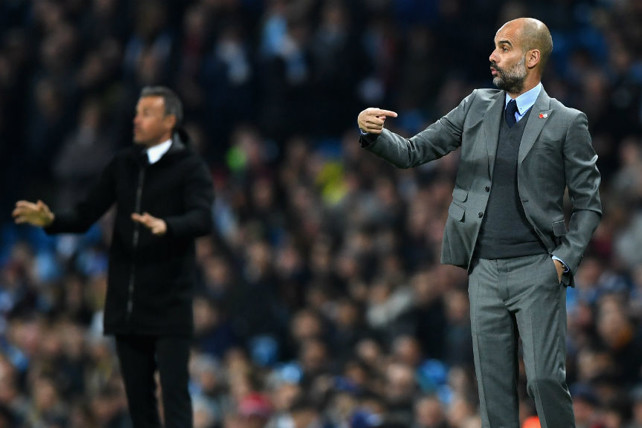 OLD FRIENDS: Instructing as City record a famous victory over his former club, Barcelona.
7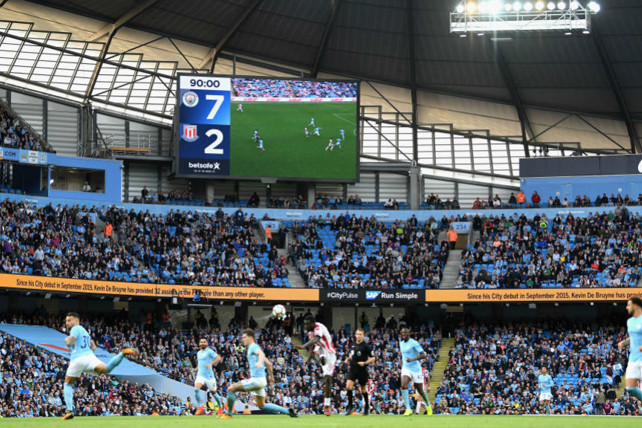 2017/18 SEASON: Pep's second season in charge has been incredible, with one of our most talked about wins against Stoke City - which ended 7-2!
8
MANCHESTER: Pep celebrates with Phil Foden following City's derby win back in December 2017.
9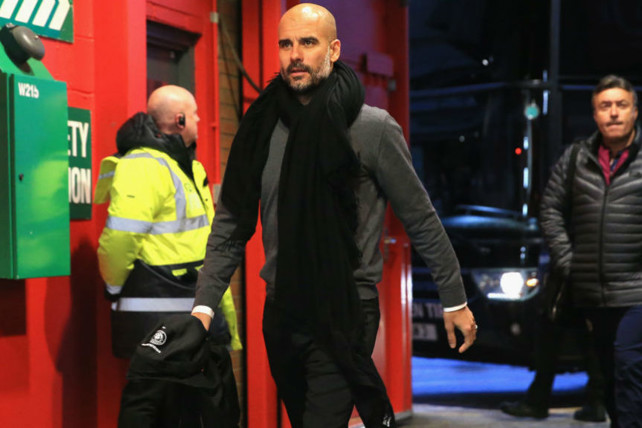 DERBY WIN: The first meeting of the season between United and City ended 2-1 to the Blues
10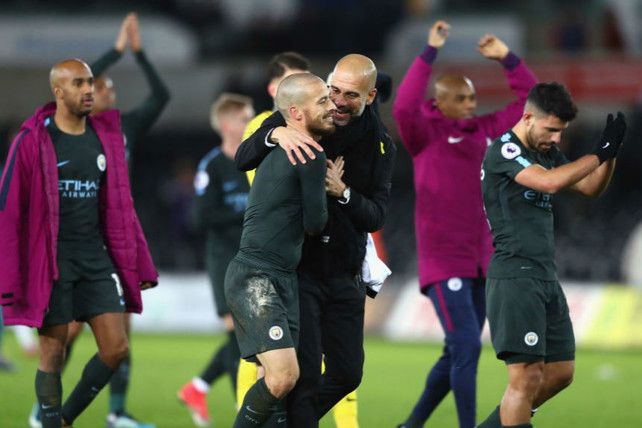 STATS: It's been a record-breaking season for Pep's City, who set a new one for successive league wins against Swansea.
11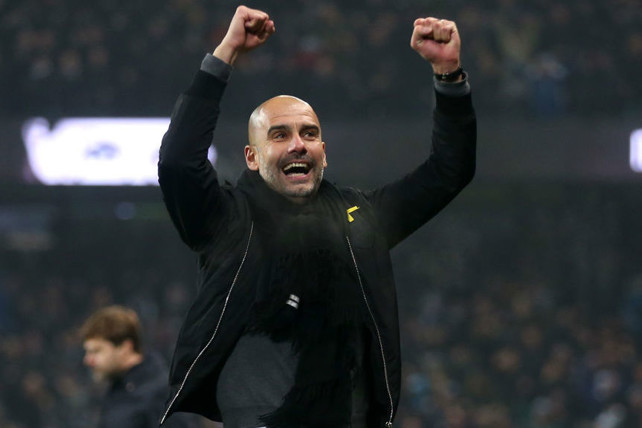 HOME WIN: The victories kept on coming throughout the first half of the 2017/18 season, and Pep celebrates a 4-1 win over Tottenham.
12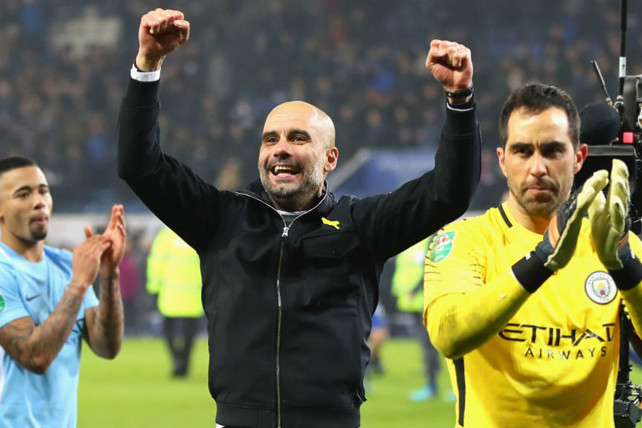 SEMI-FINAL: Guardiola celebrates after City seal a place in the Carabao Cup semi-finals after a win on penalties against Leicester.