Picture Special
10
Injury boost ahead of Boxing Day trip to Leicester
BACK IN BUSINESS: Silva returns to training in time for City's Boxing Day clash
Manchester City midfielder David Silva has recovered from the hamstring injury that has kept him out since the defeat to Chelsea a fortnight ago.
Silva, the fulcrum of our attacking play, has been sorely missed and his return provides a timely boost to Pep Guardiola.
City go to Leicester four points adrift of Premier League leaders Liverpool, who beat Wolves on Friday evening.
The best of the images from today's training session can be found below courtesy of Club photographer Tom Flathers.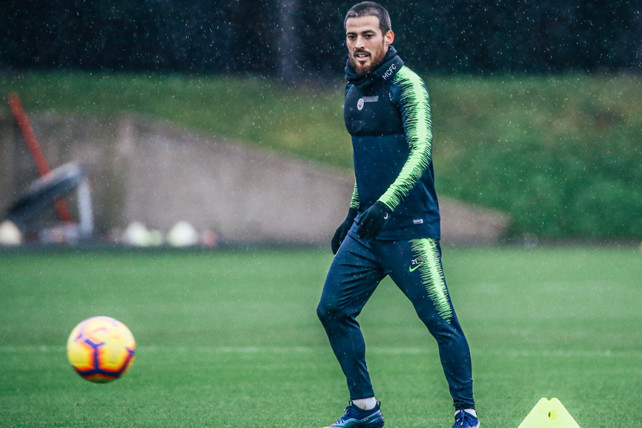 THE RAIN IN SPAIN: David Silva, weaving some Christmas magic
1
COACHES CORNER: Deep in discussion
2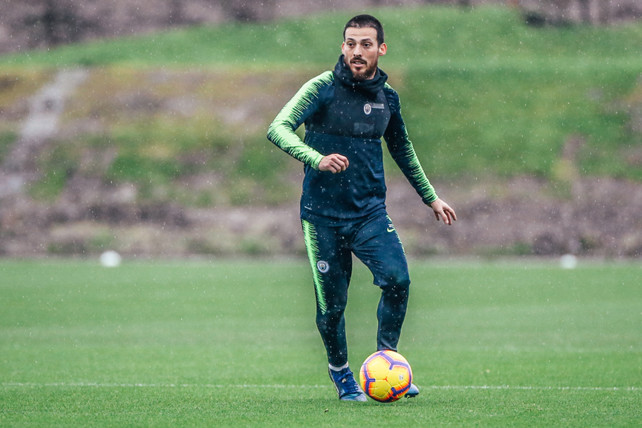 EL MAGO: David Silva plots his next move
3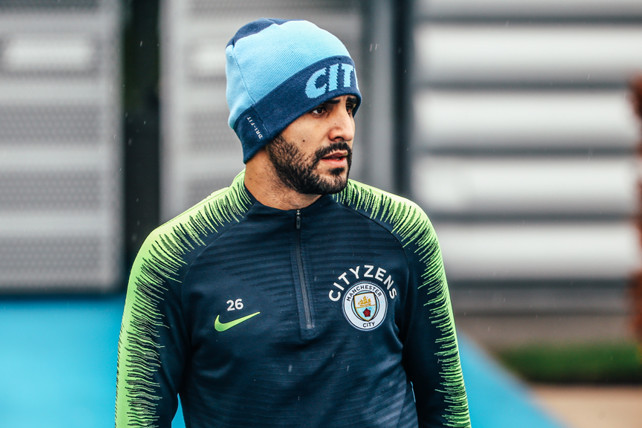 ON YER HEAD: Riyad Mahrez, sporting some festive headwear
4
IN THE SNOOD: Aymeric Laporte, keen to end a memorable 2018 strongly
5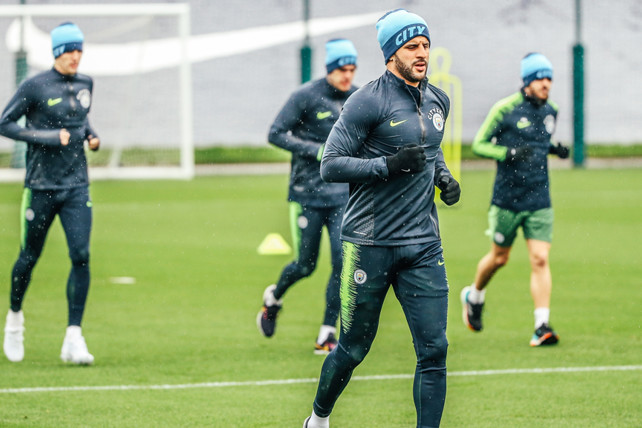 WALK(ER), RUN, SPRINT: Kyle Walker, on the move
6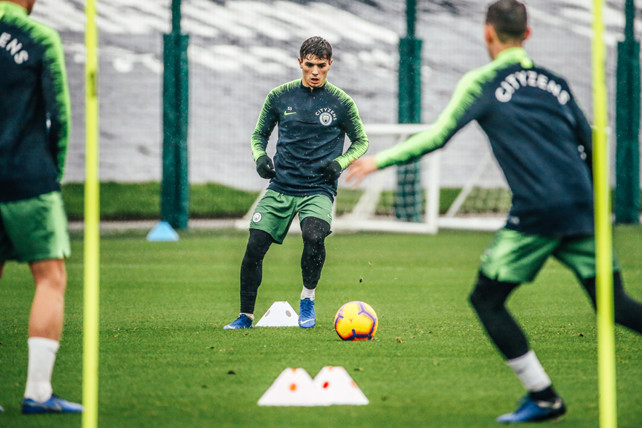 CHRISTMAS BAU-BALL: Passing drills
7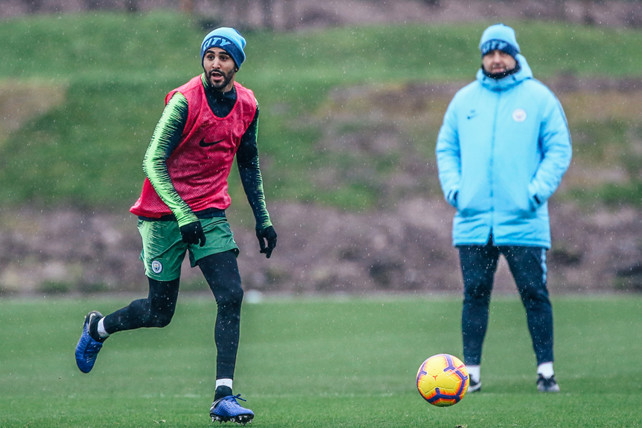 RACING RIYAD: Our Algerian in full flow
8
VOLLEY BALL: Phil Foden lines up his shot
9
BABY, IT'S COLD OUTSIDE: Nothing can dampen the spirits!