Picture Special
8
Christmas special: Home Alone with KDB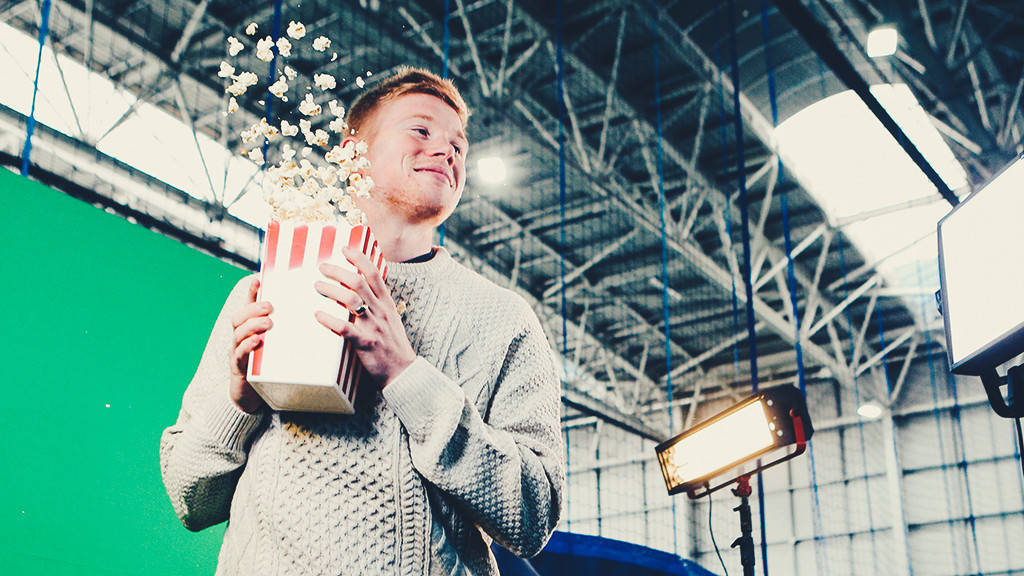 POP CORN ALL-ROUND: Midfielder has fun on set recreating Home Alone
Manchester City's Kevin De Bruyne or Home Alone's Kevin McCallister?
CityTV had some Christmas fun with Kevin De Bruyne as he re-enacted some classic scenes from the popular festive film Home Alone.
Here is our behind the scenes gallery from the shoot...
READ: SAP supports Cityzens Giving
WATCH: Goal of the Day: Dzeko V Palace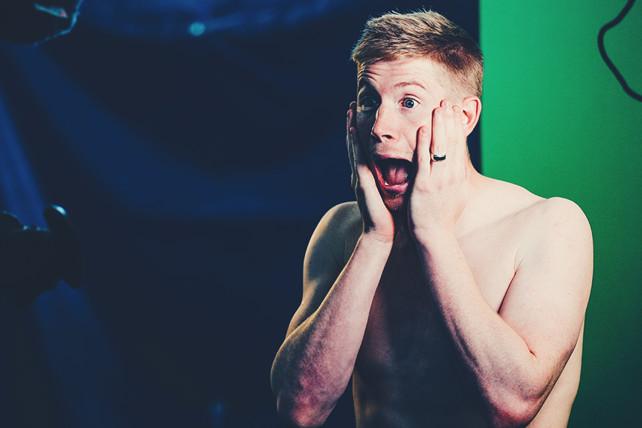 SHOCK HORROR: KDB discovers Santa isn't real...
1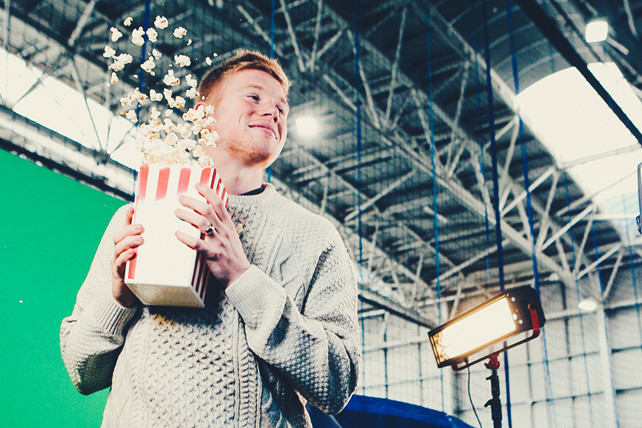 POP CORN ALL-ROUND: Midfielder has fun on set recreating Home Alone
2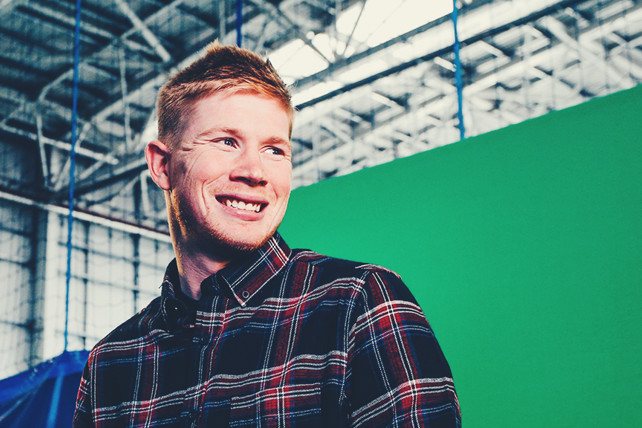 HAPPY HOLIDAYS: Kevin De Bruyne giving out smiles as well as presents this Christmas
3
CHRISTMAS TIME: Mistletoe and wine... and you can also add popcorn to the list
4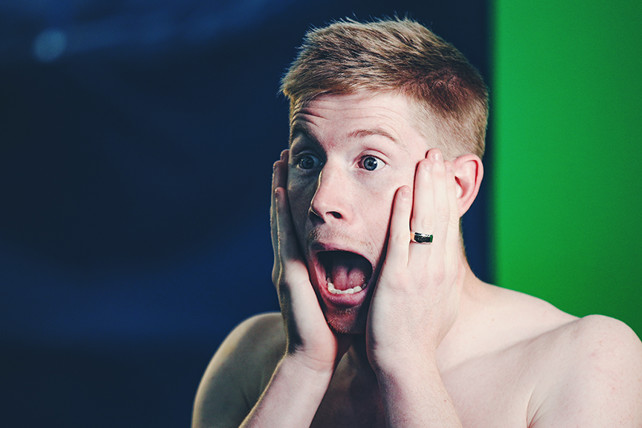 KEVIN OR KEVIN?: Kevin De Bruyne becomes Kevin McCallister
5
PRESENTS FOR KDB: "Merry Christmas ya filthy animal"
6
TOP OF THE POPS: De Bruyne shows off Manchester City Pop Vinyl Collectible figure
7
FIGURE FRIENDS: No need to be home alone this Christmas...