Picture Special
8
Training: Cool down after Bristol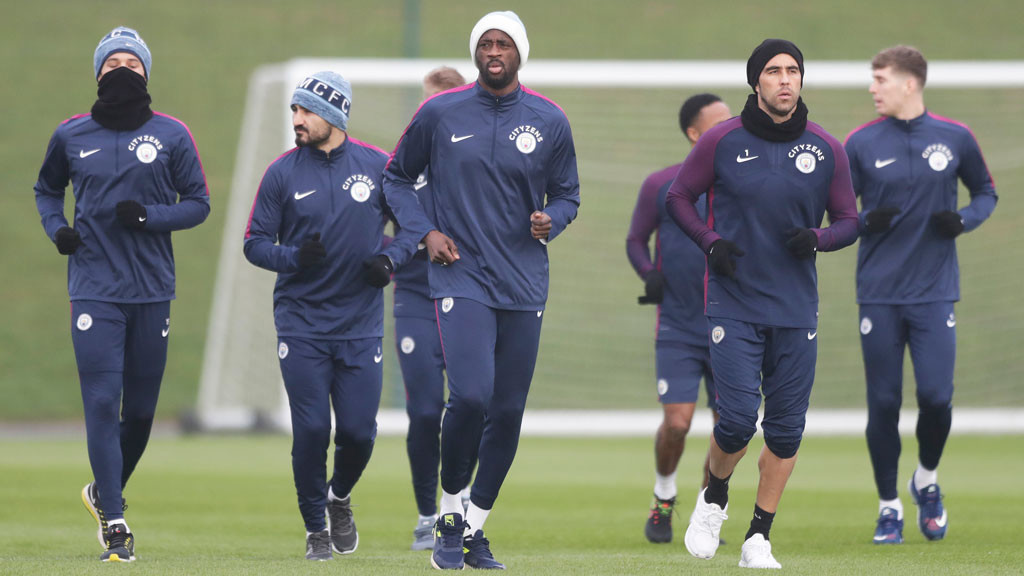 SHARKTEAM: The lads cool down after yesterday's match!
A chilly cool down after tough competition...
A cool down for the lads after we produced a fantastic win against Bristol City on Tuesday, taking us to the second leg with the advantage.
Although Wednesday was a cool-down session, training was also a chance to prepare for Liverpool in the Premier League on Sunday.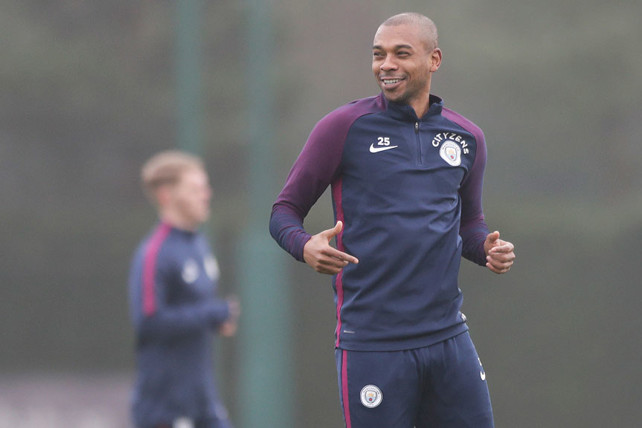 SMILES: Fernandinho is all smiles
1
ROCK SOLID: Stones laughs at a joke
2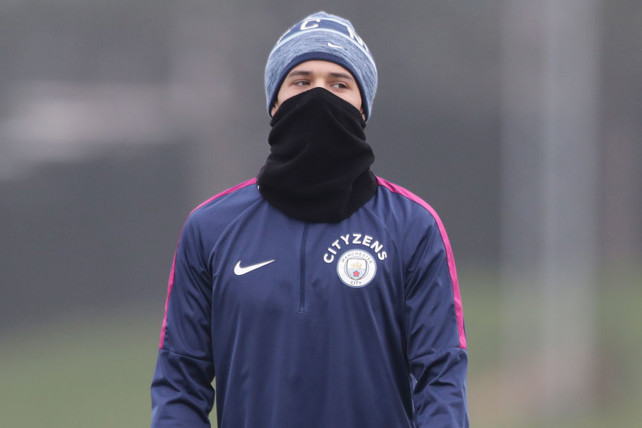 GUESS WHO: Sane wraps up warm
3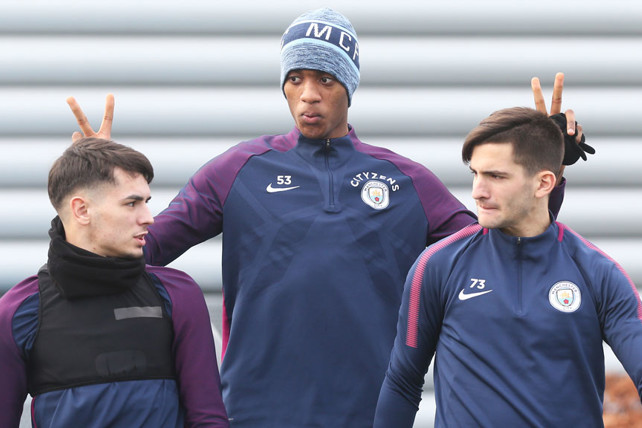 MISCHIEF: Tosin playing games
4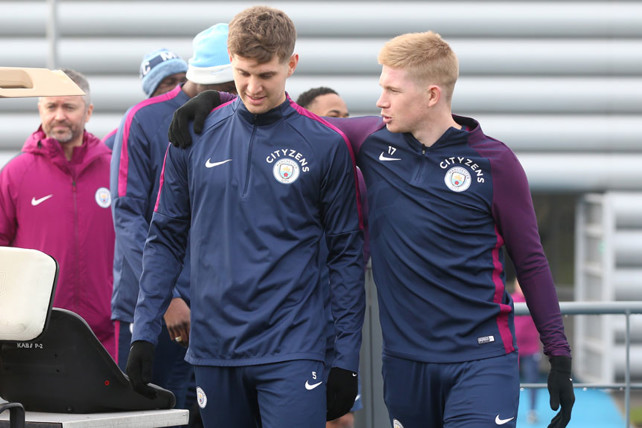 DOUBLE TROUBLE: John and Kevin make their way to training
5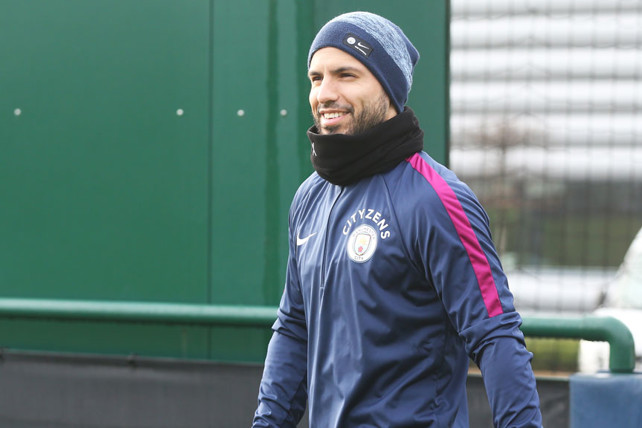 LAST MINUTE WONDER: Sergio Aguero in training after Tuesday's winner
6
RAHEEM THE DREAM: Sterling grinning during training
7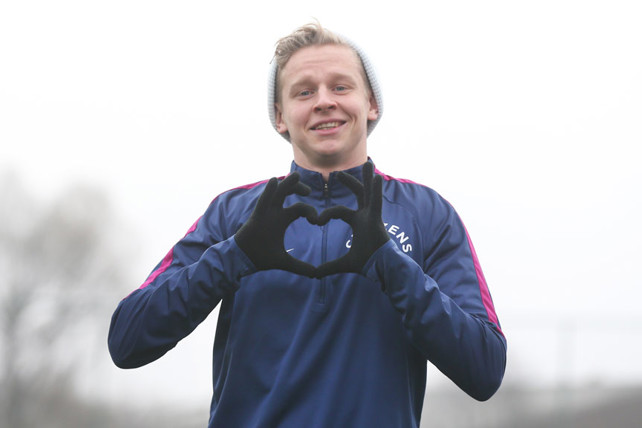 HEART: Love you too, Zinchenko