Picture Special
11
Gundogan returns to training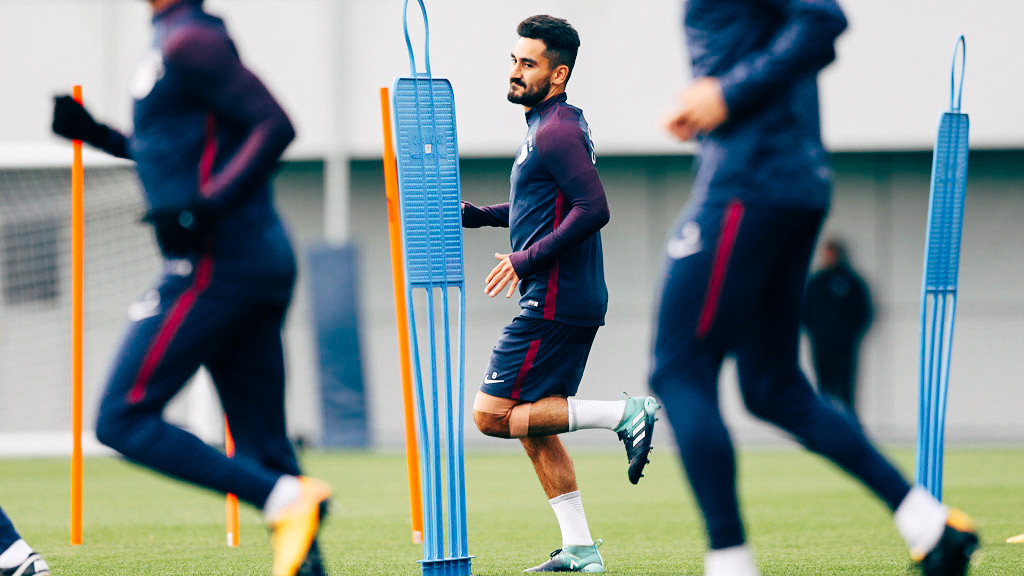 HE'S BACK: Ilkay Gundogan returned to training after limping off against West Brom.
Ilkay Gundogan was back on the training pitch with his team-mates as Manchester City prepared for Saturday's visit of Crystal Palace.
The midfielder suffered a knee sprain during the midweek fixture with West Brom, but was able to participate in Friday afternoon's weekend warm-up.
WRAPPED UP: Hat and gloves weather for Benjamin Mendy.
1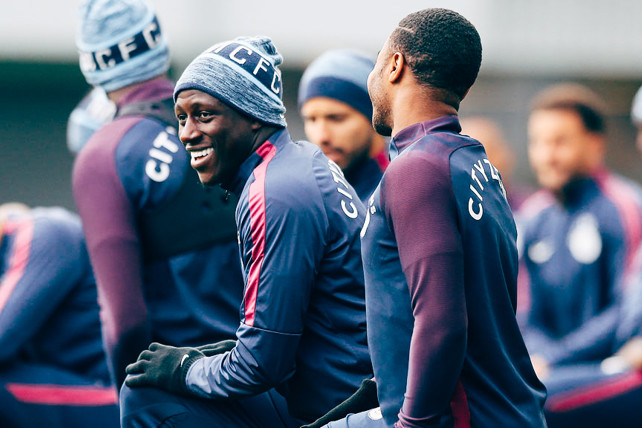 WARM UP: Our full-back was enjoying Raheem's conversation.
2
SKILLS: Nice footwork, Bernardo.
3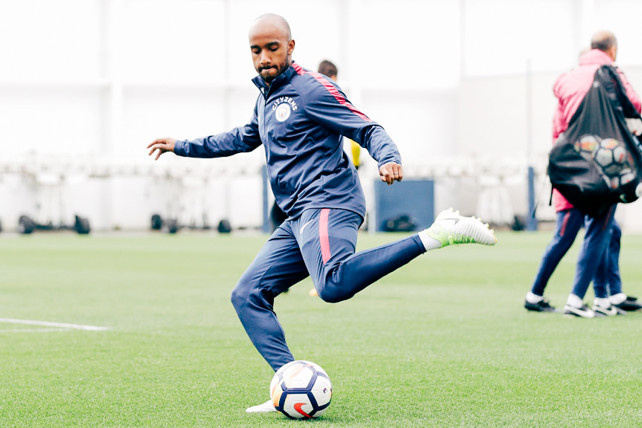 PING: Fabian Delph takes aim.
4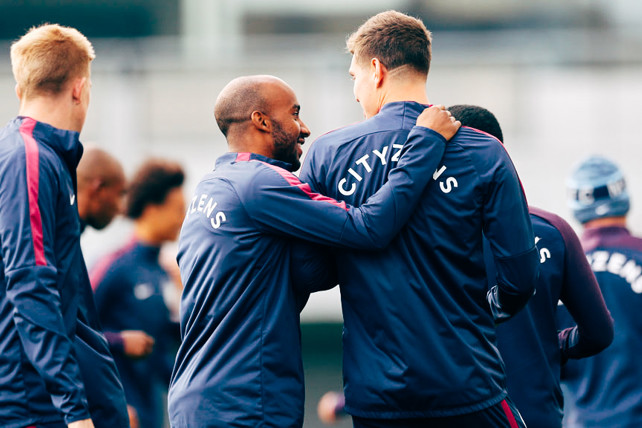 BEHIND YOU: Surprise, John!
5
FOCUSED: Game face from Gabriel.
6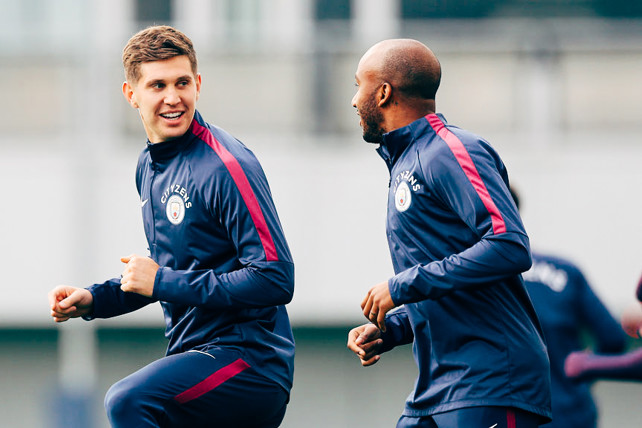 YORKSHIRE BOYS: Deep in conversation.
7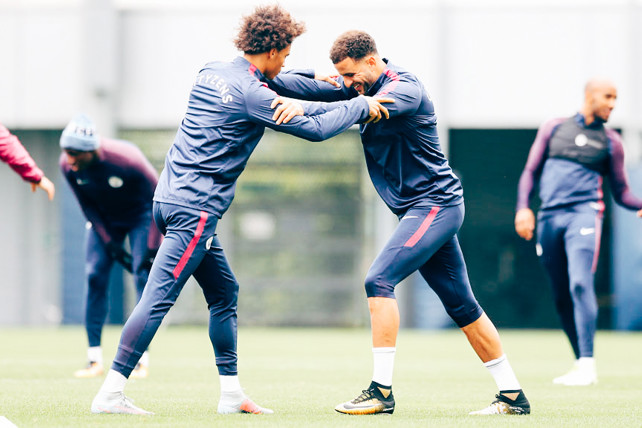 PUSH IT: Leroy and Kyle stretch out.
8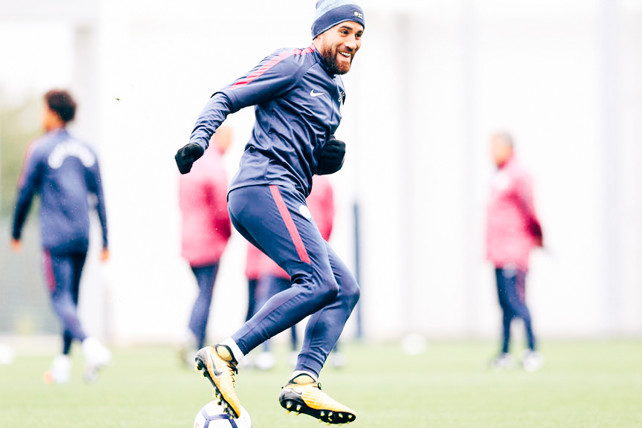 SEE YOU: A sharp turn from Nico.
9
GOAL-GETTER: A smiling, super Sergio.
10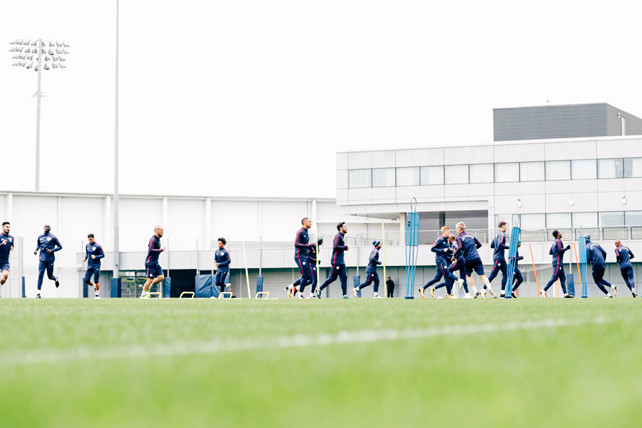 SQUAD GAME: Preparing for Palace.