Picture Special
18
Creeping up on the winning streak record
HEAD BOY: Nicolas Otamendi makes it 2-0
Eleven wins in a row for City as we search to break the record.
Manchester City equalled are all time winning streak record of 11 with victory over Burnley on Saturday.
City went into the lead 29 minutes after the whistle as a Sergio Aguero penalty strike went flying past Pope.
It wasn't until late on in the second that City really found their stride adding another two goals by way of Nicolas Otamendi and Leroy Sane.
View the match images below for all of the action.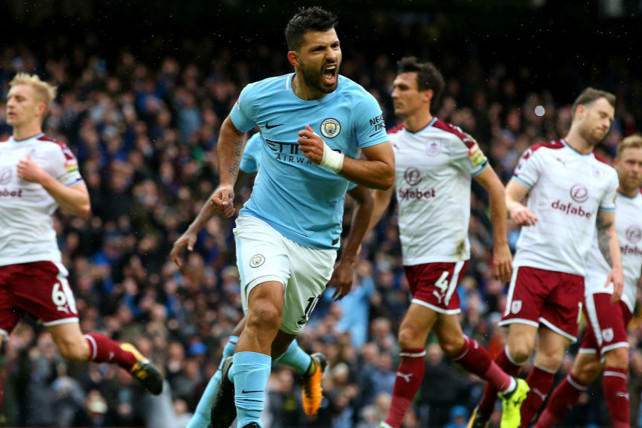 BLUE HEAVEN: Sergio Aguero celebrates after firing home his penalty
1
POWER SERG: Kun causes more havoc in the Burnley back-line
2
LETHAL WEAPON: Aguero wheels away in triumph after his penalty, as the Blues equalled their Club record of 11 consecutive wins with victory over Burnley
3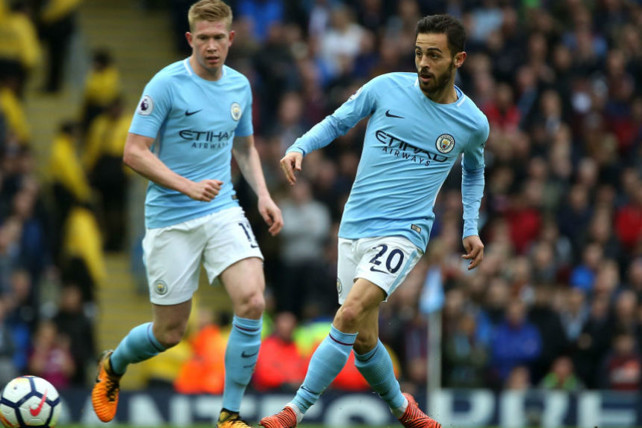 SOLID SILVA: Bernardo Silva looks to open up the Burnley defence
4
ACTION MAN: Ederson clears the danger for City in spectacular style
5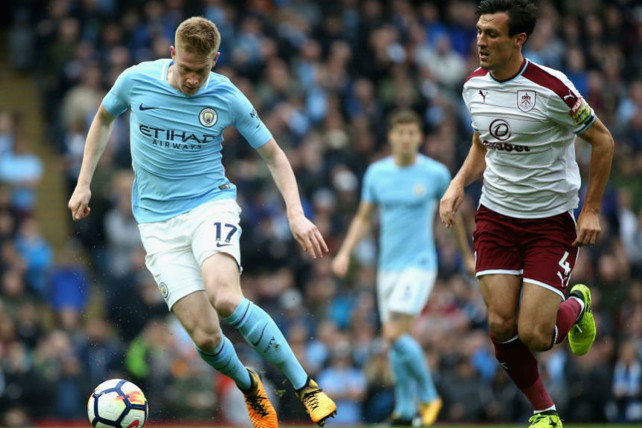 TOUR DE FORCE: Kevin De Bruyne takes the game to the Burnley defence
6
BLUE FOR YOU: John Motson is presented with his City sheepskin coat by Bernard Halford and Mike Summerbee
7
SHOUT TO THE TOP: Nioco celebrates his superb header
8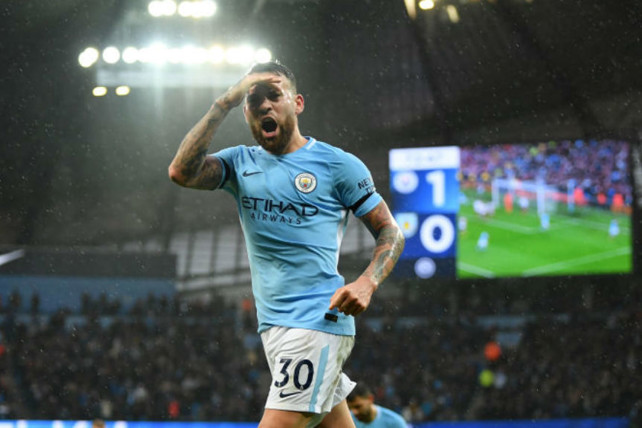 SALUTE: Nico celebrates his goal by hailing the City fans
9
SPOT ON: Sergio Aguero slams home his record-equalling penalty
10
LEVEL BEST: Sergio Aguero celebrates with Leroy Sane and David Silva
11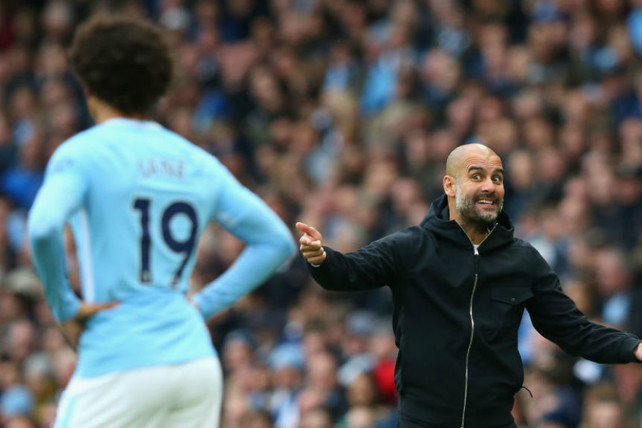 PEP TALK: Pep Guardiola gets his point across to Leroy Sane
12
DECISION TIME: Pep Guardiola points it out to City
13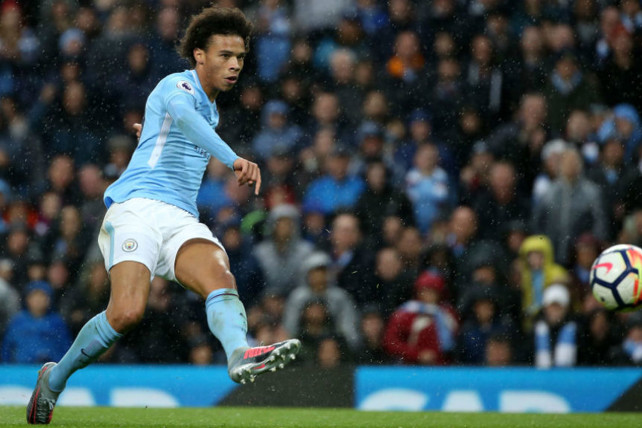 TRIPLE CROWN: Leroy Sane fires home City's third goal
14
WHAT A SMACKER: Sergio Aguero celebrates his penalty strike
15
TAKE THAT: Sergio powers in a shot on the Burnley goal
16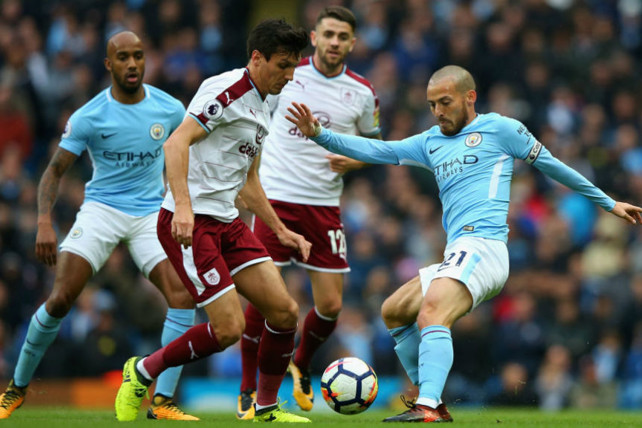 LEADING MAN: Skipper David Silva gets stuck in for City
17
SPECIAL K: Kyle Walker gets City motoring forward