Picture Special
7
Fun and games with Emoji faces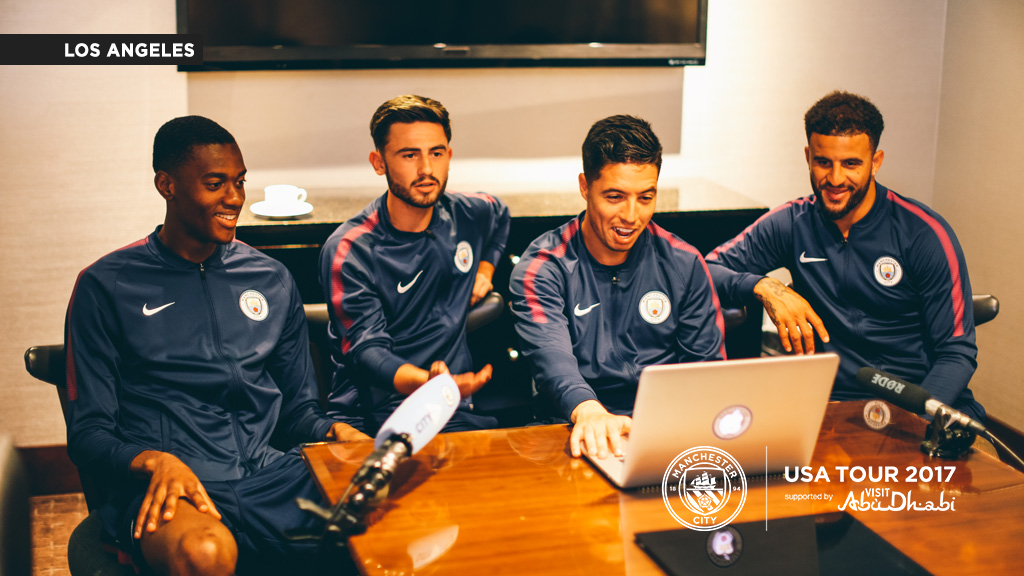 SMILE: The emoji game commences
Can you put an emoji to every face pulled in this gallery?
Interesting facial expressions all around as Tosin Adarabioyo, Patrick Roberts, Samir Nasri and Kyle Walker play a very interesting emoji themed game coming to City TV soon... Which emoji would you put with each expression?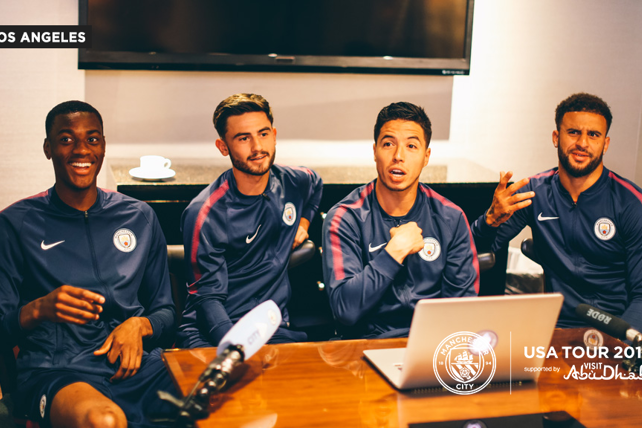 DIFFERENT EXPRESSIONS: The lads get stuck in
1
SURPRISE OR SHOCK: Which one???
2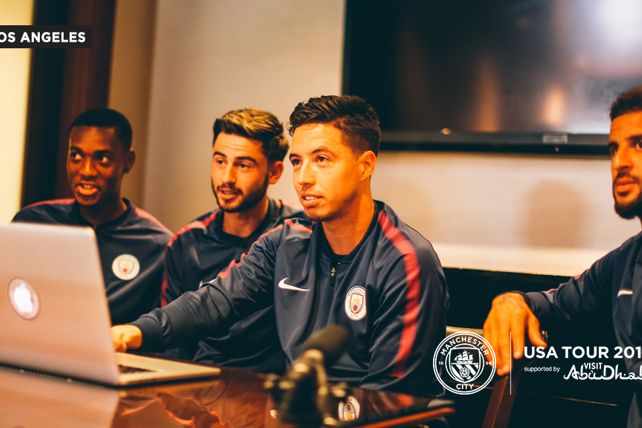 THINKING: Think we got that one
3
WHISPERS: What's Tosin and Patrick got up there sleeve
4
EXCITEMENT: Kyle's about to burst
5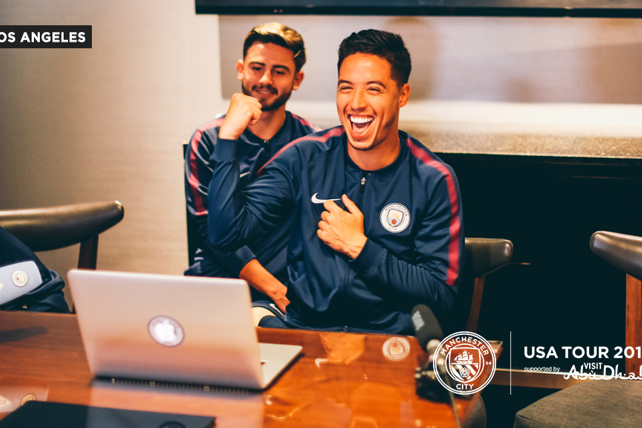 LAUGHTER: Patrick and Samir share a laugh
6
ALL OF THE ABOVE: Emoji expressions all round