Picture Special
8
Man City training: Up for the Cup!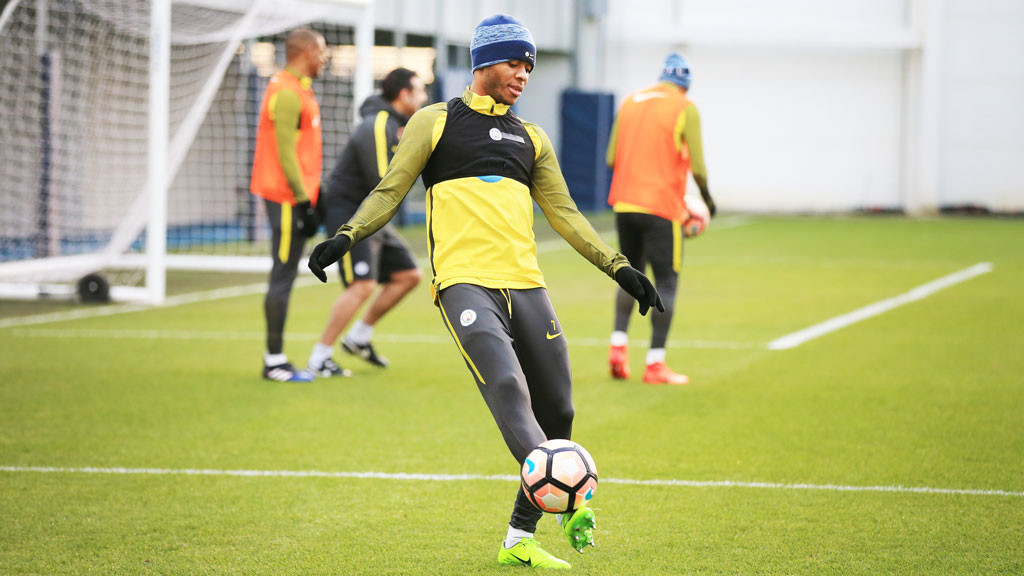 UNDER HIS SPELL: Raheem Sterling gets a touch of the ball as the session moves on
Pep Guardiola's Blues readied themselves for Saturday's FA Cup test against Huddersfield Town with a session in the CFA sunset.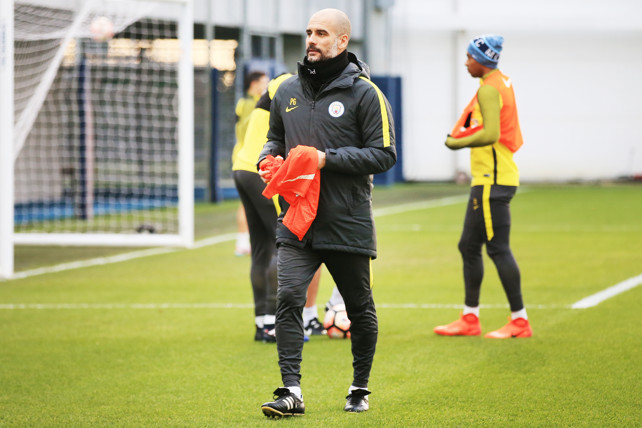 EL SENOR: Pep Guardiola gets the session under way
1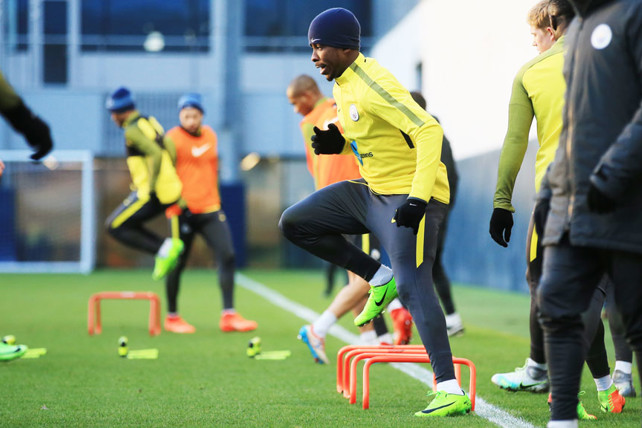 KNEES UP: Kelechi Iheanacho working hard at the CFA
2
EYES DOWN: Leroy Sane takes the training drills on ahead of the trip to Huddersfield
3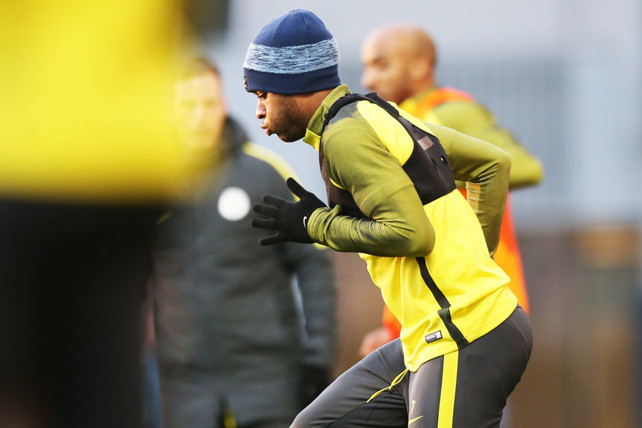 DEEP BREATHS: Sterling making sure he will be at his explosive best in Saturday's clash
4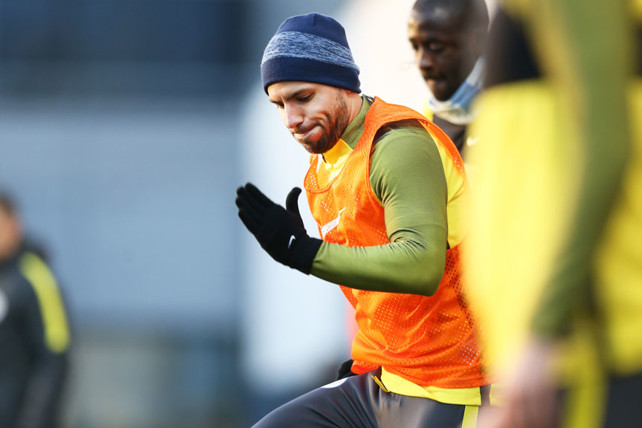 FIT AND FIRING: Sergio Aguero kept himself warm as the sun began to set in Manchester
5
MY BALL: Willy Caballero is very protective of the ball as he puts his gloves on
6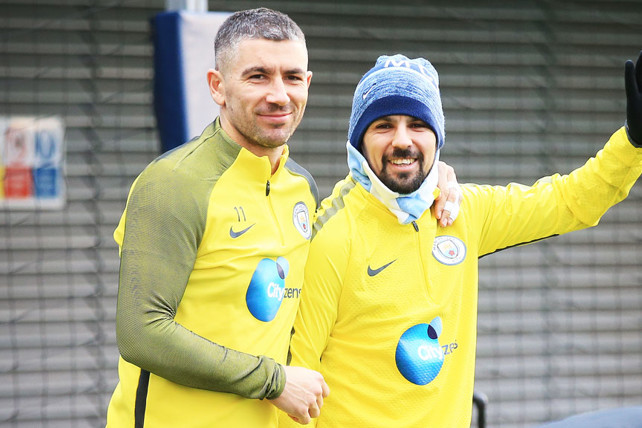 UP TO SOMETHING: Kolarov and Nolito have a cheeky grin on their faces as they come out for training...
7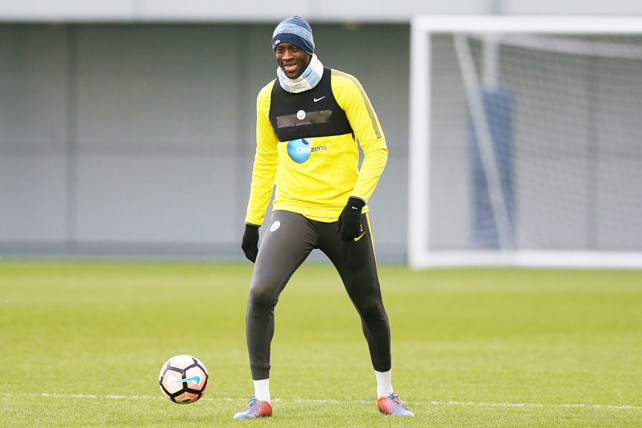 SHARING A JOKE: Yaya Toure is all smiles as City work the ball around