Picture Special
10
It's cold outside! Bournemouth preparation.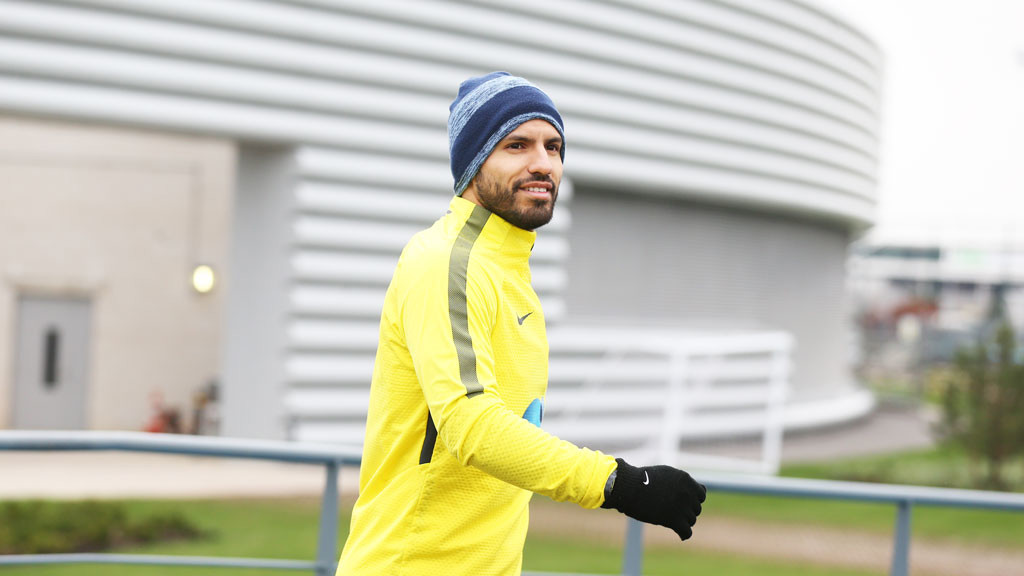 THE MAIN MAN: Sergio with a big fat smile as he heads to practice.
Happy faces even during the unforgiving cold chill of February Manchester mornings but Bournemouth prep is a must!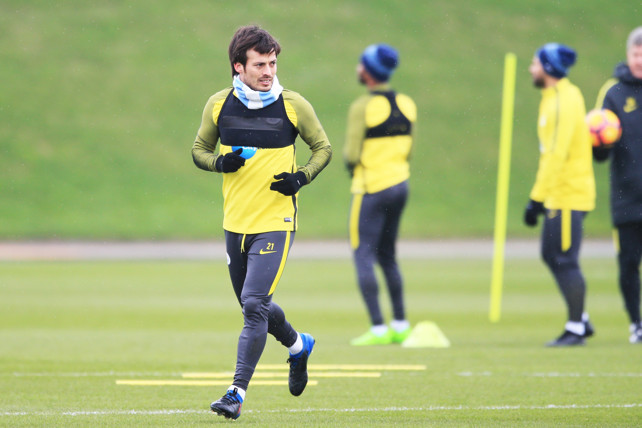 MAGIC MAN: David Silva plots his next movie during training.
1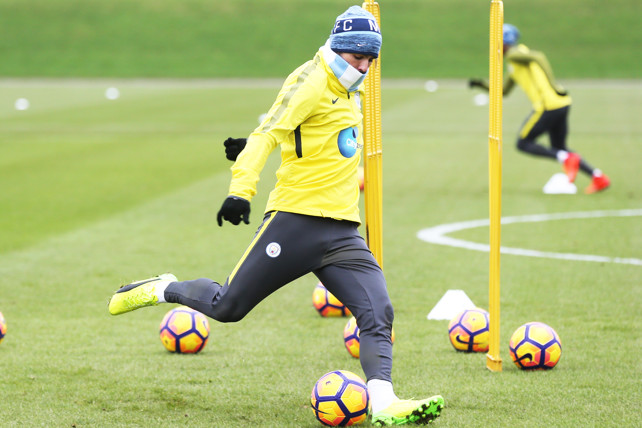 KEEPING WARM: Nolito is wrapped up tight.
2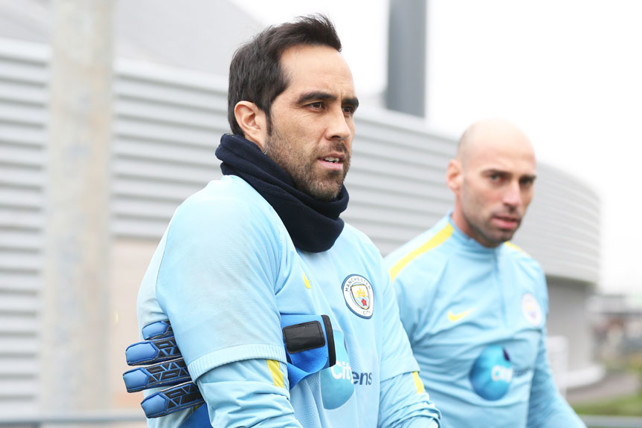 GOAL PROTECTORS: Our keepers, Willy and Claudio.
3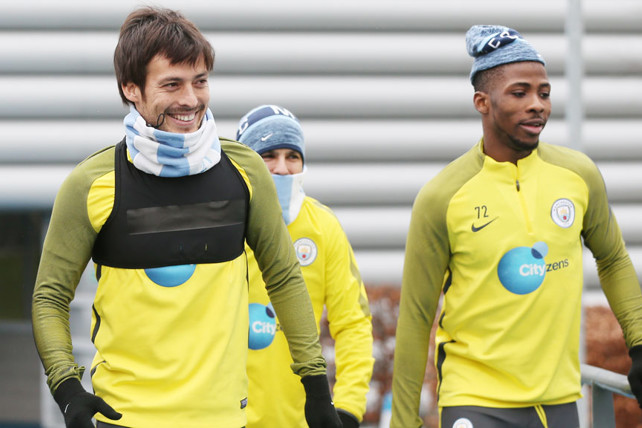 TRIPLE THREAT: Silva, Iheanacho and Nolito head to training.
4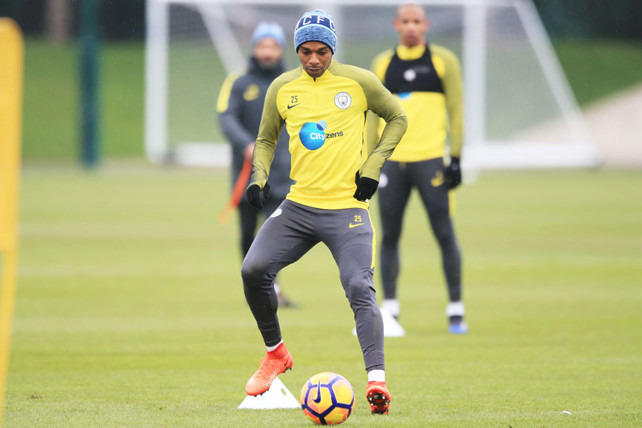 ON THE BALL: Fernandinho controls the ball.
5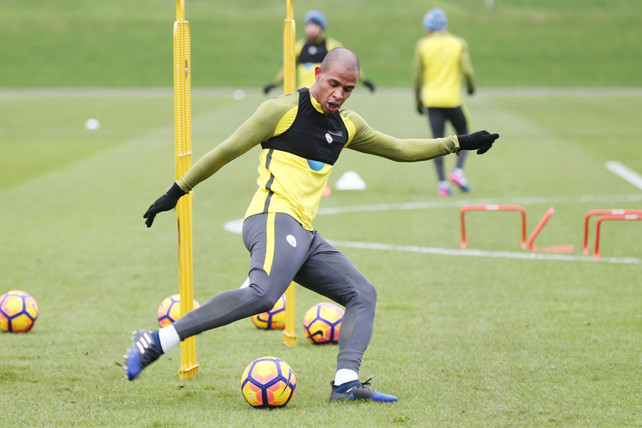 CONTROL: Fernando practices his dribbling techniques.
6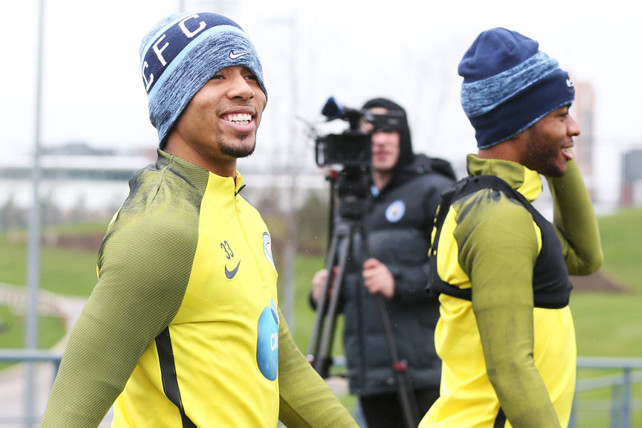 SMILEY: Gabriel Jesus smiles for the camera.
7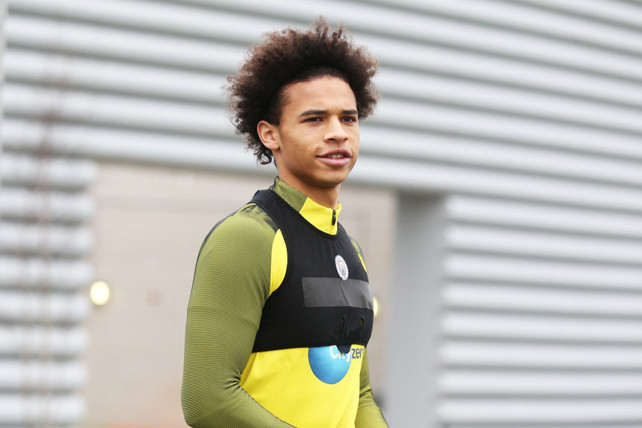 SIMPLY SANE: Leroy heads onto the training pitch.
8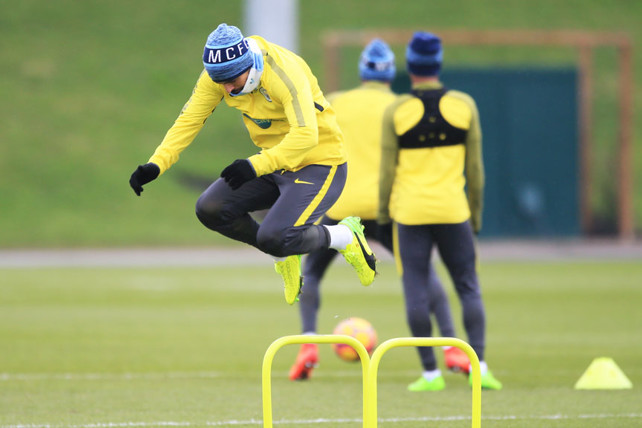 HOP: Nolito jumps over the hurdle.
9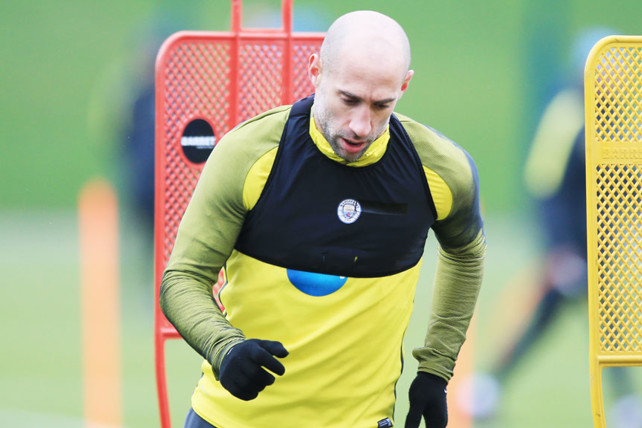 HEAD DOWN: Pablo Zabaleta zigs in and out of the barriers.