Picture Special
12
Turning up the heat in Abu Dhabi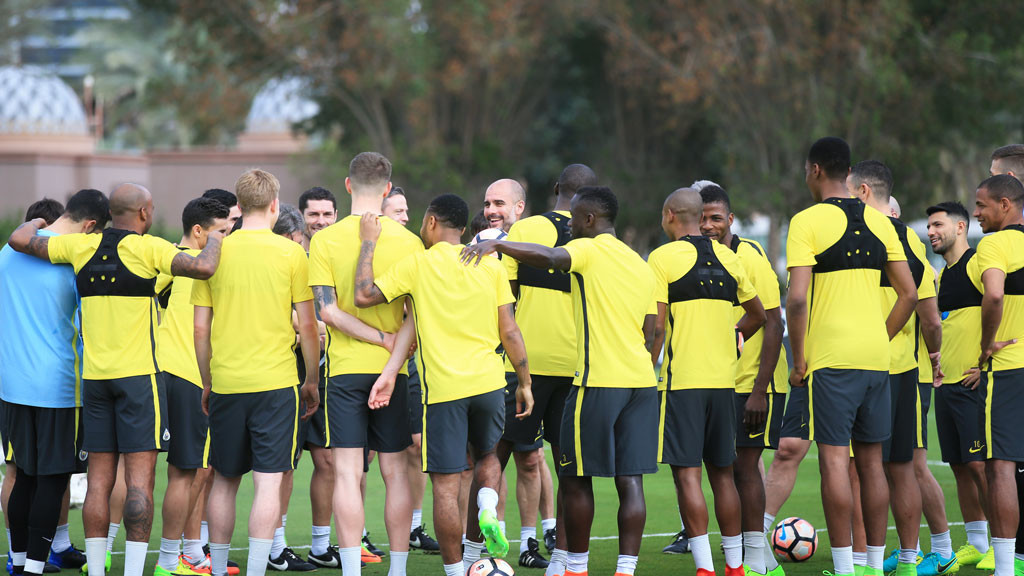 TAKE FIVE: Pep addresses the players
No sign of Storm Doris in the sunny climes of Abu Dhabi as Man City's warm weather training camp continues...
GATHER ROUND: The squad take in instructions
1
PAB: Zabaleta with the pass
2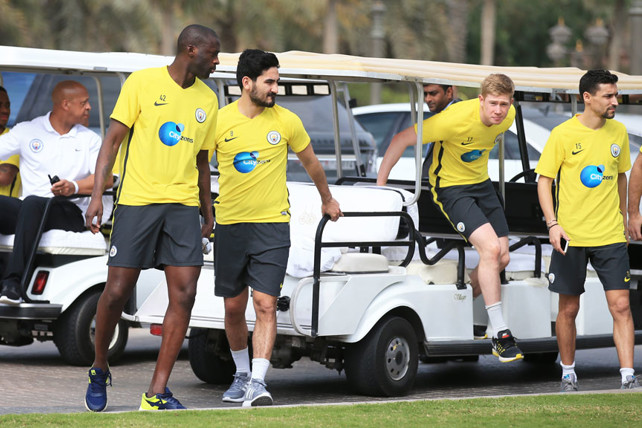 BUGGY BOYS: Getting a lift to training in style
3
BAC: Sagna enjoying the warm weather training
4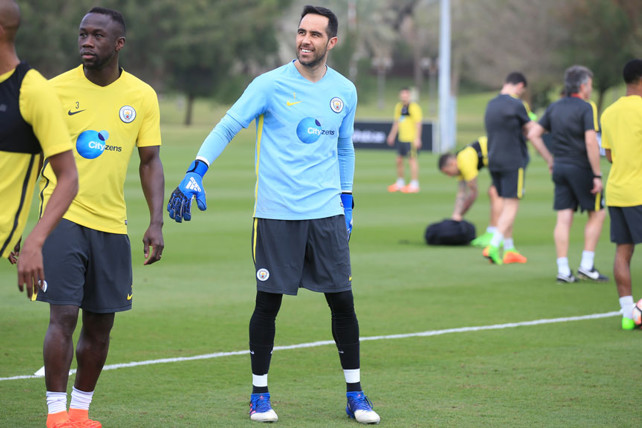 HANDS FREE: Claudio Bravo gloved and ready to go
5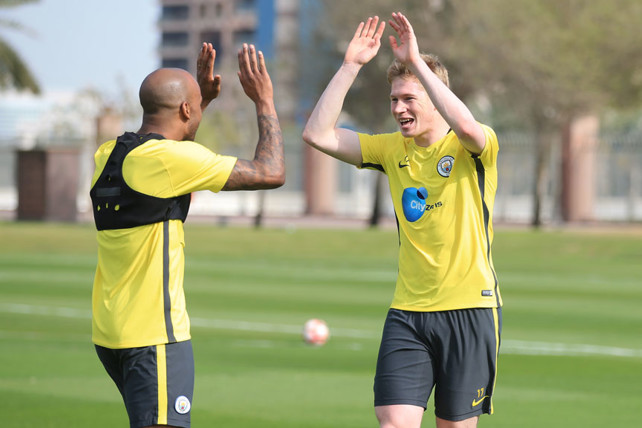 GO TEAM: Fabian Delph and Kevin De Bruyne celebrate
6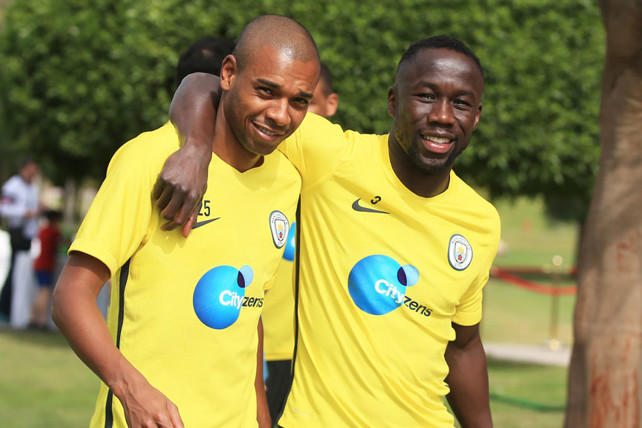 MY BOY: Fernandinho and Bacary Sagna
7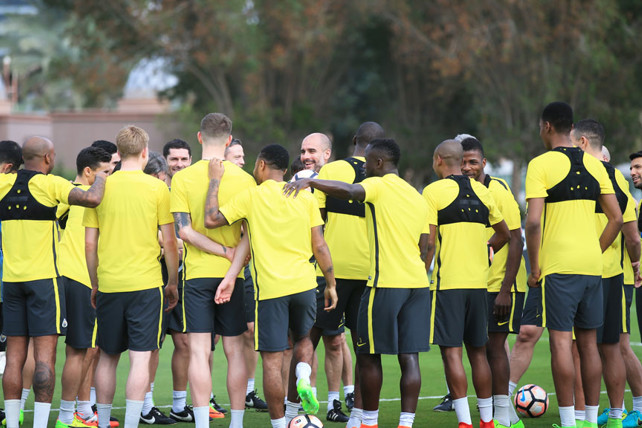 TAKE FIVE: Pep addresses the players
8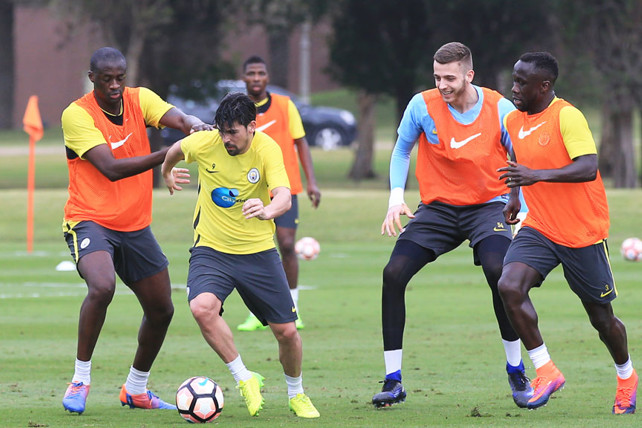 BIB HUNT: Nolito being chased down
9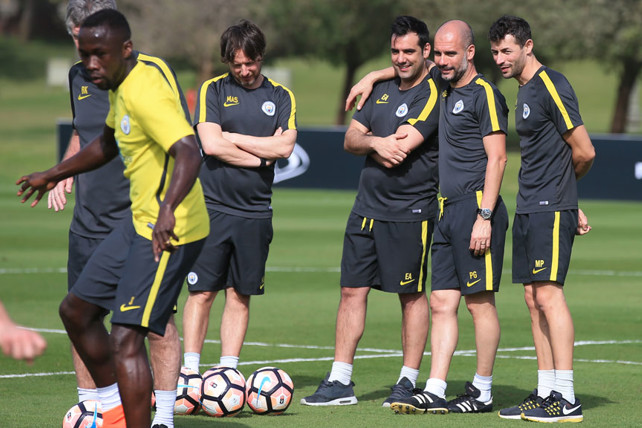 STAFF: Pep and the coaches watch on
10
WHAT STORM? No sign of Doris here!
11
THAT WAY: Raheem in training