Picture Special
11
Travel gallery: Ukraine bound and looking sharp
SERGIO! Plane sailing for Kun
Off for Champions League action, the City squad left Manchester behind for the Ukraine and a date with Shakhtar...
Stylish on the pitch, uber cool off it...
The boys set out for Ukraine on Monday afternoon and our photographer was there to document it all...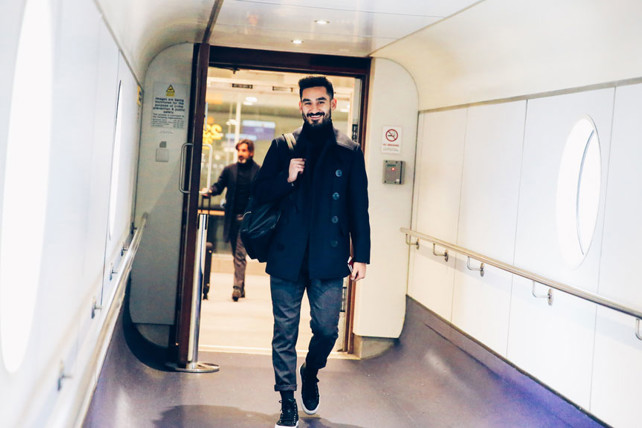 ILKAY GUNDOGAN: Looking good, Gundo
1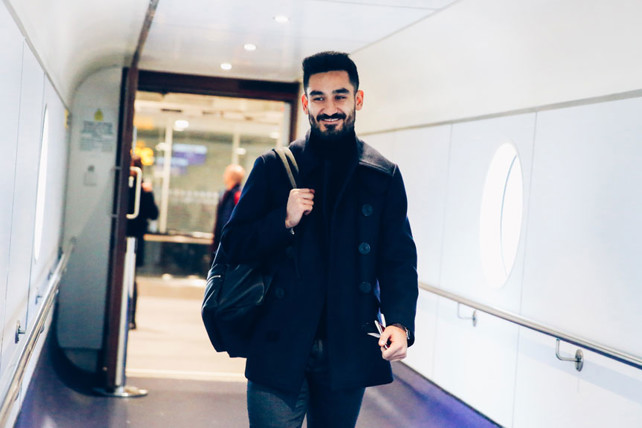 AND AGAIN: More of Mr Gundogan
2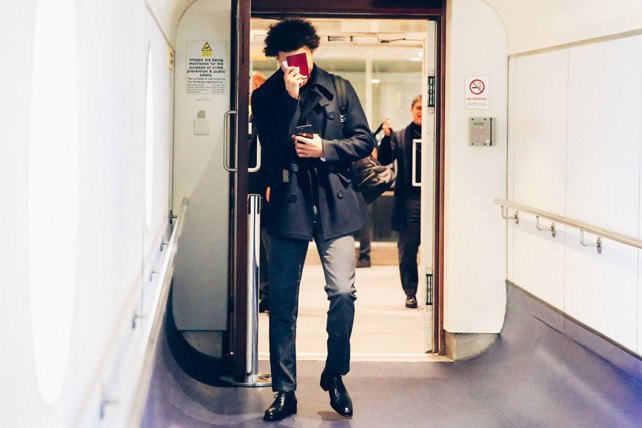 PASSPORTS PLEASE: Leroy obviously doesn't want us to see his passport photo from five years ago
3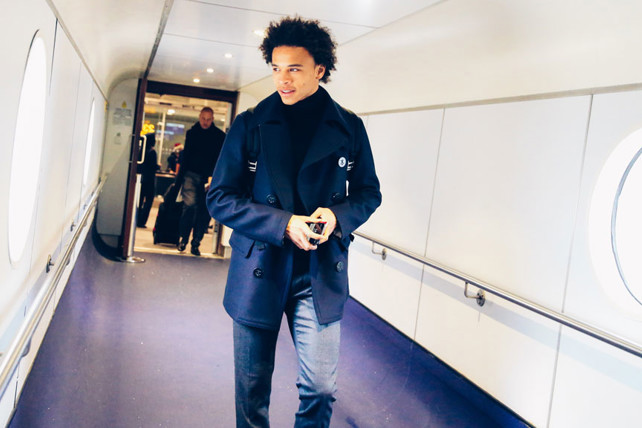 LEROY SANE: Effortless cool - just like he is on the pitch
4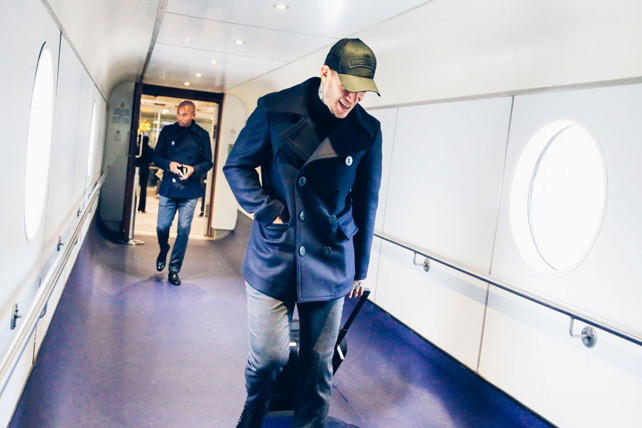 ANSWERS ON A POSTCARD? Can you name our mystery player...?
5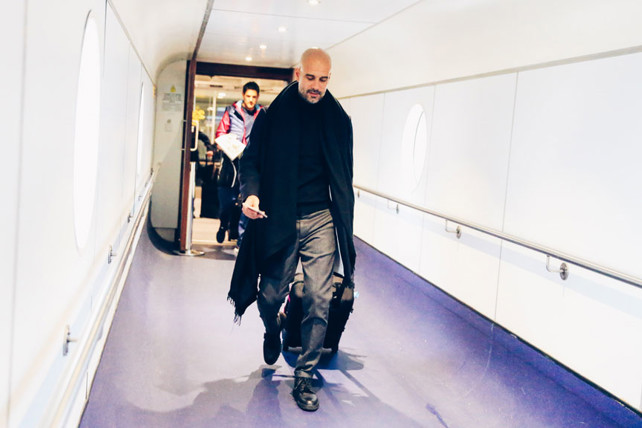 PEP: Well, he always dresses to impress
6
FABIAN DELPH: With carry-on neck support
7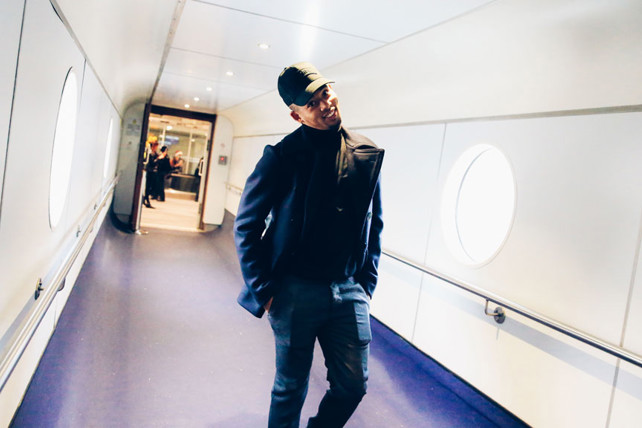 GIFT OF THE GAB: It's young Gabriel Jesus
8
HAPPY CHAPPY: Nicolas Otamendi - the goal machine
9
MORE NICO: In great spirits
10
SERGIO! Plane sailing for Kun