Picture Special
8
City in the Champions League through the years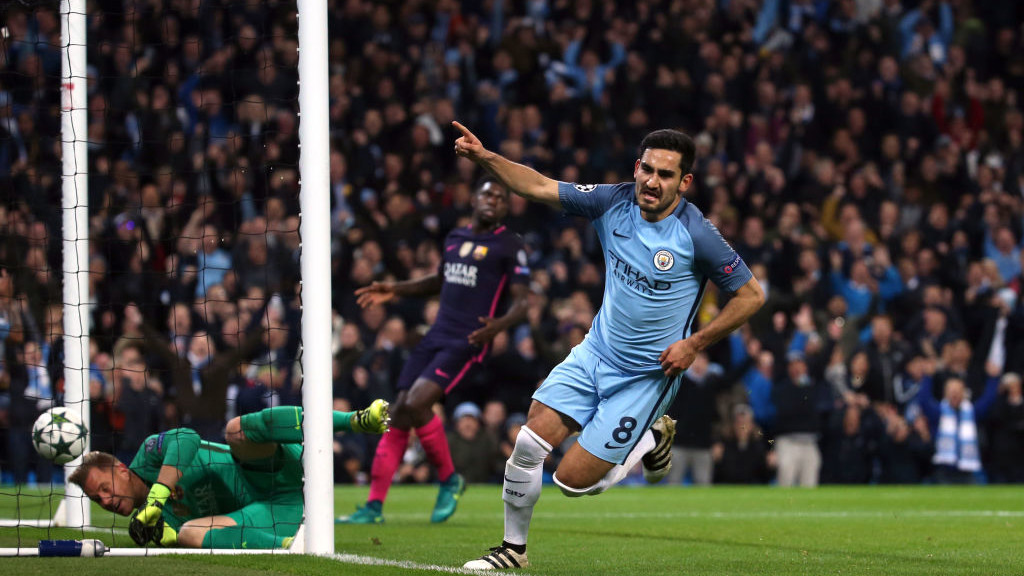 SCREAM: Gundogan celebrates a goal against Barcelona in 2016
Some of the top images and moments in City's Champions League campaigns in recent years.
City has had some thrillers in the Champions League in recent years and have been involved in a few major matches that have left fans in sheer joy and agony.
What we do know is that whenever the lads are involved in Europe's most glamorous competition, it's always going to belter!
ICONIC: That photo against Barcelona in November 2016
1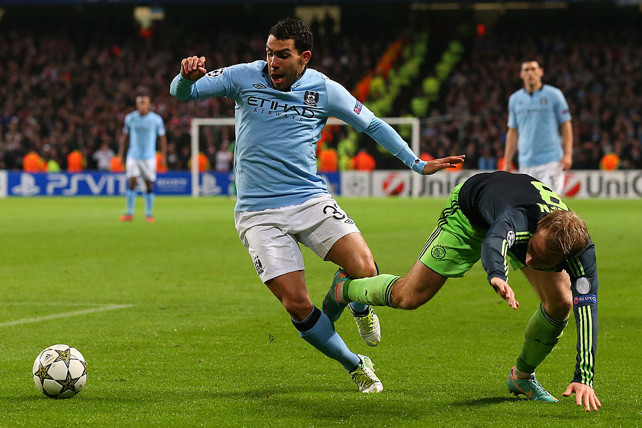 FIGHT: Carlos Tevez fights for the ball against Ajax in 2012
2
HIGH FOOT: Fernandinho challenges against CSKA Moscow in 2013
3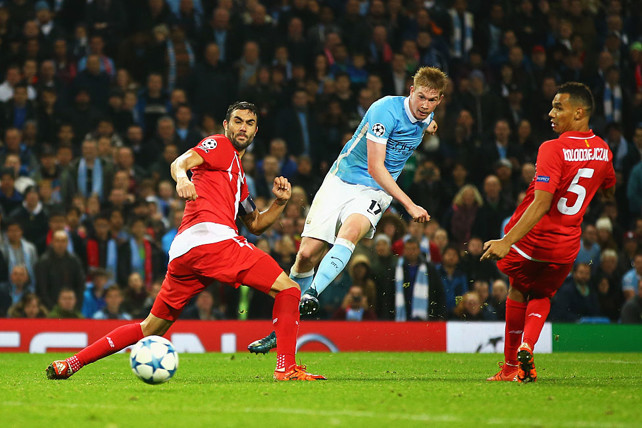 KING KEV: De Bruyne hits against Sevilla in 2015
4
STRENGTH: Kompany wins the ball off Bale against Real Madrid in 2016
5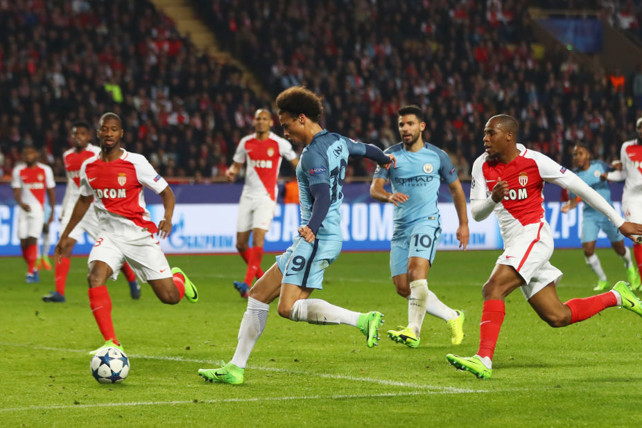 WHAT A MATCH: Sané scores against Monaco at the Etihad in February 2017
6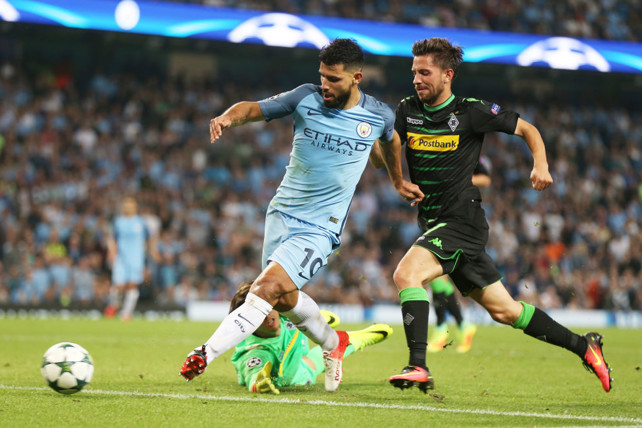 RAIN DELAY: Sergio Aguero scores against Monchengladbach the day after the match was called off due to large amounts of rain.
7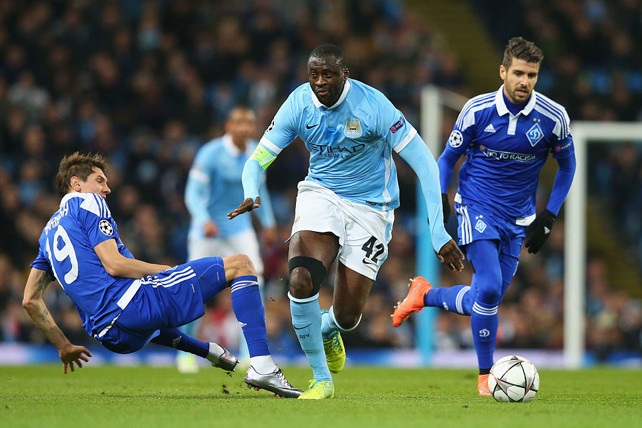 DYNAMO TOURE: Yaya holds the middle against Kiev in March 2016