Picture Special
11
#cityontour: ICC Training in Shenzhen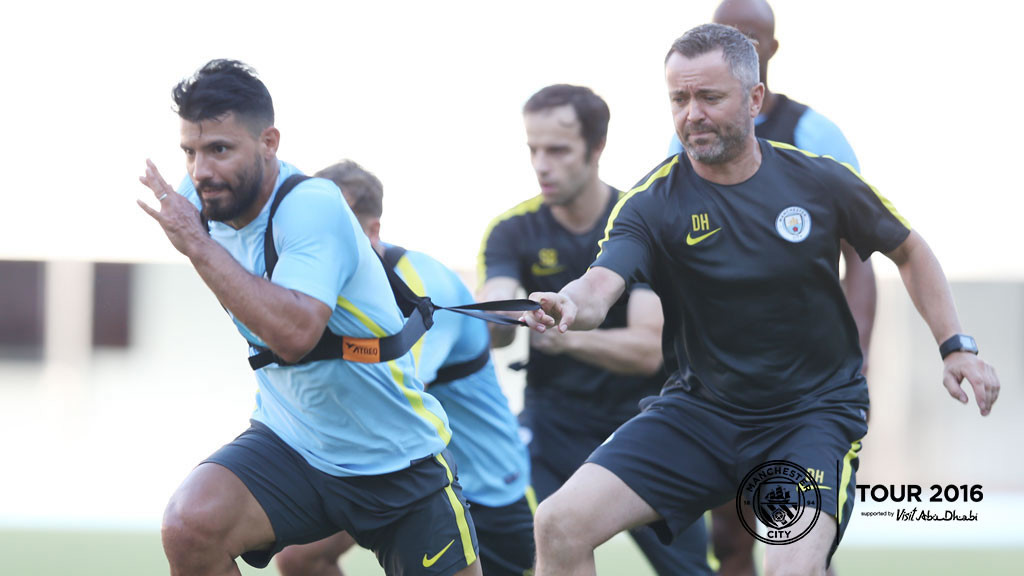 HARD YARDS: Aguero puts it in.
City met the fans in Shenzhen after serving up some sublime entertainment in their final official ICC training session in China.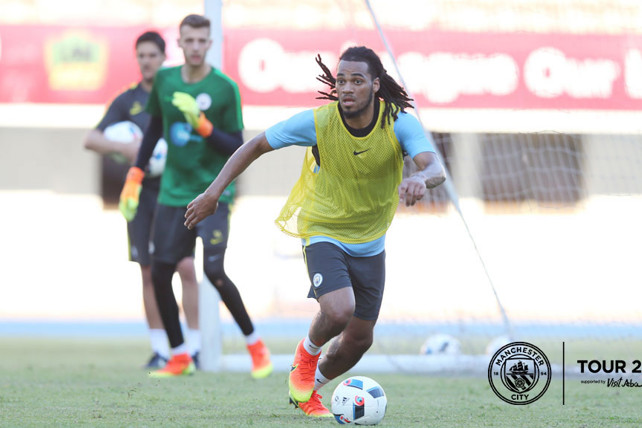 BELGIAN DIAMOND: Denayer aiming to impress his new manager
1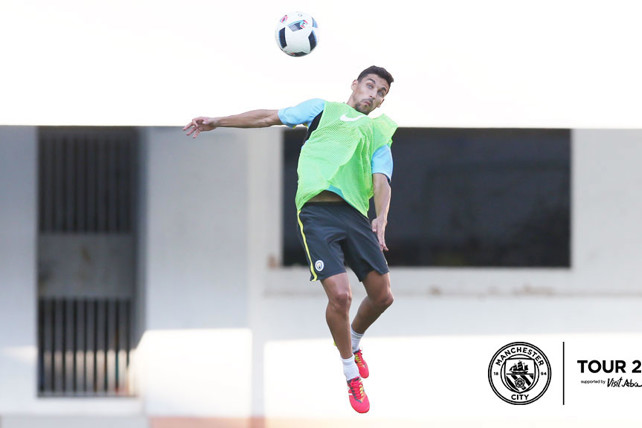 JESUS RISES: Navas catches some air
2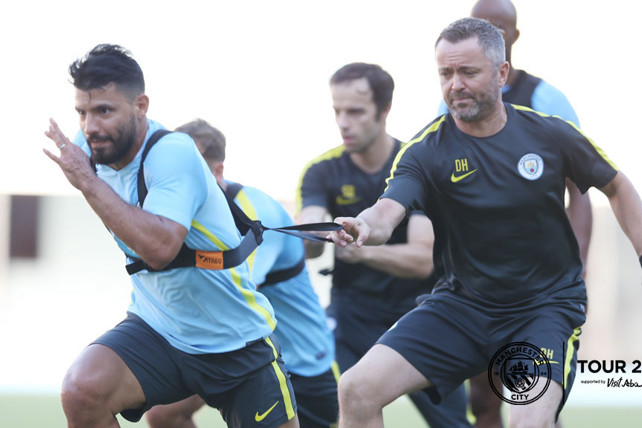 HARD YARDS: Aguero puts it in.
3
KENNY: Iheanacho feels the heat
4
KEEPERS': Caballero has been in fine form this pre-season
5
PRESIDENT OF SERBIA: Aleks spots a Serbia flag after training.
6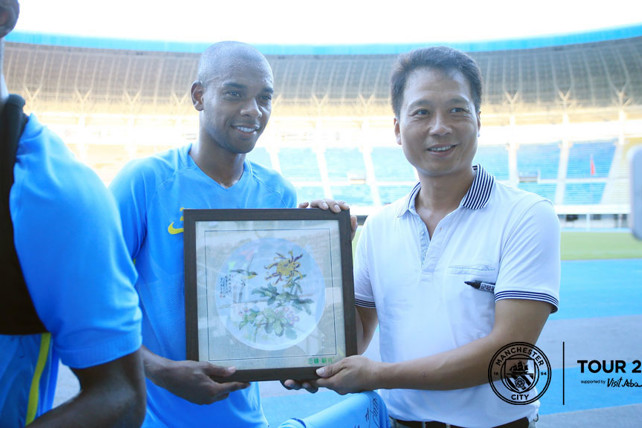 A GIFT: Fernandinho looks pleased with his present.
7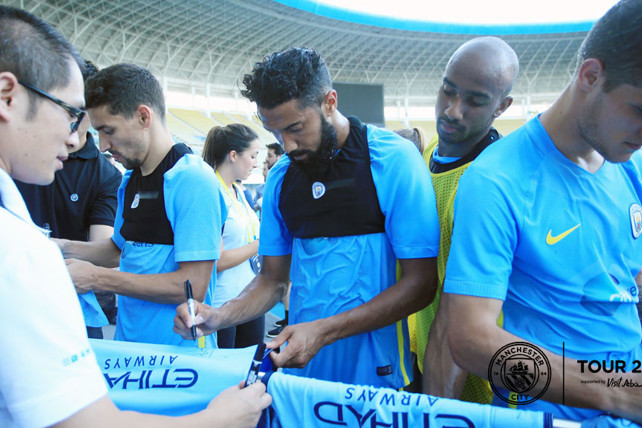 SIGNING SESSION: Clichy delights fans along with his teammates
8
HART STOPS: Joe finds time for a supporter
9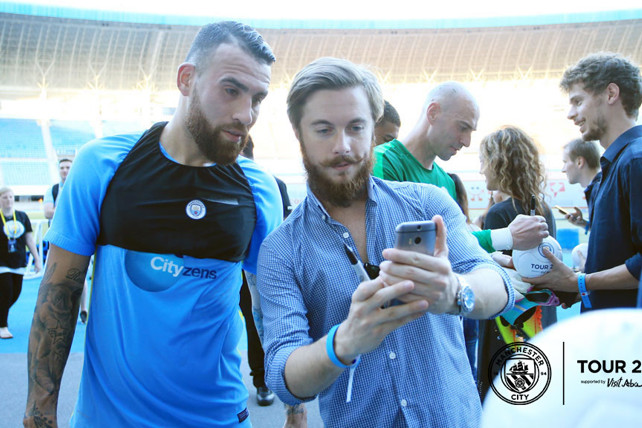 BEARD BROS: There's a lot of facial hair on show here...
10
STICK-ING WITH YOU: Pep poses for another selfie