Picture Special
10
#cityontour: Shenzhen style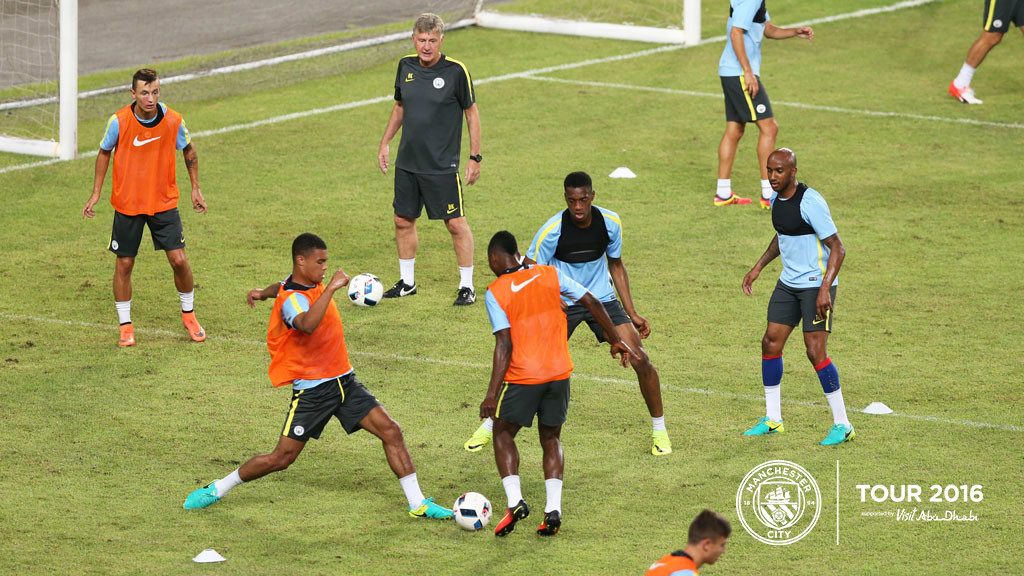 DEFENSIVE DUO: Local boys Cameron and Tosin get stuck in.
City might have swapped Beijing for Shenzhen, but the hard work continues as Pep Guardiola's squad took part in their first training session in their new location...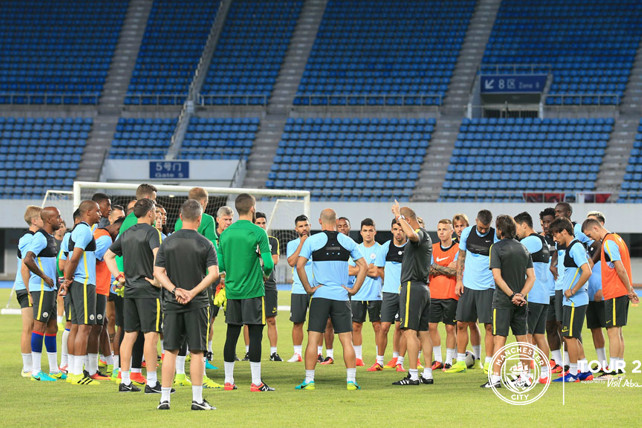 PEP TALK: The manager delivers his instructions
1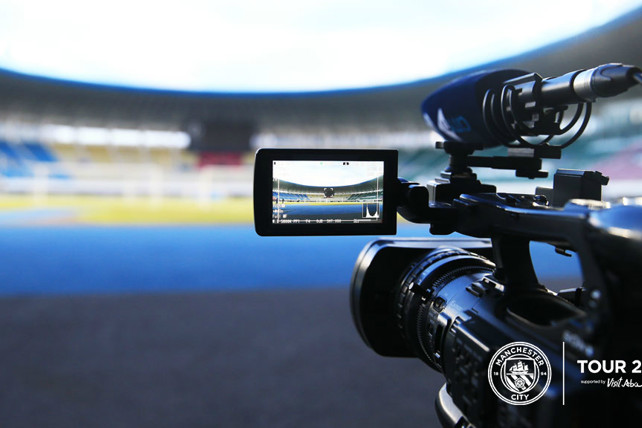 ACTION: The CityTV cameras ready and waiting.
2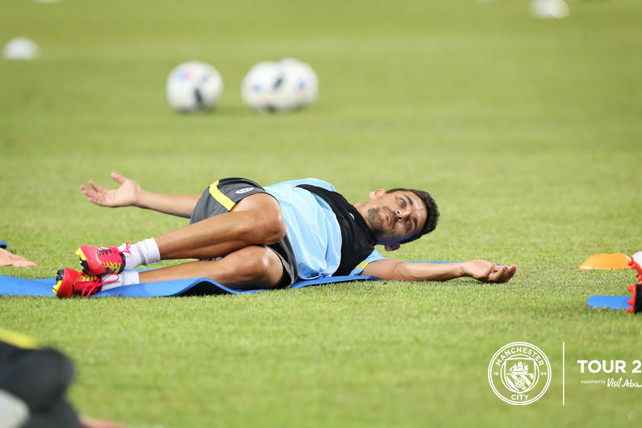 PEAK CONDITION: Jesus Navas limbers up.
3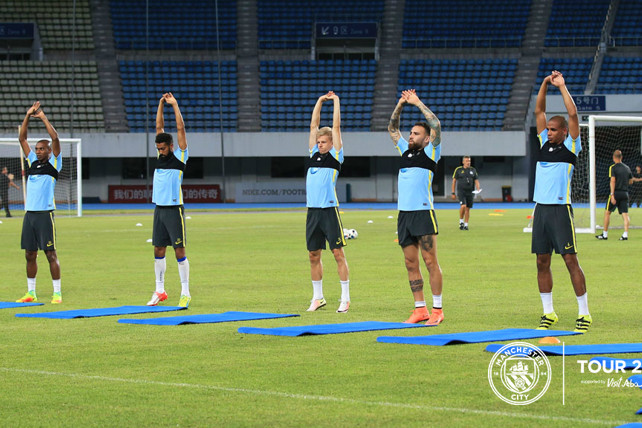 GET LOOSE: The lads warm up ahead of their first session in Shenzhen.
4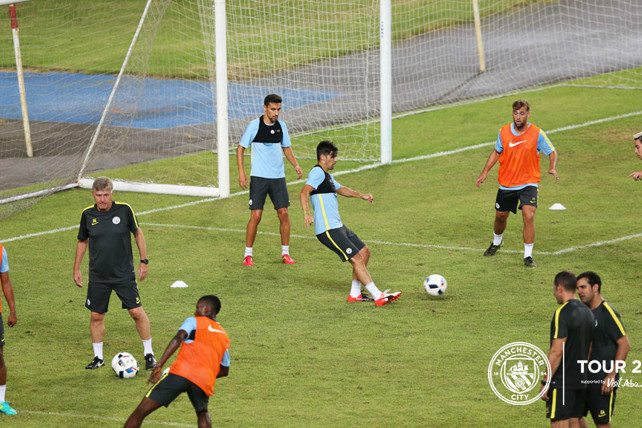 ONE TWO: Samir and Nolito combine.
5
MINE: Joe plucks one out the sky.
6
STILL GOT IT: A throwback to his playing days!
7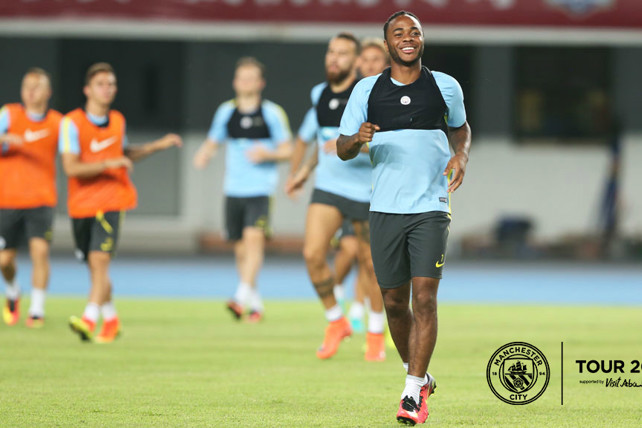 Shenzhen smile: Raheem's enjoying being back amongst the squad.
8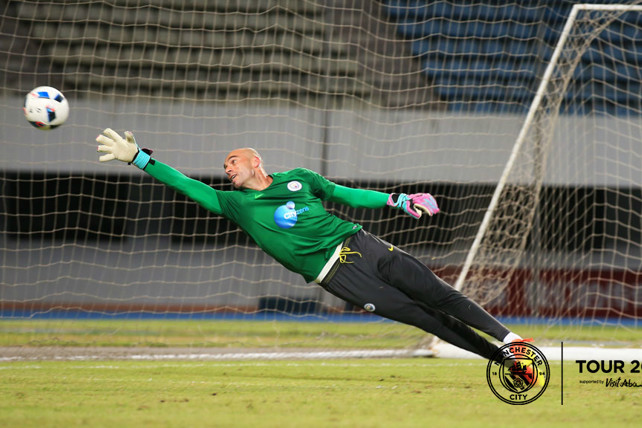 SUPERMAN: Willy Caballero takes off.
9