Picture Special
10
#cityontour: Beijing Football Festival
NEW COLOURS: Seven City stars get a ticker tape welcome
City players and fans enjoyed a free football festival in Beijing on Sunday. The new away kit was launched and youngsters took part in football skills sessions at the Century Golden Shopping Centre.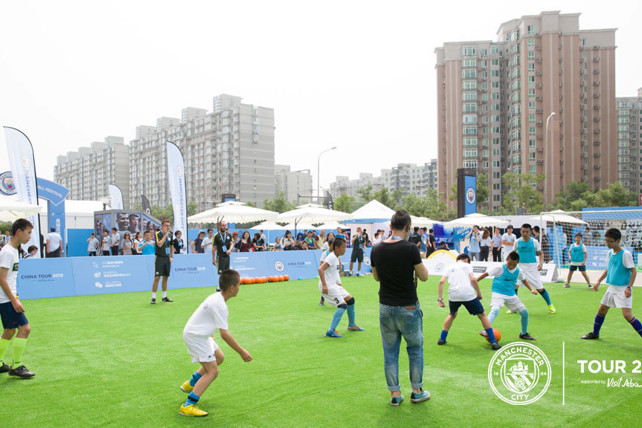 FESTIVAL FUN: Young players get stuck in
1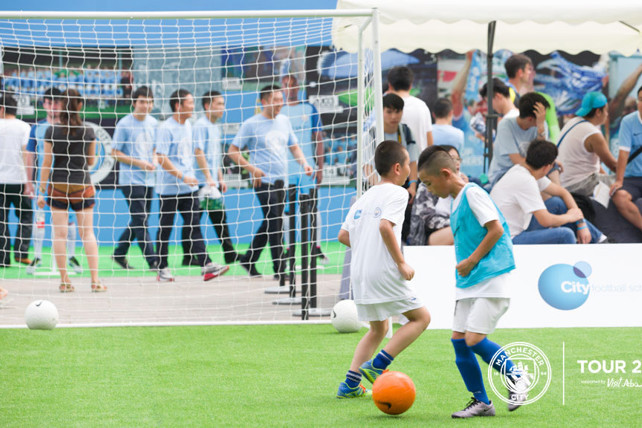 EYE ON THE BALL: Youngsters hone their skills
2
SUMMERBEE SIGNING: Club legend meets the fans
3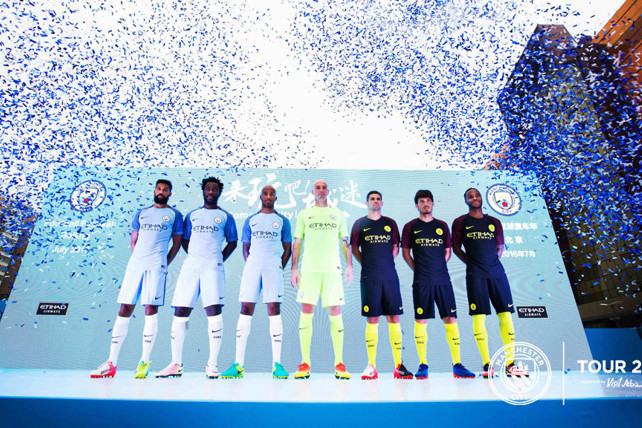 NEW COLOURS: Seven City stars get a ticker tape welcome
4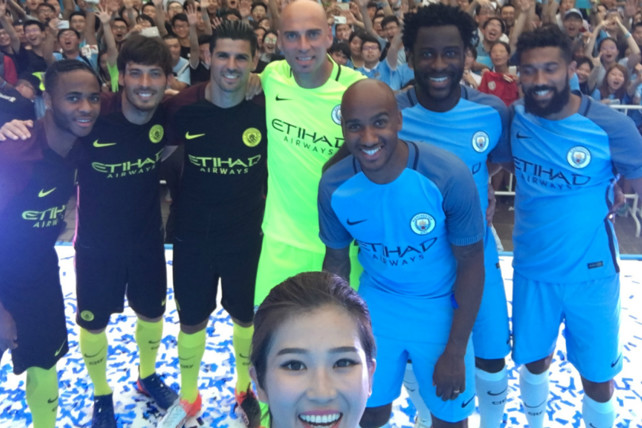 ALL SMILES: Chinese TV presenter Roxana with the players
5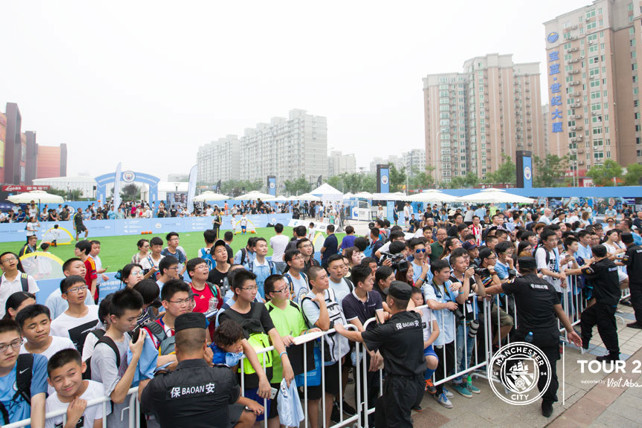 CITY SUPPORT: Fans wait for the players
6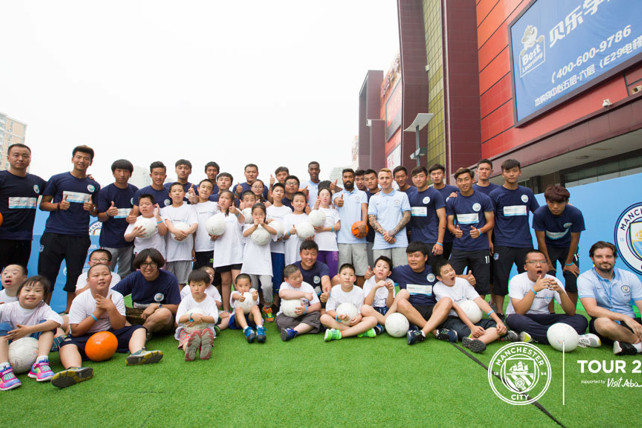 CITYZENS GIVING: Thumbs up all round!
7
PLAY BALL! Time for a game...
8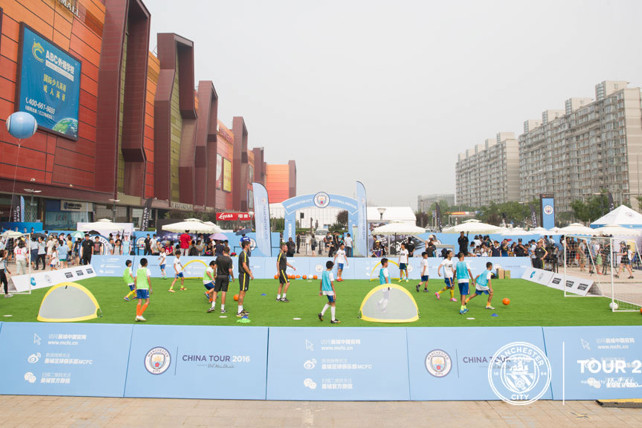 FULL SWING: The festival in action
9
CITY IN CHINA: The players speak on stage