Media Watch
1
Gossip: Double fitness update, Sterling focus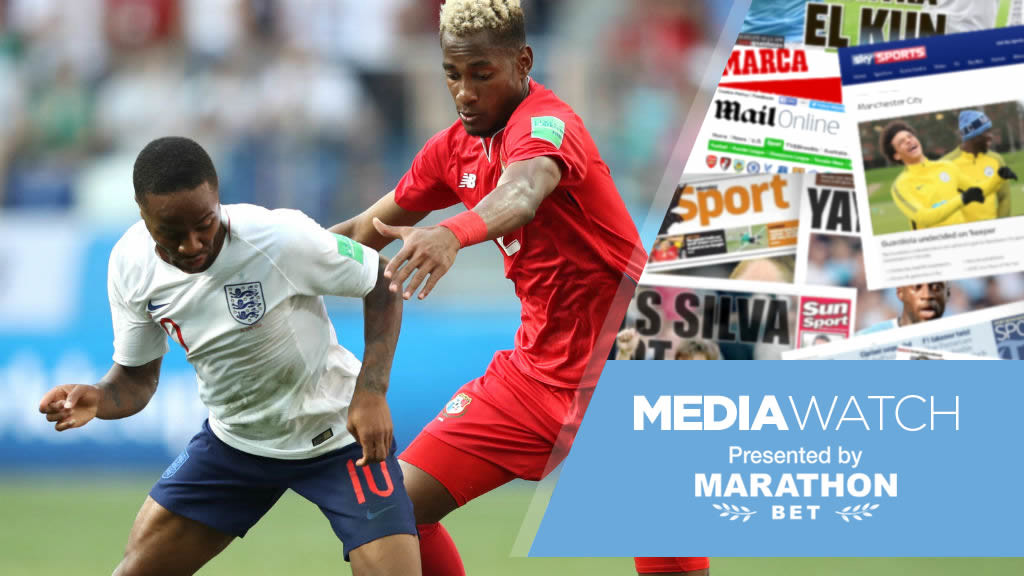 STERLING SERVICE: Raheem in action at the World Cup
Thank goodness for that… Friday's World Cup rest day is over and we can get back to watching multiple daily football matches!
Saturday's media round-up brings us mixed fitness news from Russia on a couple of City defenders, plus there's analysis on exactly what makes England's Raheem Sterling such an effective striking asset.
First to the Belgium camp, where boss Roberto Martinez has declared centre-back Vincent Kompany fully fit and ready for selection in the last 16 clash with Japan.
He said in quotes carried by FourFourTwo: "Vincent Kompany reacted very well to his 20 minutes – that was always the plan. He is now fully fit and available for selection.

"We had to rely on our medical department to make big calls on players who weren't fit for the start of the World Cup.
"There's satisfaction to see all their work, to see Thomas Vermaelen playing like he's never been away, to see Vincent Kompany arriving and performing for 20 minutes at the level that was required."
PICTURES: The best images of City stars at the World Cup
Martinez also spoke about Kevin De Bruyne's impact in the competition so far, adding: "I think Kevin De Bruyne has been underestimated in this World Cup so far.
"When you're looking at his contribution in our team, it's one of those contributions that is a deciding contribution. He gels everything together.
"He allows the front players to be in great positions. He's essential in the way that we want to press and defend, defend quickly and defend high."
READ: World Cup last 16 guide
Meanwhile over in the France squad, unfortunately the news doesn't sound as positive for Benjamin Mendy, who is set to miss out on France's last 16 game against Argentina with a muscle problem.
The Associated Press reported: "Left-back Benjamin Mendy has been ruled out of France's round-of-16 World Cup match against Argentina because of a muscle injury.
"France coach Didier Deschamps says Mendy, who returned from injury to make an appearance as a substitute in France's last group game against Denmark, 'has a little muscular problem and won't be available tomorrow.' He did not disclose any detail of the injury.
"The attack-minded Mendy was included in Deschamps' squad for the World Cup despite his lack of playing time with Manchester City. Mendy only returned to competition from a serious knee injury in April.
"Mendy's absence means Atletico Madrid defender Lucas Hernandez will start at left-back against Argentina."
In focus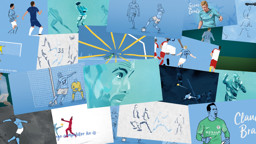 Finally to Sterling, who will be pushing hard for a return to the England starting line-up after he sat out the 1-0 defeat to Belgium.

The MEN's Simon Bajkowski has penned a piece in the Blues' man's favour, declaring: "As City fans have seen, that ability to ghost between the lines and into the box can be more potent than anything he does in front of goal.
"Just trying to track his movements can be too much for a defender, and even when they do it often creates space and opportunity for his teammates."
That's all for today, we'll be back at the same time, same place tomorrow for more back page news.