Media Watch
1
Transfer news, the race for third and Madrid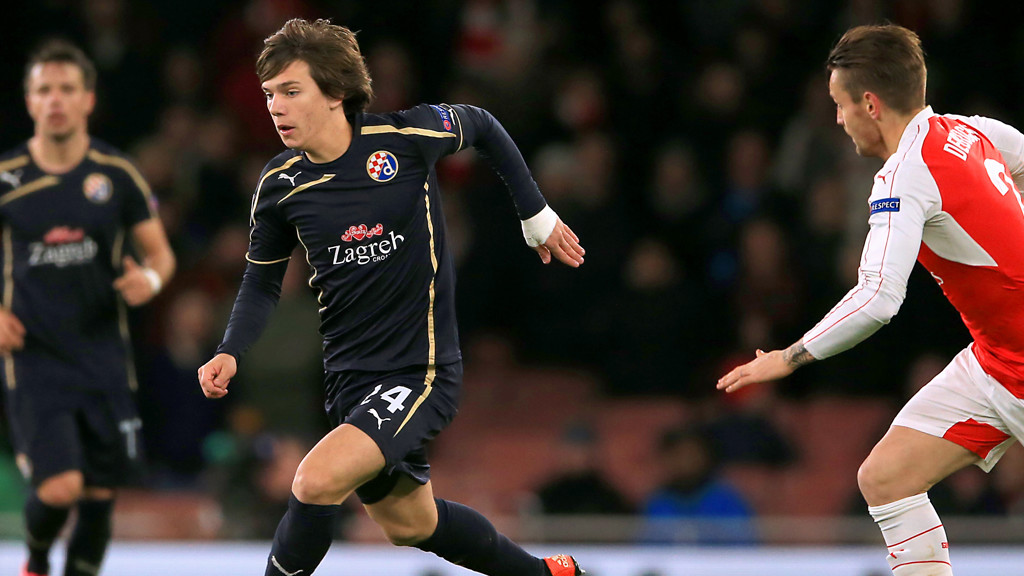 Is Ronaldo set to make his return on Wednesday for the Champions League semi-final in Madrid?
We start things with FourFourTwo.com as they report that "Manuel Pellegrini… will know exactly what Real Madrid will have planned for Manchester City in Spain."
According to the football internet outlet, Pellegrini was "well-informed about his former club" and he expects "a far more attacking performance from Zinedine Zidane's men, who prepared for the clash with a 1-0 win at Real Sociedad in La Liga on Saturday."
The manager also did not shy away from revealing Manchester City's own tactical game plan, giving a relatively big hint that we should all expect an attacking City team come Wednesday… Mentioning that the Cityzens would "also try and be on the front foot in search of an all-important away goal."
One big difference that failed to present itself last week that could very well be a factor on Wednesday is the presence of Cristiano Ronaldo. Goal.com have reported a clue that Mr CR7 is well on his way to Wednesday.
"The Real Madrid superstar has been out of action since sustaining a hamstring injury in the club's 3-0 win over Villarreal on April 20, missing last week's 0-0 draw with Manchester City in the first leg of their Champions League semi-final."
"He has now posted Instagram photo[s], documenting his recovery."
All his attempts at being ready for the second leg of the Champions League semi-final may be futile as The Independent's Mark Crithley writes that the Portuguese international "has been warned that he could miss this summer's European Championships if he rushes his comeback from a hamstring injury."
He has "been told by his national team's doctor that a run-out against City could result in more serious damage..."
Now heading over to transfer news, the MailOnline has the latest gossip ready to report on.
Simon Jones informs that "Manchester City have made initial contact with Dinamo Zagreb over midfielder Ante Coric. The talented 19-year-old, who is valued at £12million, has been followed by City scouts since the start of the season."
They continue to report that "City remain in negotiations with Borussia Dortmund over a fee for Ilkay Gundogan and have held discussions over deals for Athletic Bilbao's Aymeric Laporte, despite his injury, Everton's John Stones and Reece Oxford at West Ham."
Finally, Southampton expect to give City a hard fought battle in today's pivotal Premier League match.
Peter White from the Daily Star informs that Saints boss Ronald Koeman is adamant that his team "must win their final three matches of the season to stand any chance of fulfilling the dream, starting with today's home clash with Manchester City."
Southampton hope for a place in Europe in the 2016/17 season.