Media Watch
1
Sane switch to be completed this week?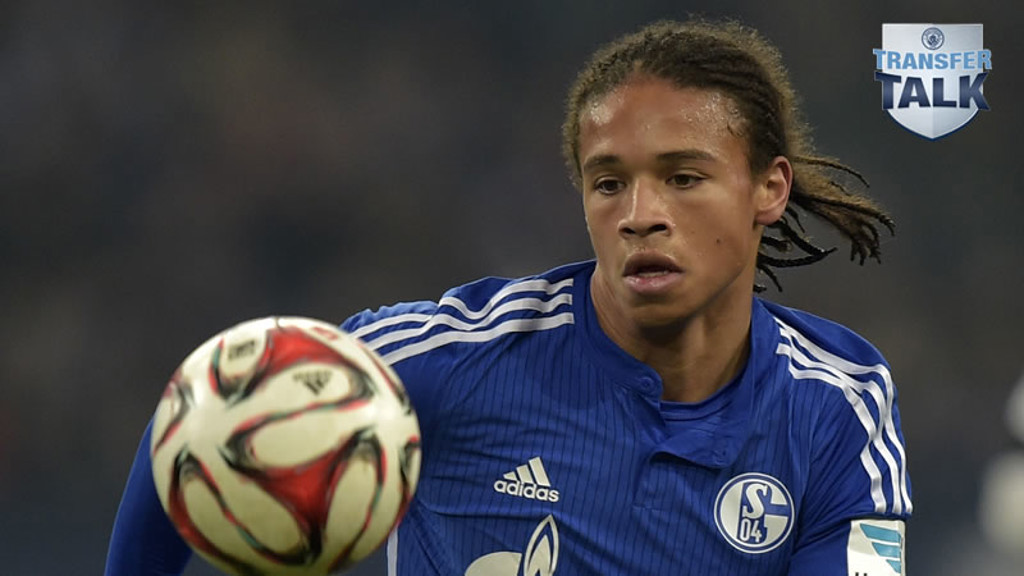 All the noises from the paper and pixelated pages of the media suggest that Leroy Sane's move to City is to be completed this week.
"Sane re-iterated his desire to join City during the week and was not at Schalke's Gelsenkirchen base on Saturday after saying his goodbyes to team-mates and preparing to travel to Manchester" report the Daily Mail.
"The fee has been the sticking point in City's move for the young German international who, despite his undoubted talent, has still only completed one full season in the Bundesliga.
"Schalke had wanted £50m for the 20-year-old but hope to persuade City to strike a compromise with add-ons taking the overall fee to £46.5m.
"German media reported on Saturday night that he has travelled to Manchester ahead of completing his medical."
Sane is one of four players who could be signing on at City in the coming days as the Daily Star suggests the Blues' summer player acquisition has only just started:
"(City) want Everton's England defender John Stones, 22, for £40m, although the Goodison club are holding out for £50m.
"City boss Pep Guardiola also wants Schalke's Germany winger Leroy Sane, 20, for £35m.
"And the Blues are chasing two talented teenagers from South America.
"Yesterday they were wrapping up a £8m deal for highly rated Colombian winger Marlos Moreno, 19, from Atletico Nacional.
"That deal is with a view to then loaning Moreno to Deportivio La Coruna in Spain.
"Then there's Brazil's Gabriel Jesus, also 19, at Palmeiras and a member of his country's squad for the Rio Olympics.
"Samba superstar Neymar has said he wants Jesus to join him at Barcelona. But the striker, who is set to leave Brazil for around £19m, is understood to have an ambition to play for Guardiola."
Keep an eye on our City Now feed (over on the left!) for more breaking rumours and transfer updates as they happen live throughout the day.