Media Watch
1
In other news: Xavi backs Pep to succeed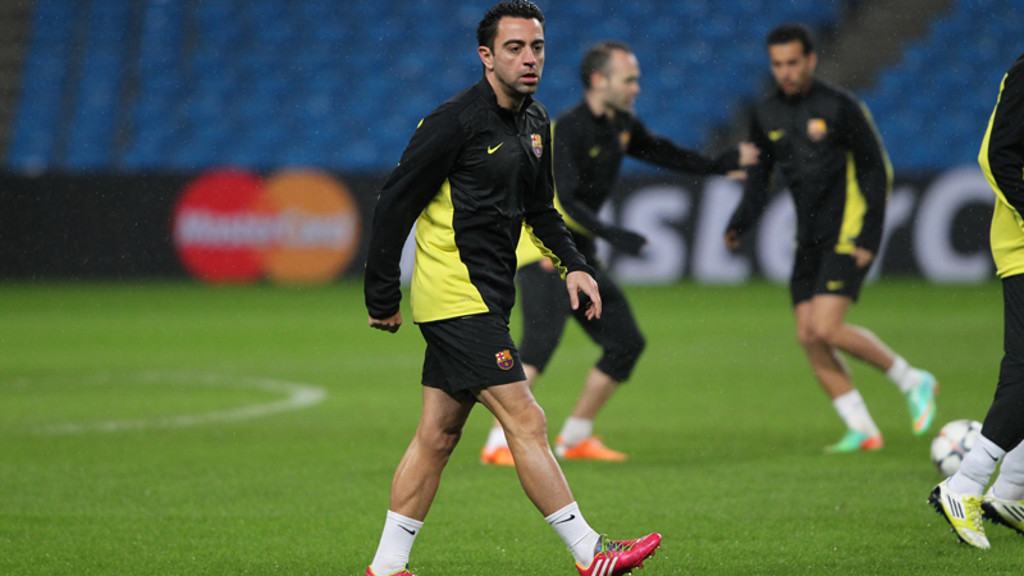 xavi
Former Barcelona captain Xavi believes Pep Guardiola can change the English game.
Quoted in an article on Four Four Two's website, the midfielder insists his former teammate and manager 'has the capability to make a lasting philosophical impact on English football.'
Interviewed for a Sky Sports documentary on the manager, Xavi declared: "He did not just change Barca, he changed world football.
"I think he is one of the few people who can change English football.
"The first thing I remember him saying as a coach was that he would not tolerate any player not working hard.
"He said: 'This is the only thing that I require, that you work hard for the group'. This was a surprise for us. The high pressing was brilliant. It was a real football revolution, a modern kind of football.
"Within a few years, no one played long balls anymore. Even Real Madrid changed their style.
"Pep's first year started this football revolution. We made history. Not just for the victories, but also for the way we played."
Meanwhile...