Media Watch
1
Delph will shine at City says Petrov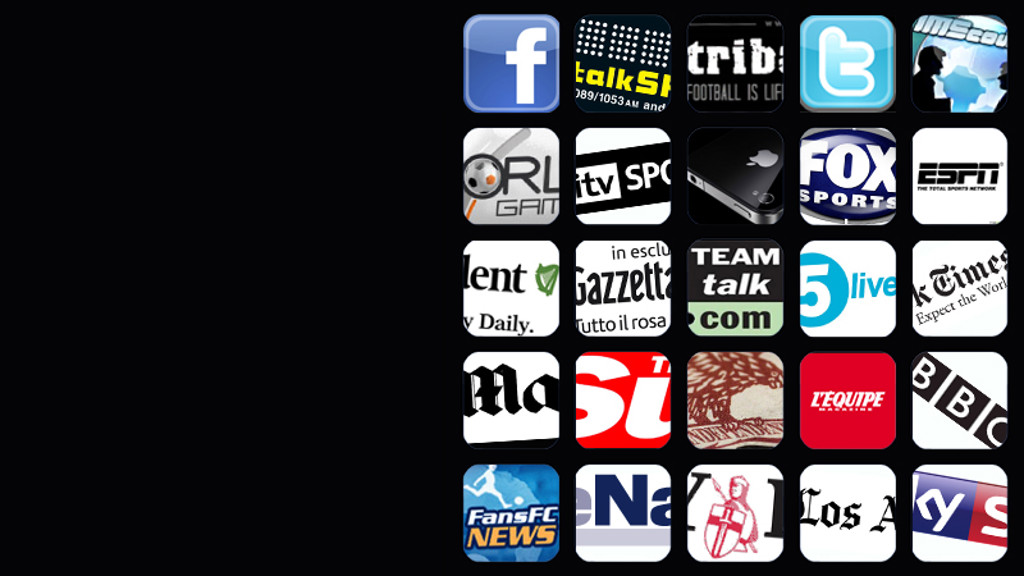 What the MEDIA says finished
Former Aston Villa midfielder Stiliyan Petrov believes Fabian Delph could become a massive influence for City.
Petrov, who knows Delph well from their time together as team-mates at Villa Park, holds Delph in high regard and reckons the England star will go from strength to strength with the Blues.
The Mirror report: "Midfielder Fabian Delph has the potential to be as good as Steven Gerrard and Frank Lampard, according to his old mentor Stiliyan Petrov.
Petrov was Aston Villa club captain when they signed fellow midfielder Delph from Leeds in 2009 and he went on to become an England international.
Delph has had a nightmare start to his Manchester City career as he has been dogged by hamstring problems after a controversial summer switch to the Etihad.
The 25-year-old has made just two sub appearances for City in the Premier League.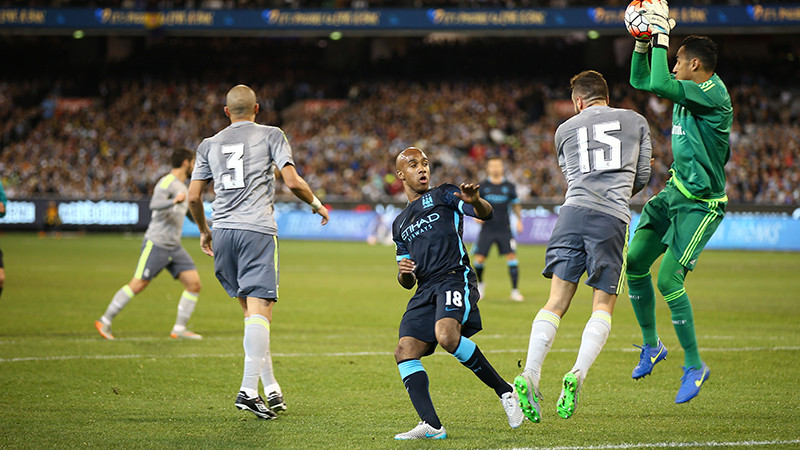 But Villa's former player of the year for the past two seasons came off the bench in the Champions League this week. And Delph is in line to be in City's squad on Sunday when they visit his old club.
Petrov insists the star, who has eight full caps, will blossom at City where he has the ability to become England's top midfielder.
He said: "I think he still has more to offer with the ability he has got. With a team that are struggling it is harder to give him a chance to go forward more.
"But I can see Fabian getting double figure goals and coming to a level like Frank Lampard and Steven Gerrard have done all these years, scoring important goals and deciding games.
"I've seen in training what Fabian is capable of in the final third with his fast feet and energy - especially when teams get tired.
"He can find that extra yard because he has enough energy to hurt teams. I hope we can see that more from Fabian."
Elsewhere, two City youngsters have been nominated in the 40-man Golden Boy award.
The coveted title, currently held by Raheem Sterling, was also once won by Mario Balotelli.
The MEN report: "Established 12 years ago, the award picks out the best player under the age of 21 in the top European leagues.
Kelechi Iheanacho, 19, who has earned a call-up to the Nigeria squad after positive performances in a breakthrough year, has been recognised.
As has 20-year-old Jason Denayer. After winning PFA Scotland Young Player of the Year in May for his spell at Celtic, the centre-back moved on a season long loan to Galatasaray after City bought Nicolas Otamendi.
Playing in both the Turkish league and the Champions League, the Belgian has impressed and he has earned his first international cap this year.
Finally, the Mirror carry a story on the funeral of popular City fan Chris Shaw who passed away recently.
They write: "A tragic football fan who lost his battle with cancer was given one last trip to his side's stadium before his funeral.
"Chris Shaw's cortege drove around the Etihad stadium, where the 35 year-old, would watch his beloved Manchester City from the South Stand.
'As Chris was carried into church the City anthem 'Boys in Blue' was played. Manchester City sent a bouquet of flowers in tribute to Chris, in the shape of MCFC.
"The club have taken Chris and his family to their hearts. At the last home game against Norwich 53,418 Blues and visiting fans showed their respect by giving Chris a standing ovation on 35 minutes.
"The last game Chris attended was the home victory against Sevilla. His eldest son, Charlie, four, was one of the mascots for the League Cup match against Crystal Palace - four days after his dad passed away."
A sad note to end today's round-up…