Media Watch
1
Simple gameplan is recipe for European success says Hart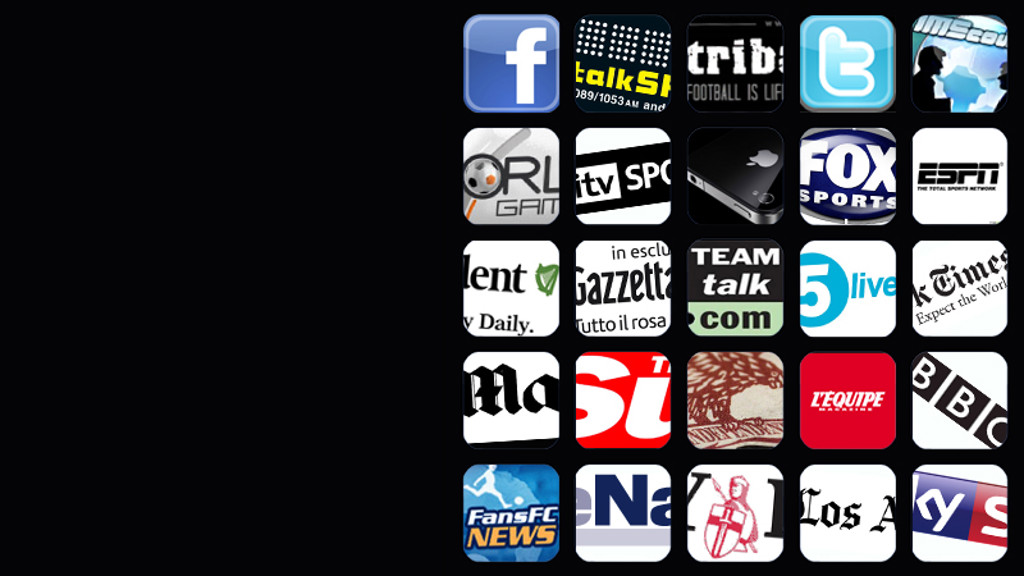 What the MEDIA says finished
City's impressive showing against Sevilla on Tuesday night makes the headlines across the media for a second successive day.
Deservedly so, if you ask me!
Joe Hart has been speaking to the press to give his verdict on a superb Champions League evening, and he reckons the game provided a blueprint for future success on the European stage.
Quoted in the Guardian, Joe said: "In certain games and [against Sevilla] it was the right way to play. We set up well, we defended well, and we took our chances well. It's pretty simple but sometimes we've not played to that gameplan – we've been a little reckless; I think Vinny's [Kompany] said it a few times: we've been a little bit naive and been caught out. But we've been really solid – they only had a couple of chances and we took ours.
"It was our most accomplished display, against a really confident Sevilla side who play with a lot of attacking intent. They were one of the teams we were supposedly going to struggle against – that's two wins now and we're top and looking to try to win it. Without playing really well in the Premier League we're [also] top.
"There's only one way to look at it, and that's in a positive way. We've played well against some good teams and we beat Gladbach and didn't play particularly well, we didn't really play that well against Sevilla at home and won. So these are big results when not playing well."
Well said, that man…
City have now qualified for the last 16 with two games to spare and will now set out to top the group ahead of Juventus.
However, asked about possible opponents in the next round, Joe said City can't fear facing one of the competition's stalwarts.
He added: "We're in the competition to win it so at some point we're going to have to play one of those strong teams."
Elsewhere, and it seems now we have reached Bonfire Night, it's open season for transfer gossip.
There's been a definite increase in the rumour mill's output in recent days, and already City are being linked with players for possible January or summer "swoops" – to use the correct transfer window terminology.
First up, the Express have translated a report in Spanish newspaper Marca linking City with Sevilla midfielder Grzegorz Krychowiak.
How convenient that has appeared this week of all weeks!
Bruce Archer writes: "The Sevilla midfielder was on Arsenal's radar in the summer but Arsene Wenger was unable to push through a deal.
"Krychowiak, 25, is a Poland international with 29 caps.
"And Spanish newspaper Marca claim City will compete for his signature in January."
Meanwhile, and the Daily Star are linking City, along with United and Arsenal, with the "next Cristiano Ronaldo".
Benfica youngster Goncalo Guedes is the proud owner of this new tag, and apparently all three English sides are interested – but could be overtaken by Barcelona.
The Star's Alex Harris reports: "Arsenal, Manchester City and Manchester United sent scouts to watch the 18-year-old winger in action against Galatasaray last night.
"However, Barcelona are also in the chase for Guedes.
"And the Nou Camp giants are considering a move when their transfer ban expires in January, according to reports in Portugal.
"Arsenal were linked with Guedes, who has been dubbed 'the new Cristiano Ronaldo, in April.
"One hitch for interest parties could be the fee.
"The Portugal Under-21 international is contracted to Benfica until 2021 and has an eye-watering £40m release clause."
As ever, no deals are ever done until you read official confirmation right here on mcfc.co.uk.
See you tomorrow for much more of the same…