Media Watch
1
Kompany: It was a game of two faces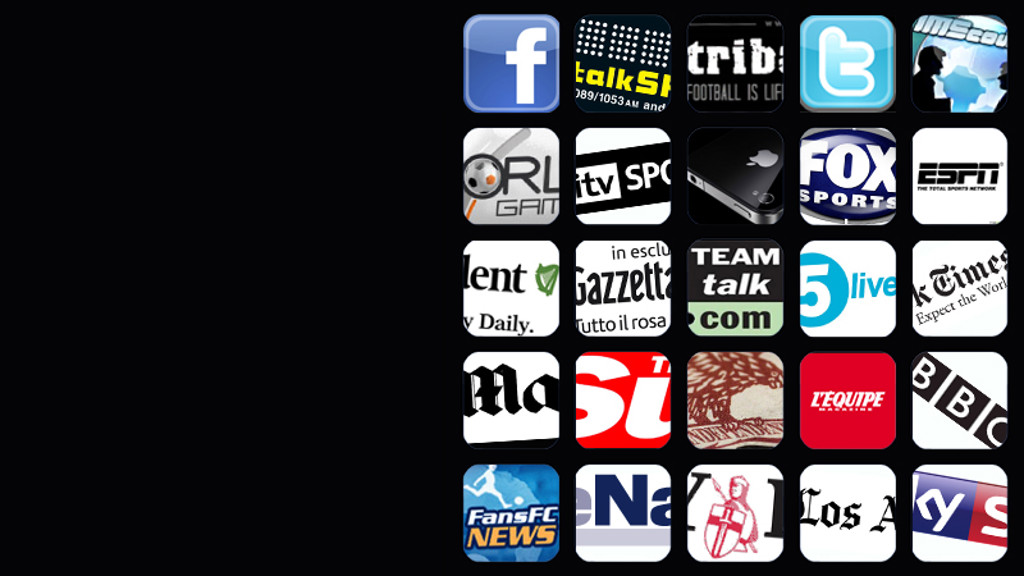 What the MEDIA says finished
Unsurprisingly, the morning's headlines are packed with post-match reaction following City's goalless draw at Aston Villa.
The Blues were left frustrated and ruing missed chances against the Premier League's bottom club, and while there is plenty of praise for the hosts' improved showing, few were impressed with the visitors' first half display and wastefulness.
That includes skipper Vincent Kompany, who shared his thoughts on the game with Sky Sports.
He stated: "As expected, it was a difficult game on the back of a good Champions League performance.

"I thought in the first half particularly, we weren't good enough. We defended well but we lost a lot of balls for the level of the team.

"In the second half, we played a lot better. We created chances and there was almost a feeling to the game we could have gone on and played another hour or two and we still wouldn't have scored.

"There were a lot of close-range chances but they weren't going in - so if you can't score, don't concede.
"Over the years, there's been a few games we should have won. Today was a game of two faces.

"It's not like we battered them for 90 minutes. It was 45 minutes where they were the better team. The only difference was that we were more dangerous with the chances.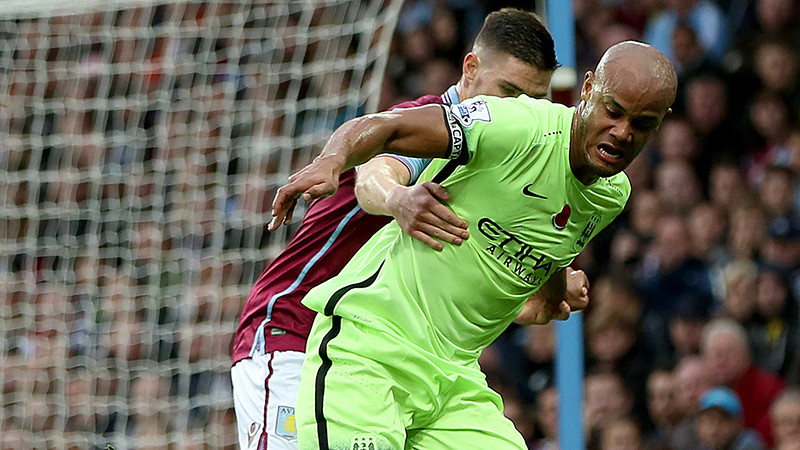 "In the second half, we were playing the way we were supposed to play but you get those days - we didn't score and that's it."
The Daily Mail's Ian Ladyman asks in his match report: "Bad luck or bad finishing?
"Maybe a bit of both. Whatever the case, Manchester City were left to rue a peculiar day in front of goal as Aston Villa finally remembered what it feels like not to lose.
"Funny game, football. You spend all week practising the technical and the tactical, preparing for the opposition, running complicated set-piece drills.
"Ultimately, though, if your players forget how to divert the ball into the goal from six yards on a Sunday afternoon then you may as well not bother.
"City were not at their best against a Villa team that managed to rediscover some purpose for their new manager Remi Garde.
"They were still good enough to win by a couple, though, against a team that improved but not by enough to manage a direct shot on goal."
The Manchester Evening News' Stuart Brennan agrees there is no reason to panic.
He reflected: "After the Lord Mayor's Show came this … but at least it wasn't a nightmare show!

"The Blues were actually unlucky not to win a game in which they created all the chances, but found Raheem Sterling, Kevin de Bruyne and even Fernando in wasteful mood.

"The second-half performance from City was very good, and it was substitute Jesus Navas, hitting a rich vein of form, who made the transformation – that and some much crisper passing from the back which got Navas and Kevin de Bruyne on the front foot much earlier.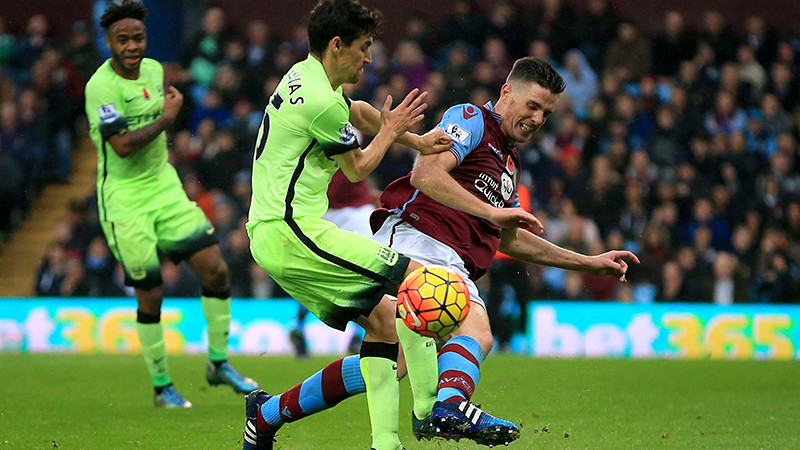 "Matches immediately after a Champions League trip – especially one that uses up the physical, mental and emotional energy in the way that scintillating Seville performance did – are always tough.
"But on another afternoon, one of the chances would go in, they squeeze out a win, and everyone goes home happy.

"Two points dropped, but no need for alarm."
However, not everyone shares that view, as Graeme Souness insisted it could prove a costly result for the Blues.
The Sky Sports pundit declared: "I tipped City to win this league, I think they have the best group.

"The last game we did at Old Trafford, they allowed themselves at half-time to get into the armchair and say: 'OK, we will not lose this game.' They made no attempt to get onto the front foot.
"I think you saw a team that didn't start right. Football is not a light switch you can flick on and off when you decide to go for it - it doesn't work like that.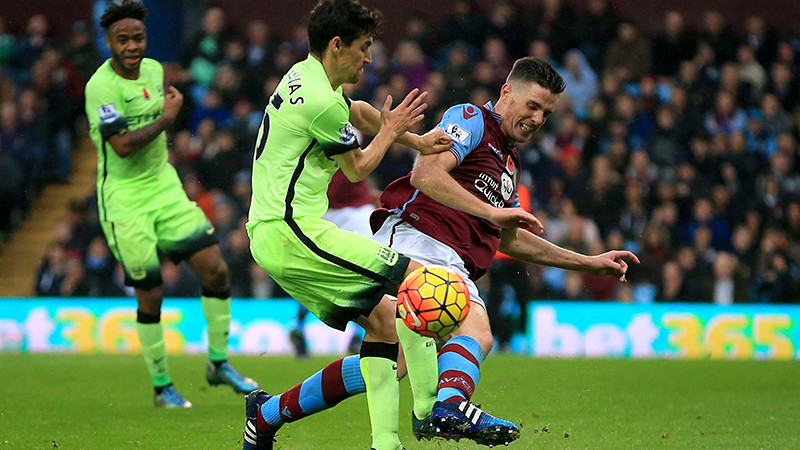 "For me, City should have been at it from the first minute, got Villa feeling worried and sorry for themselves again, got themselves in front and then eased up a bit.

"But to say at half-time: 'we are going to really have a go now'... the initiative had been transferred to Villa by that time."
Meanwhile, Souness' fellow analyst Thierry Henry added the absence of Sergio Aguero cannot be used as an excuse. He said: "Overall, I thought the play from City was very lethargic.
"They were not at it. You can complain and say maybe if Aguero was there, he would have finished, but he wasn't. You need to be able to do that without him sometimes, and they did not manage to do that.

"It wasn't good enough for City to win the game against a team that was well organised. I know people will say at the end they [Villa] were kind of lucky, but when you work really hard as a team, luck goes your way."
What did you make of the game? Let us know your thoughts on Twitter.