Media Watch
1
Sagna: French players will never forget Wembley tributes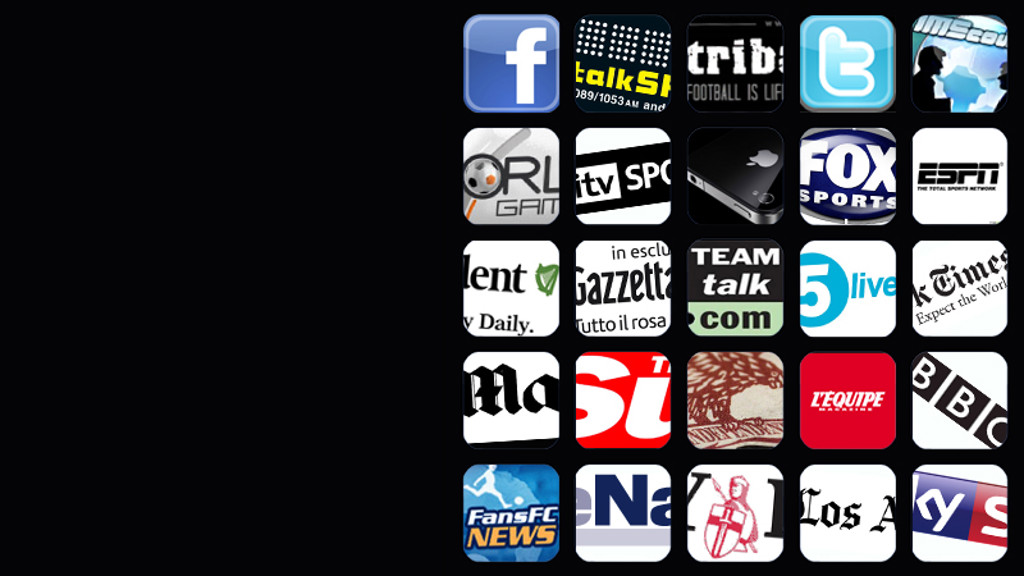 What the MEDIA says finished
Bacary Sagna says he had tears in his eyes when Wembley Stadium paid tribute to the victims of the Paris attacks.
The Frenchman has opened up to press about the game, which saw both sets of supporters unite to show support, singing the French national anthem and holding up cards to represent the Tricolore flag before a minute's silence was observed.
Reflecting on an emotional night, Sagna has vowed it was an occasion he will never forget.
Quoted in an article on talkSPORT's website, the defender declared: "I am French and when something happens to the French people, it happens to me.

"Everything that happened on Friday will stay with us for a long time. Tomorrow, a week's time, a year's time - we will never forget what happened last Friday.

"After everything that had happened, we had to keep holding our heads high. Despite all the difficult things that had happened, we were ready to fight, to give everything.

"On Tuesday night, we wanted to win for the people of France. Unfortunately, we lost but it was more than about just a match.

"Although it can't put a smile back on the faces of the French people, this was the least we could do: to try and give all we could in support of the families of the victims.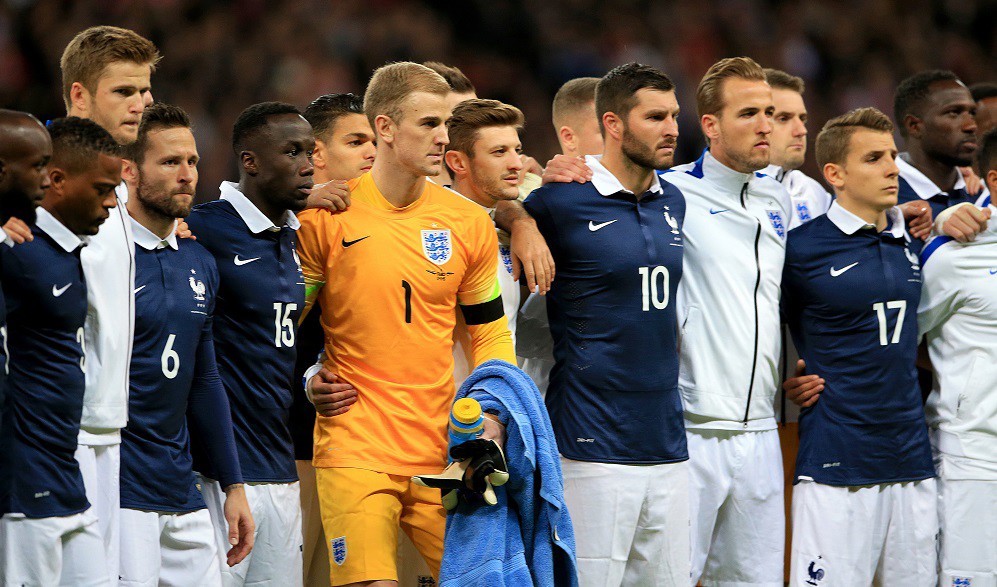 "Honestly, it was hard to prepare. This was about more than just a football match. We were just a little part in a bigger show of strength. But we had trouble sleeping, trouble concentrating. We struggled to focus.

"But, by playing, we were sending out a bigger message. Football is a big part of all our lives, and part of our society, but there are far more important things in life than football."
In other news, Samir Nasri has ruled himself out of action for three months.
The Frenchman's season has been hampered with hamstring problems and he took to social media to reveal his latest setback.
Elsewhere, looking ahead to Saturday evening's mouth-watering clash against Liverpool, the Manchester Evening News believe Sergio Aguero may have to feature.
Writes Stuart Brennan: "The Argentina ace has been out for six weeks with a hamstring injury, and that would normally call for a gentle reintroduction from the subs' bench.

"But with Wilfried Bony's fitness in doubt, manager Manuel Pellegrini has a tough choice to make from limited options.

"Aguero is expected to be available again on Saturday, along with David Silva, Pablo Zabaleta and Samir Nasri, while Vincent Kompany should also be fit after his scare with Belgium.

"He could draft in 19-year-old Kelechi Iheanacho, but has made it plain that he does not see the talented youngster as a sole striker, but rather as someone who thrives alongside, or just behind, the main man.

"He could switch Raheem Sterling to a central role, but in a match where he is sure to receive special attention, that could make it easier to crowd him out of the game.

"And he could even ask Kevin De Bruyne to play as a striker or false nine."
Finally, on the subject of Argentine ace Kun, the Express claim he is wanted by Real Madrid.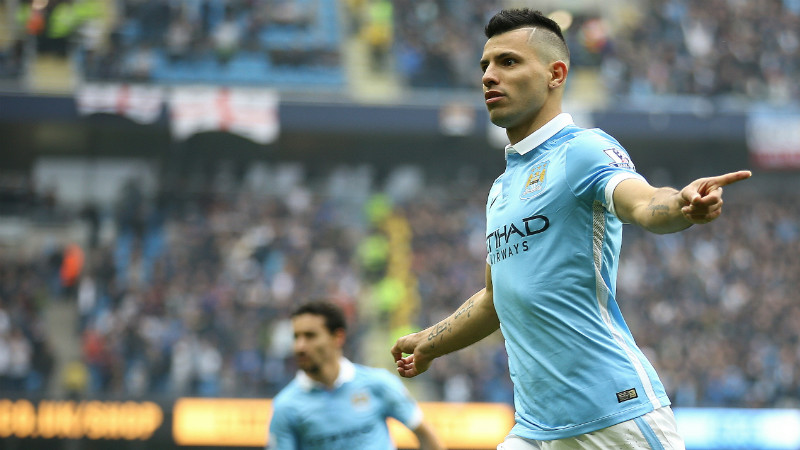 According to Adam Skinner: "The La Liga giants were linked with a big-money move before the Argentina international left rivals Atletico Madrid for the Premier League in 2011.

"And it is believed City would be willing to listen to offers in the region of £45million as they look to turn a profit on the £35m they paid Atletico four years ago.

"Aguero, 27, has been a star for City since his arrival, with 115 goals in 175 appearances in all competitions.
"However, he has been plagued by injuries this season and they have coped well in his absence, after signing Raheem Sterling and Kevin De Bruyne in the summer.

"Real are desperate to add some attacking reinforcements and Aguero could fit the bill."
That's all for today. What do you make of these headlines? Let us know on Twitter!