Media Watch
1
Hart praise, Belgian starlet linked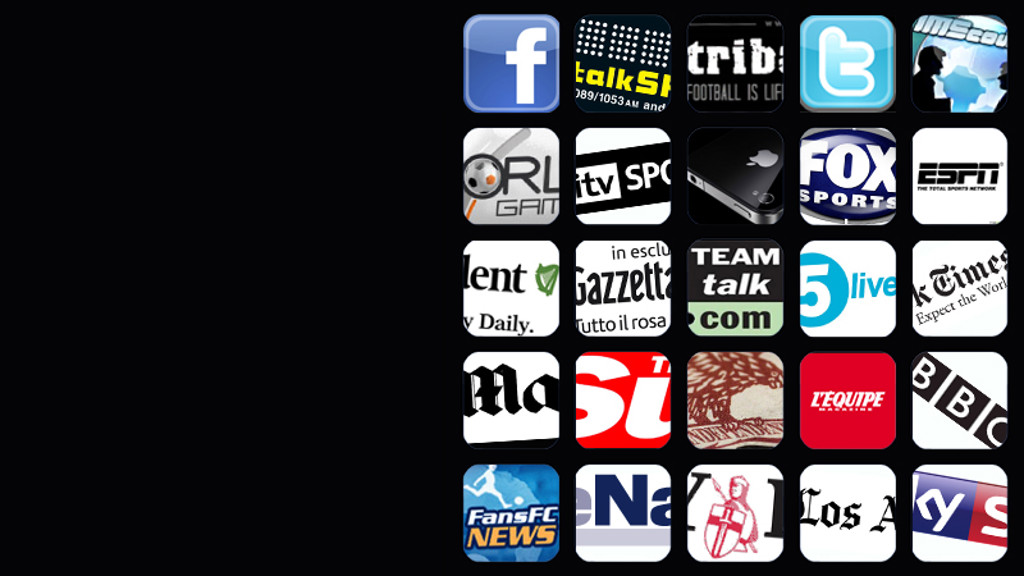 What the MEDIA says finished
City dug out another late win against Norwich on Saturday and with the games coming thick and fast - Manuel Pellegrini's side face Sevilla tomorrow - there is plenty for the media to get stuck into this Monday morning.
To the weekend's game first, and the Canaries clash threw up a rarity at the Etihad Stadium: a Joe Hart slip.
England's number one had an unfortunate hand in Norwich's equaliser, but in the end he bounced back to produce a phenomenal save from Jonny Howson, helping City secure the points.
Skipper Vincent Kompany kept a cool sense of perspective on the issue.
In comments reported by ESPN he said: "You get those days. Joe hasn't set a foot wrong for us in a long, long time. It's good for him that it will be forgotten because the result was good, we won.
"In the end it was not a bad day to make a mistake. Something happened for him that every goalkeeper wants - when you make a mistake you want it cancelling out by a good result.
"You won't find a better goalkeeper in England than Joe Hart - he has been too perfect, and we found out today he is human.
"He has been City's outstanding performer in the Champions League, but also in the Premier League last season a lot of the clean sheets were down to him."
There were also words of encouragement from Manuel Pellegrini for striker Wilfried Bony.
The Ivorian, who has three goals this season, didn't add to his tally against Norwich but the boss feels it is only a matter of time before he starts regularly hitting the net.
"I think we must support him," Pellegrini told the MEN. "Because he is an important player.
"He must play with Kun, without Kun. He makes a lot of space, he holds the ball up well to create space.
"And unfortunately at this moment, as happens with a lot of strikers, he's not scoring the number of goals that he can.
"But I am sure that in the future, he will return to his normal performance."
Meanwhile, given we have moved mistily into November and within two months of the January transfer window, speculation is now well and truly fair game.
Step forward Belgium's latest star Youri Tielemans, who has been linked with City, United, Chelsea and a host of European big guns.
The Daily Star's Paul Hetherington reports: "The Anderlecht midfielder, 18, is being tracked by both Manchester clubs ahead of a transfer window war.
"United have been monitoring Tielemans for more than a year.
"But it's no surprise that City are fully aware of and are increasingly interested in the developing situation.
"City's strong Belgium contingent is headed by skipper Vincent Kompany and Kevin De Bruyne, an instant hit since his record £56m move from Wolfsburg in the summer.
"Belgian football has never been stronger and the country is currently ranked No.3 in the world.
"And Tielemans – already an Under 21s international – is the latest exciting discovery."
Finally, we can bring you injury news related to Tuesday's Champions League action, with Sevilla striker Kevin Gameiro out of the match after suffering an injury in his side's 2-1 La Liga loss against Villarreal on Saturday.
The statement read: "The Sevilla striker Kevin Gameiro suffered a grade one hamstring injury in the left femoral bicep, revealed by imaging tests that have been carried out [by] the medical services of Sevilla FC.
"This injury will prevent him from playing next Tuesday against Manchester City while, depending on the evolution of it, [Gameiro] might have options to be fit for Sunday's Liga match against Real Madrid."
That's it for now - we'll be back at the same time tomorrow!