Media Watch
1
Chelsea plotting summer swoops for Toure and Dzeko?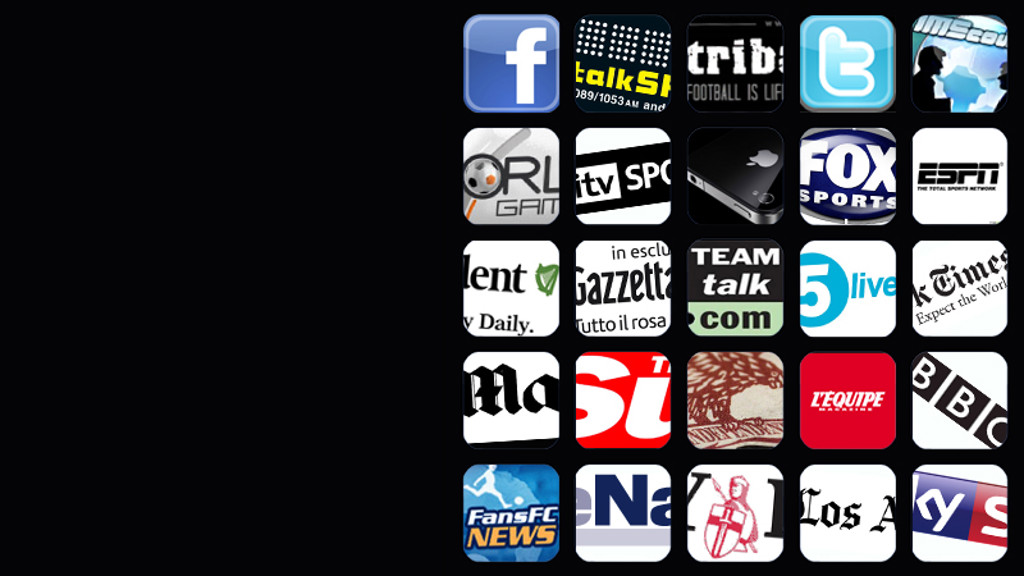 What the MEDIA says finished
Could someone please remind the national media City still have two Premier League games left to play?
Today is a matchday and yet the morning's pages are full of transfer gossip with only snippets of pre-match previews - most of which you've already read from Manuel Pellegrini's press conference, or our Opposition View feature.
The only new stories come from our opponents, as Swans boss Garry Monk has shared his thoughts ahead of the game and says he is sure Wilfried Bony will be a success at the Etihad Stadium.
Quoted in an article on the Express' website, he asserts: "Wilfried has got more than enough quality to be a very important player for Manchester City.

"You only have to look at what he did here - he was the top Premier League goal scorer during 2014 and that is no fluke.

"Any player - no matter who you are - takes time to settle into a new environment."
Meanwhile, Nathan Dyer has also spoken out about his former teammate, telling Swansea's official website: "I hope he gets a great reception from the fans, and I think he will.
"He's a great guy, a good friend, and he did amazing for us with his goals.
"He still speaks to some of the other boys and I to see how we're doing and also to say 'good luck'. I know he still looks out for the club.
"He came here not knowing about this league, and he's grateful to this club for helping him.
"It will be good to see him, but hopefully we can make sure he doesn't score!"
And that, my friends, is that! So, let's see what transfer gossip is doing the rounds...
Well, the top tale of the day also derives from the Express, who claim Chelsea are plotting a shock summer move for Yaya Toure.
So says John Richardson: "The 32-year-old Ivorian who according to his agent Dimitri Seluk is '90 per cent certain' to leave the Etihad in the summer has attracted interest from his former City manager Roberto Mancini at Inter Milan, Champions League finalists Juventus and Paris Saint-Germain.

"But Seluk also revealed that he has been contacted by a Premier League club. Sunday Express Sport can reveal that club is Chelsea.

"City are resigned to Toure leaving and will use the transfer fee and a saving on his £220,000 a week wages to help redesign their ageing squad.
"Mourinho is a big admirer of the powerful Ivory Coast international who is big mates with Stamford Bridge's iconic striker Didier Drogba.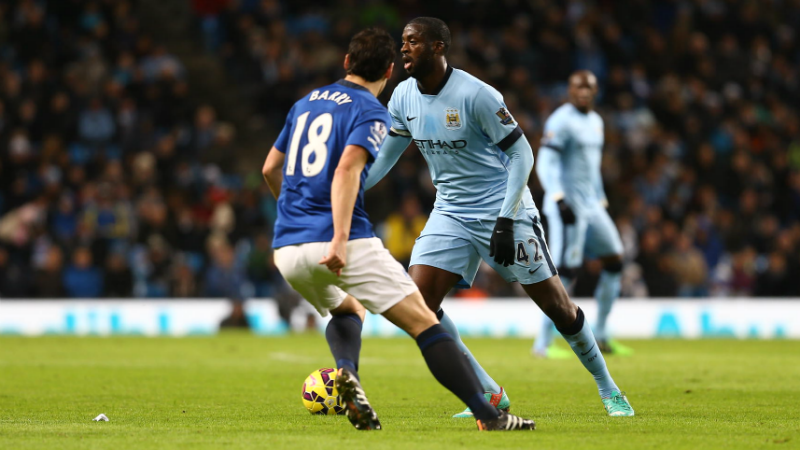 "City will look for at least £10 million of the £24 million they paid Barcelona in 2010, which wouldn't be a problem for the newly crowned Premier League champions."
Elsewhere, the Mirror believe the Londoners are also eyeing up Edin Dzeko!
According to Simon Mullock: "Jose Mourinho will lose the muscular presence of Didier Drogba when the 37-year-old Ivorian's contract expires next month.

"And newly-crowned champions Chelsea are viewing powerful Bosnia and Herzegovina international Dzeko as the ideal replacement.

"City will listen to offers for the 29-year-old - and a fee of £15million was quoted when interest from Juventus, Inter Milan, Borussia Dortmund and Wolfsburg was lodged.

"But there have been no takers at that price, prompting Chelsea to believe that a bid of £10million may be accepted."
Make of that what you will! Anyway, that's all for today. Come back tomorrow for what (I hope) will be a round-up packed with post-match reaction and analysis!
Until then, have you checked out the latest episode of Inside City?