Media Watch
1
Hart: Criticism doesn't bother us.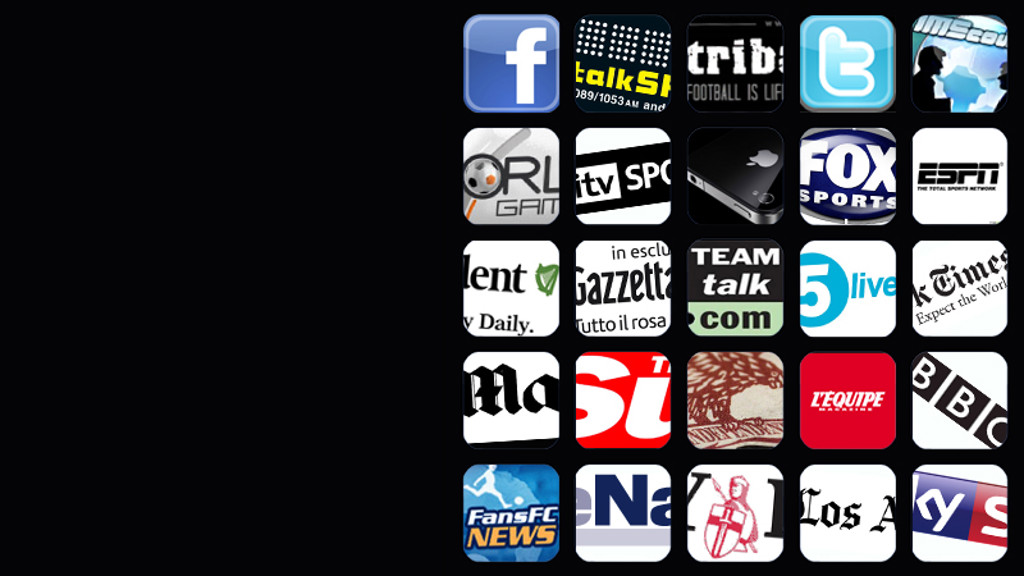 What the MEDIA says finished
Following a most-welcome, pressure-alleviating victory over Nigel Pearson's Leicester City side last night at the Etihad Stadium, here's the pick of the post-match reaction doing the media rounds on Thursday morning.
""In the end, this was a hard-fought game, as we expected, similar to the game we had at their place, so it was a good win."
That's Joe Hart's verdict in David McDonnell's piece in the Mirror where the City stopper is full of praise for his team mates for bouncing back from double disappointment against Barcelona and Liverpool.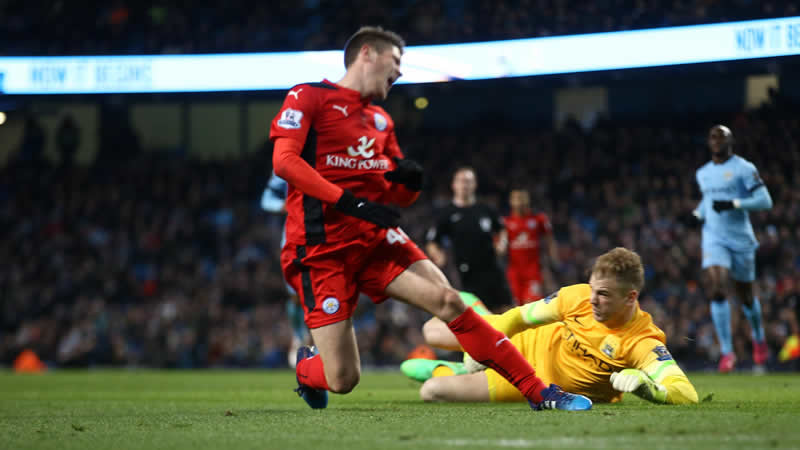 ""We've had criticism off people who don't particularly matter to us. What matters is what our manager thinks, and what we think as players. We showed where our heads are at with this result.
""We'll keep trying to win every game we've got, same as we have done for the past couple of years, when we've been chasing titles and cups.
""We try to win every single game we play – it's pretty evident we can't always do it, and that's the case right now, but it's what we're pushing for and that will never change.""
The Bleacher Report's Rob Pollard raises a number of talking points on the back of last night's win, singling out man of the match and opening goalscorer David Silva as well as praising Manuel Pellegrini for his bold team selection.
"David Silva scored his 10th league goal of the season and was the most creative player on the pitch, providing some wonderful moments of passing brilliance as he put in a Man of the Match performance to help defeat the Foxes.
"He has been the one constant for City this season, a player of such technical quality that it often seems impossible to dispossess him.
"He started on the left in this game but consistently drifted inside, taking up spaces between the lines where Leicester's defenders and midfielders struggled to shackle him.
"He was superb."
And on the City boss:
"After a week of criticism and speculation over his future, Pellegrini made some bold selection calls and they all paid off.
"He dropped Vincent Kompany and brought in Martin Demichelis, who was excellent, and Gael Clichy remained banished to the sidelines after his red card against Barcelona.
"He also brought Jesus Navas back into the fold, and the Spaniard added potency down City's right, with his pace a constant threat.
"Pellegrini was bold tonight, and although this win changes little in terms of the title race, he can feel satisfied with his choices."
Elsewhere there's some Barcelona-centric news concerning two of the Spanish giant's key players – one of who could be wearing the sky blue of MCFC next season if reports are to be believed:
"Manchester City target Dani Alves has entered negotiations about leaving Barcelona," report talksport.
"The Brazilian defender is out of contract in the summer and his agent is now speaking to a potential suitor.
""We are close to signing for another club. We are in advanced talks," his agent, Dinorah Santana, told Rac1.
""Dani is still available for Barcelona to keep hold of this summer, but he will not wait for them for much longer.
""People are trying to make Dani look like the bad guy in this situation and that's wrong. This situation is quite tiresome.""
Sergio Busquets was stretchered-off during Barca's 3-1 Copa del Rey semi final victory over Villarreal last night casting doubt as to whether the influential midfielder will be fit to play against City in the upcoming second leg of the UEFA Champions League last 16 clash. The Mail Online's Pete Jenson has this:
""Busquets was caught at the end of the first half when Pina followed through on a pass and went straight through Busquets right ankle.
"Barcelona president Josep Bartomeu said after the game: 'There is no damage to the bone but the ligaments are affected so it could be a slow recovery'.
"He is almost certainly out of Sunday's clash with Rayo Vallecano. Barca play Eibar the following weekend before facing Manchester City on Wednesday 18."