Media Watch
1
El Mercurio: City to bid for Aranguiz?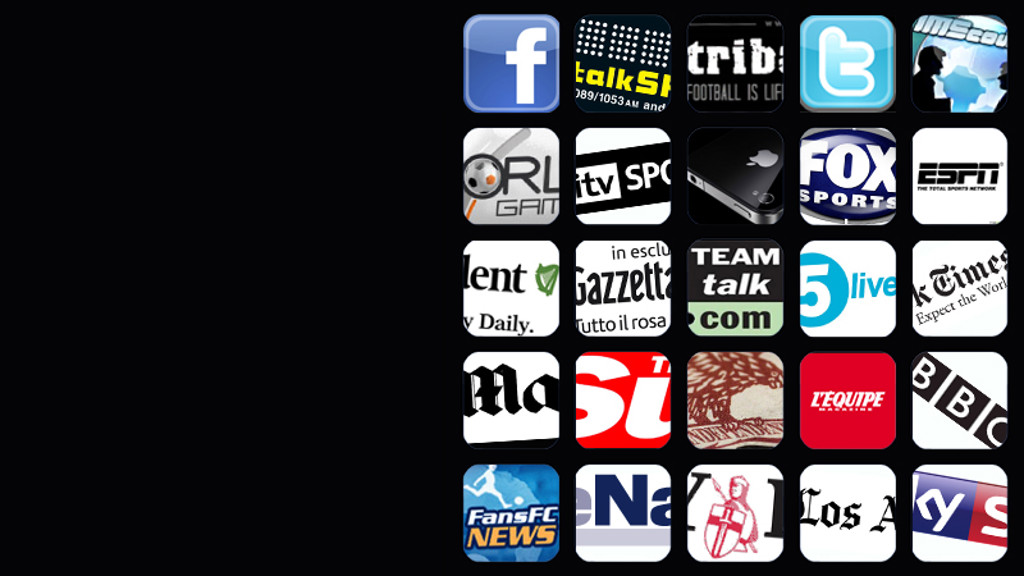 What the MEDIA says finished
Copa America 2015 is in full swing and inevitably, the stars of the group stage are being linked with moves to the top leagues in Europe.
One of those is Charles Aranguiz, who played a key role in Chile's 5-0 demolition of Bolivia the other night.
The playmaker currently plays his football at Sport Club Internacional in Brazil but, according to reports in the Chilean media, City are ready to make a move for the 26-year old.
"Due to the great performance of the Chilean players, several clubs have started to lay their eyes on the best players in the selection," El Mercurio report.
"So it is with Charles Aránguiz, who has learned that Manuel Pellegrini is following him and wants to take him to Manchester City.
"Now this information will be revealed to German club Bayer Leverkusen who are also following with interest."
Elsehwere, according to Spanish publication Superdeporte, City could sign Argentine goalkeeper Geronimo Rulli and then loan him immediately to Valencia.
The 23-year old is considered one of the best up and coming goalkeepers in the game.
"Manchester City have recently come into the fold and look to outbid Los Che, who are seeking a temporary replacement for Diego Alves, who is will be out of action until mid-season," the translated story reads on InsideSpanishFootball.com.
"However, all is not lost for Valencia as Manchester City realise that Rulli will not be able to take the starting job away from Joe Hart and will look to send the 23-year-old out on loan to get him consistent playing time and experience as a starter with a Champions League side, similar to when Chelsea sent Thibaut Courtois on loan to Atletico Madrid.
"Another thing working in Manchester City's favour is the fact that Rulli's rights are partially owned by the Maldonado investment group, which has worked closely with the English Premier League side on many occasions.
"Yet, Rulli does not yet have an EU passport and a Visa to play in England would be difficult, giving Valencia the advantage to keep the player in Spain for yet another year or two to allow him to gain his Spanish passport before moving back to England."
Elsewhere, Jason Denayer could be set to extend his stay at City, following a hugely successful loan spell at Celtic last season.
Denayer's agent Jesse de Preter is quoted as saying on the Manchester Evening News website: "Last season, we thought it was very important for Jason to have experience in a first team.
"We organised a loan at Glasgow Celtic, and it was very successful because he started and worked very well.
"He was immediately at the level that was expected of him from the first day, and he kept it until the last - he was voted the best young player of the year in Scotland.
"Meanwhile, Manchester City have expressed a wish to extend the contract of Jason.
"The management of Manchester City said they see Jason as a potential first team player for next season. We are in the midst of negotiations for an extension."
Remember that news of any completed transfer or contract renewals will be posted here on mcfc.co.uk when, and only when, the deals are done.