Media Watch
1
Mirror: Zidane hints at Real bid for Pogba?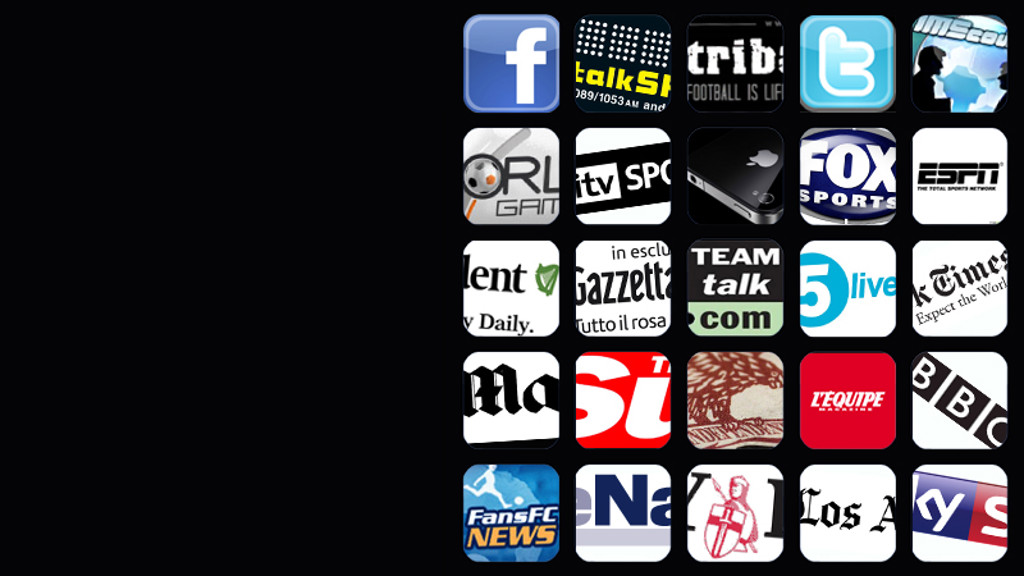 What the MEDIA says finished
There's a fresh twist in the Paul Pogba transfer saga every day of late and Tuesday is no different on that front.
The latest update from the Mirror suggests that Real Madrid have joined the race for the reported City target.
Real Madrid Castilla Coach Zinedine Zidane, who joined Los Blancos from Juventus in his illustrious playing days, stopped short of saying that the ten-time European champions will lodge an offer for the midfielder but his quotes have led many newspapers to draw upon that conclusion.
"What I like about him is that he has everything," Zidane said of Pogba.
"He's a complete player, who is also capable of scoring goals as he likes to get forward. In terms of his footballing qualities, he's extraordinary.
"A lot of clubs are interested. There has also been talk of Real. Inevitably, talented players are of interest to all big clubs."
There's another Pogba update in the Mail, with Chris Wheeler of the paper indicating that City will battle FC Barcelona for the 22-year old.
"City will fight to sign Paul Pogba despite fears the Juventus midfielder has his heart set on a move to Barcelona," the story reads.
"City have yet to make a formal bid for Pogba with club sources denying reports in Italy on Monday that they have offered £82million for the former Manchester United trainee.
"They are unlikely to go that high for the 22-year-old Frenchman but are still determined to pull out all the stops to bring him to the Etihad."
These new twists come on the day that Juve boss Massimilano Allegri admitted that it will be tough to keep the player in Turin.
Allegri said: "A Pogba transfer? Obviously it would be a decision made by the club and not by the technical team. When you talk about certain figures, it's difficult to say no."
In other news, Raheem Sterling's Liverpool exit could be hastened to free the Merseysiders up to bid on Christian Benteke and Nathaniel Clyne – that's according to the Daily Star's Colin Harvey.
"The England international is trying to force a move away from Anfield after falling out with the club over a new contract," Harvey reports.
"Liverpool are resigned to losing him and are now desperate to cash in as quickly as possible.
"Benteke will cost Liverpool £32m while Clyne should be available for around £25m.
"Manchester City have already had an offer rejected for Sterling and are expected to improve on their £25m plus add-ons opener."
As ever, remember that any completed transfers will be reported here on mcfc.co.uk first when, and only when, the contracts are signed and the deals are done.
Elsewhere, there are fresh quotes from Fernando in the Manchester Evening News.
The Brazilian, who played alongside Eliaquim Mangala at FC Porto, has backed the French defender to star at the Etihad Stadium next season after a year acclimatizing to the English game.
"It's always hard when you change teams to adapt to a new style of football, but we are now seeing the real Mangala," he said.
"You will see his performances get better and better, and he will help the team more and more."
The midfielder also heaped praise on Yaya Toure.
"Yaya for me is one of the best players in his position in the world," Fernando declared.
"We see it every day and even though he is a little older now, he still has a lot to offer to this team.
"I am sure he will continue to do that for us – it makes me happy to play with him."
That's all for today, join us on Wednesday morning for more of the same.