Media Watch
1
Hart: City don't fear PSG draw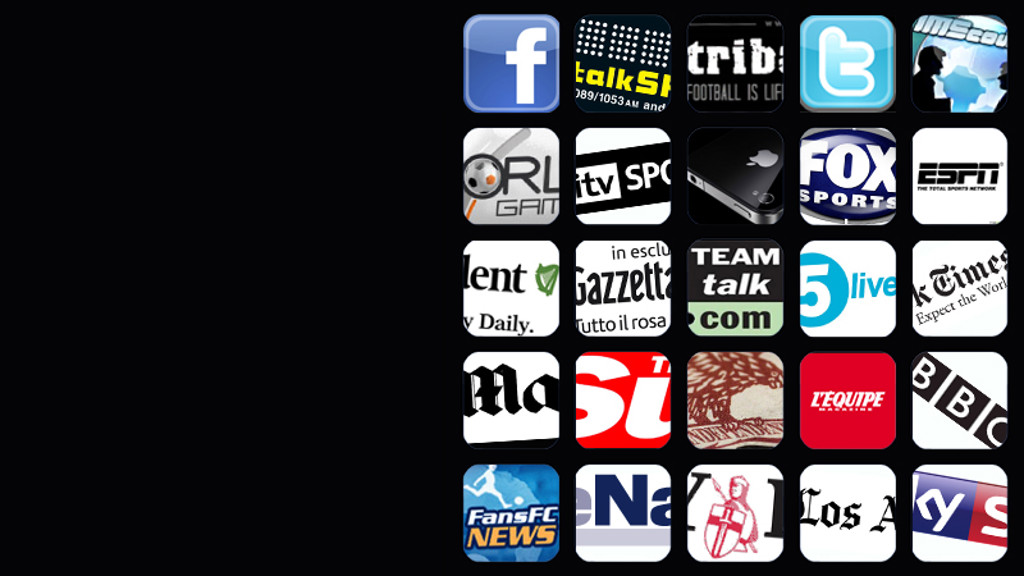 What the MEDIA says finished
It's arrived... Today is the day City learn their Champions League last 16 fate.
As reward for finishing top of Group D, the Blues now face a showdown with a group runner-up, and many are hoping Manuel Pellegrini's men avoid a tough encounter with French champions Paris Saint-Germain.
However, Joe Hart insists his side should fear no-one
Quoted in an article on Four Four Two's website this morning, the City and England shot-stopper asserted: "There's no point using excuses, saying we got beat by the best teams.
"If you want to win this competition you will have to beat the best. And that's what we want to do.
"We have to have no fear. Sevilla away was a big performance from us, that's the type of performance we need to be producing more of.
"We've done OK in other games. I thought we were fantastic in the second half against Gladbach last week. We have to take the positives but let's not forget we've had some bad performances too and we don't want more of them.
"We've just got to see who we get. We've done all we can to get ourselves a good draw."
In other news, Kevin De Bruyne believes this week's rest before next Monday's crucial clash at Arsenal will prove beneficial for the Blues.
He told Sky Sports: "I think we have played a lot of games until now but now we have a good stretch to recover a little bit for the busy (Christmas) period.

"I think this can be an important week for us, mentally and physically, for us to come back, for the energy and everything to come back a little bit.
"It is important (to rest a bit) because you are busy all the time. If you have a day off you can refresh mentally.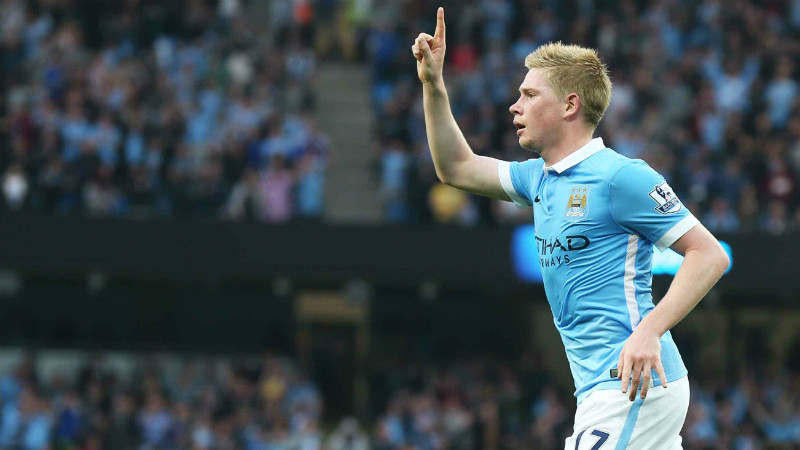 "It is also important to go home, see the family, see all the other things you are not able to do when you are busy all the time. I think it is going to be good."
Of course, a break will also benefit City's title rivals, Arsenal - and that's certainly the view of manager Arsene Wenger.
The Gunners leapt to the top of the Premier League table with 2-0 win at Aston Villa on Sunday and the Frenchman says all he wants for Christmas is for his side to to stay there.
When asked whether that feat is achievable when previewing the game for the Mirror, he replied: "Let's see, City is a big game, we want to beat City at home.

"Now we have eight days to prepare and it will be an interesting one. We can at least recover first and prepare then.
"It has been a great week for us but don't worry I've had as well a few bad weeks so sometimes it balances itself out a little bit."
Finally, as always, there's a snippet of transfer gossip to bring you, as Tribal Football claim City and Chelsea are eyeing Angers midfielder Cheikh N'Doye.
An article reads: "N'Doye has been revelation for Angers this season, scoring five goals in 14 games.

"The 29 year-old Senegal international is being watched by a host of clubs from across Europe.

"L'Equipe says City and Chelsea had scouts posted to watch N'Doye against Bordeaux on the weekend, which finished 1-1.

"N'Doye only moved to Angers this year from Créteil."
That's all for today. Stay tuned to mcfc.co.uk for the latest Blue news, including today's Champions League draw - and let us know on Twitter who you'd like to play.